About this Event
Based on the work of Napoleon Hill, we all possess faculties that the most successful leaders and entrepreneurs throughout history have used to create their results. When you learn this in order to define a powerful vision and apply them to your life, you will find new solutions to overcoming old problems, your challenges become smaller, you will have more drive and energy to achieve your goals and greater impact. In this interactive and impactful session, you will have an opportunity to define, design, and experience the results you would love to create – and learn proven tools & strategies that will enable to achieve your goals with greater ease.
Ngan, CEO of Cintamani Group, an executive coaching and consulting firm. She coaches on leadership and empowers entrepreneurs to bring their highest vision to life. She works with people both one on one and through an Impact Accelerator program that provides the four essential elements needed for anyone to achieve their big dreams: support, strategy, mindset, and execution. With over a decade of business strategy experience as an advisor to Fortune 100 companies, Ngan is also a certified master-level intelligent leadership executive coach with John Mattone and was an analyst for McKinsey & Company. Ngan graduated with a double honors degree in biochemistry-biophysics and bioengineering from Oregon State University and completed a research fellowship at MIT in nanotechnology.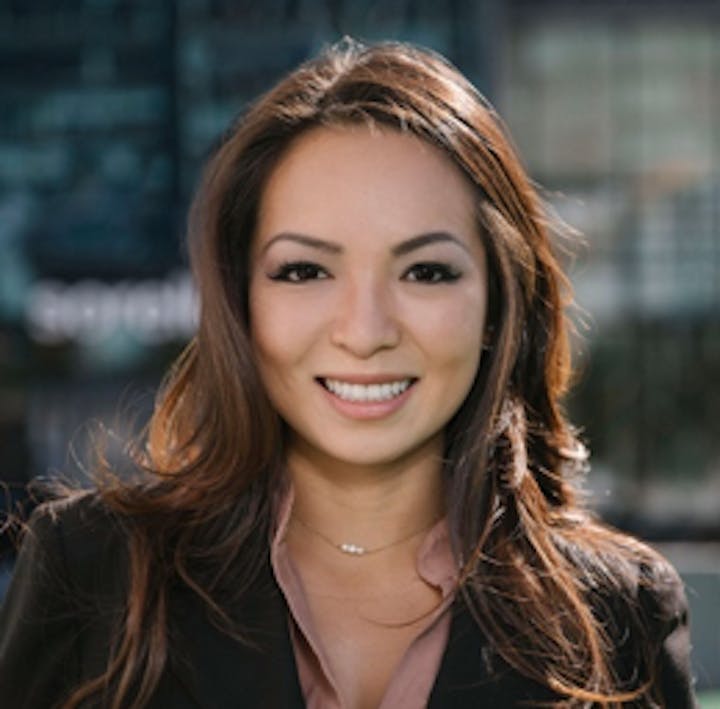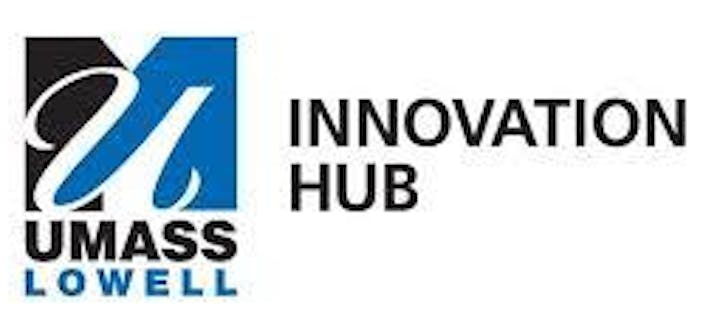 Free parking is available. The parking lot is adjacent to Innovation Hub building. No refunds.
Photographs and/or video will be taken at today's event. By taking part in this event you grant the event organizers full rights to use the images resulting from the photography/video filming, and any reproductions or adaptations of the images for fundraising, publicity or other purposes to help achieve the group's aims. This might include(but is not limited to), the right to use them in their printed and online publicity, social media, press releases and funding applications. If you do not wish to be photographed please inform an event organizer.
Email info@womenaccelerators.org if you have any questions .
"This program is supported by funds from the Greater Lowell Community Foundation."