Join us Sunday, May 2nd 2021, for one of the most empowering events of the year at The Saskatoon Inn & Conference Centre!
About this Event
The Power of Unstoppable Women is proud to stand behind a mission to inspire and educate people in our community, create space for healing and growth, while giving people the tools and strategies to experience greater success.
Step out of your comfort zone, and into your power zone. Here you will be taught mindset strategies that will help you grow your business and income, while awakening yourself to a more fulfilled life.
Listen to stories shared by resilient women who've achieved immeasurable success, while learning the strategies that allowed them to thrive.
Event: Conference/Tradeshow
Location: Saskatoon Inn & Conference Centre
Time: 9:30 AM - 4:30 PM
Event Highlights:
Receive Inspiration - from exceptional speakers
Shopping Gallery - featuring 20+ Local vendors!
Catered Lunch - culinary chef prepared with option variety
Networking Opportunities - connect with like-minded people in our community
Music & Entertainment - Theresa Sokyrka (Candian Idol)
50/50 Draw - charity cause, donating to The Interval House
Give Aways! - gift bags for the first 100 people who arrive
Learn, connect, grow...
Inspirational Speakers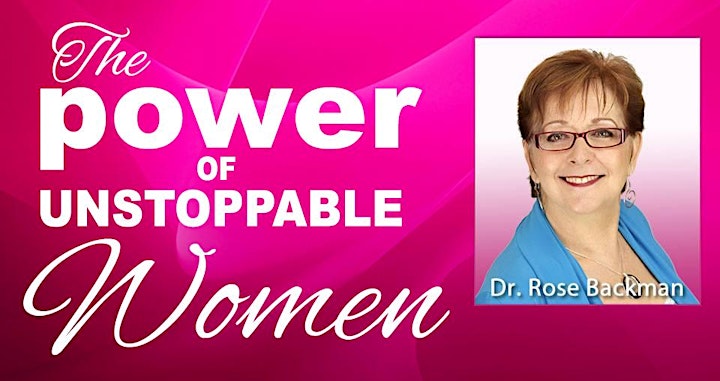 Dr. Rose Backman
Dr. Rose Backman is one of Canada's most magnetic speakers on emotional and physical healing.
Straightforward and genuine, Dr. Rose is passionate about helping women find their voices and become more of who they really are. Rose will share her resilient journey on how she went from losing her husband, home and business, to how she became the international empowerment coach she is today.
Dr. Rose has been in private practice for over 30 years. She received her Ph.D. in Clinical Nutrition in 1997 and developed her specialized "Backman Emotional Technique©," which she believes is the missing link to more immediate and effective healing in breaking unhealthy beliefs. Using this technique, she's helped thousands of people release the lies they've told themselves related to addiction, depression, weight, relationship and finances; the desire for change and willingness is all that's required.
A bestselling author who lectures and hosts workshops internationally and has been interviewed on numerous radio and television shows, Dr. Rose hosted a radio show in Kelowna for six years and has a bimonthly podcast that propels people out of their comfort zone into their power zone. She believes in teaching others to stand up for who they are and what they believe in. Her work is about finding the courage to be brave enough to take action and bold enough to live a life you really love.
Find out more about Dr. Rose at www.drrosebackman.com
Facebook: www.facebook.com/drrosebackman
Instagram: @dr.rosebackman
CTV, A-Channel, City TV, Radio Host, Number One Selling Author, International Speaker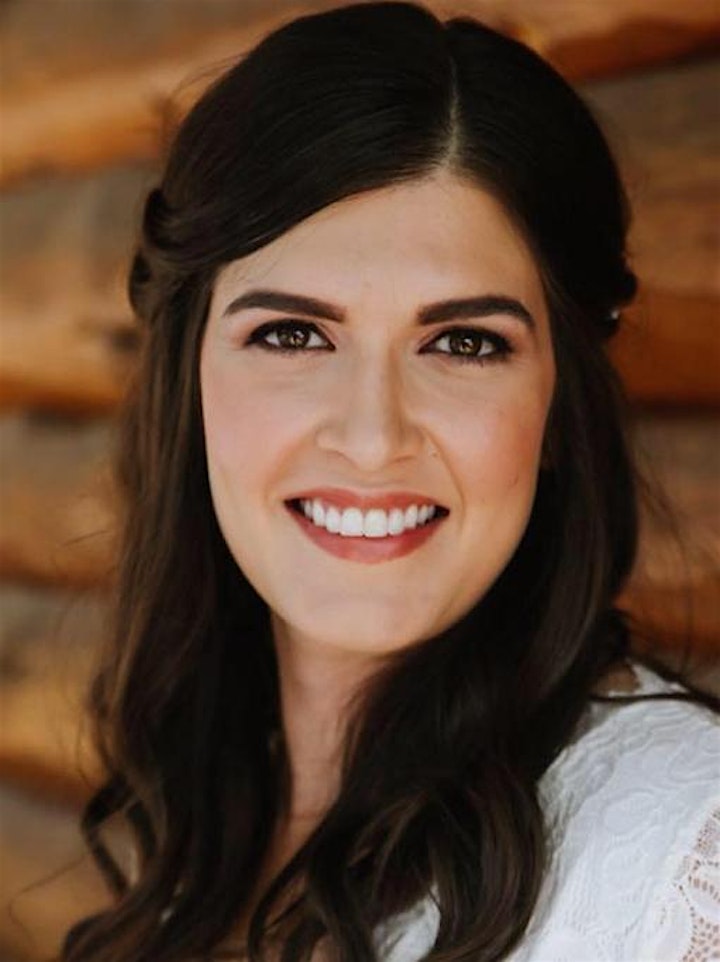 Paula Haubrich
Certified Life Coach and catalyst for change, Paula inspires success through purpose-driven leadership, sharing proven strategies that will greatly increase your productivity, allowing more time for the things you love.
Inspiring excellence, Paula helps those visionaries, small business entrepreneurs, and high-achievers become the leaders they are meant to be. Her unique approach of solution-focused coaching methods supports people to free themselves from the internal "gremlins" of fear, confusion, and limiting beliefs that hold them hostage, and shifts them into a powerful and resourceful state that's aligned with who they are at their best. She shows people how to get a crystal-clear picture of what they want in their life, career and business as a whole, proving her holistic approach allows people to create exceptional momentum and gain results. Through coaching she helps people discover the life that they deeply desire; a life of development and accomplishment, both personally and professionally, with a clear understanding of their own unique path. Paula loves working with those who are passionate about making a difference in their own lives of others so they can tap into that unique set of talents, gifts, and passions they have to create a BIG impact.
Facebook: www.facebook.com/paulahaubrichcoach
Instagram: @leadyourwaycoaching
ACC, ECPPC, Studied at University of Lethbridge, Erickson Coaching International, Founder of Lead Your Way Coaching Inc.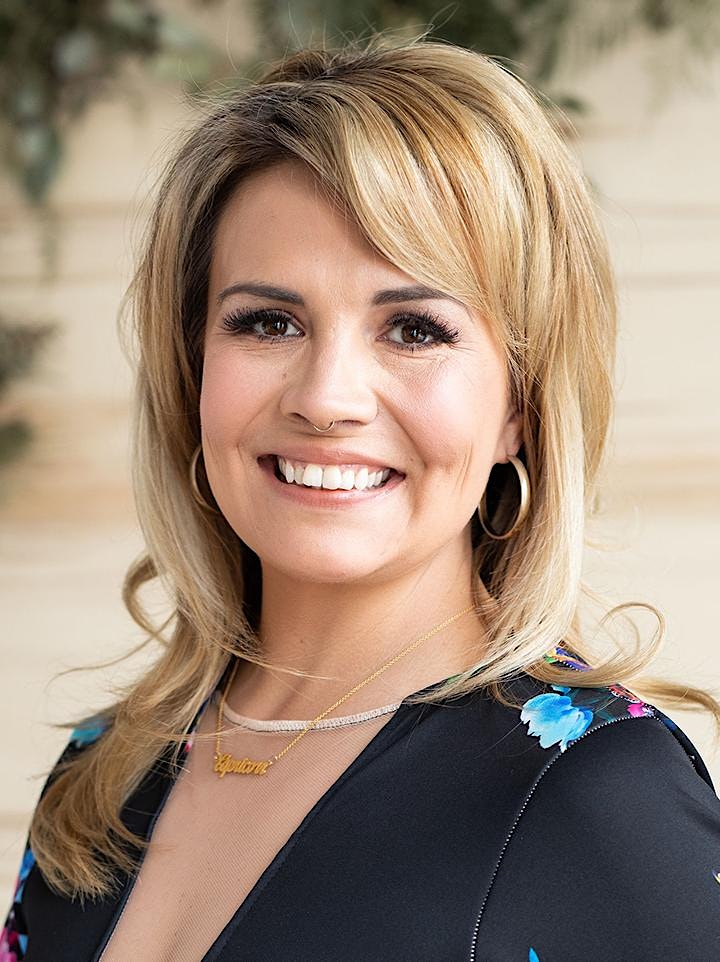 Amanda Smytaniuk
Founder of Elevation Hypnosis & Hypnotherapy, recognized as one of the best on her field Amanda has been known to transform lives.
Hypnosis has been proven to help patients with trauma, past addictions, finding success, love, happiness, and drastically improve their lives. Over the past 10 years, Amanda has worked with hundreds of clients, and was able to completely change negative preconceptions, in most cases, enabling them to become significantly more confident, positive, successful, even quit smoking.
Amanda realized the power and benefits of hypnosis through her own personal journey, which promoted her to dedicate her life to the craft. Now trained as a Physiotherapist and a HypnoBirthing® Childbirth Educator, she is building a career of service, continuing to learn how she can better support others. Her passion for childbirth, has enabled her to empower parents, and improve the birthing experience to have the outcome they desire.
 Amanda Smytaniuk is a mother of three, an entrepreneur, and a woman with an incredible story of achieving her goals having faced significant adversities. From the time she became a single mother at the age of 16, Amanda decided not to allow her circumstances to define her potential, a decision she would have to make again and again as she faced immense and unexpected traumas throughout her life. Amanda is truly the definition of resilience. Her story is one of rising above the expectations the world set for her and growing through life's hardships to achieve the unimaginable.
Facebook: https://www.facebook.com/elevationhypnosis
Instagram: @elevationhypnosis
President SIAST STUDENTS' ASSOCIATION 2001-2003 - SIAST valedictorian 2003 - President UNIVERSITY OF REGINA STUDENTS' UNION UNIVERSITY OF REGINA BOARD OF GOVERNORS 2006-2007 - FEDERAL ELECTION CANDIDATE 2008 - CIC Aboriginal Bursary 2008-2009 Award  - UNIVERSITY OF REGINA SENATE 2007-2010 - SASKMUSIC BOARD MEMBER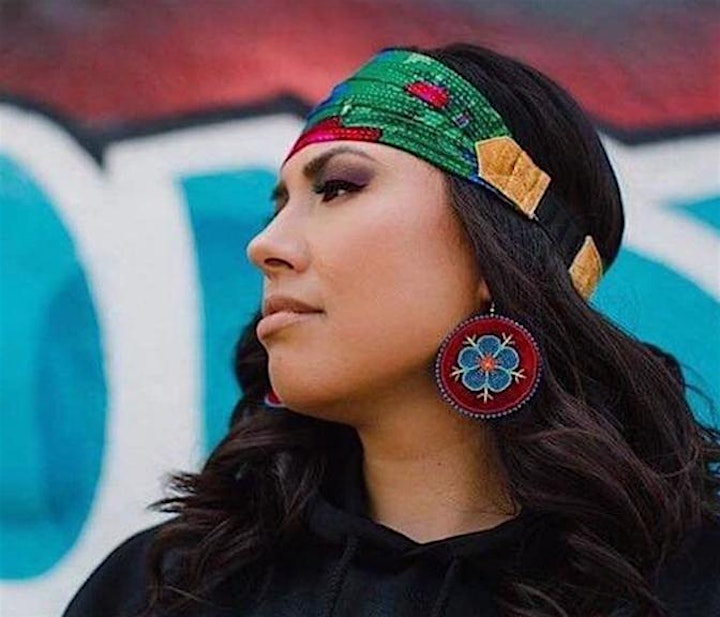 Kendra Weenie
Inspirational Speaker & Author, Shortlisted for the Rasmussen & Co. Indigenous peoples writing award.
Kendra is a resilient Indigenous young author and survivor, who proudly stands up for what she believes in. She continues to empower women, helping them find a voice, while inspiring their inner courage. Kendra Weenie is a Cree woman from Sweetgrass First Nation. She grew up single-parented, on welfare, with minimal opportunity for success. It wasn't until she became involved in sports, that she developed confidence, work ethic, and a sense of identity. Sports have always been a part of Kendra's life, from being a college volleyball player, coach, and provincial program coordinator. She believes it was her atheletic involvement that motivated her to complete her Education degree and heal from past trauma. Kendra is a single mother and survivor of domestic violence. When he daughter was only 8 days old, Kendra was nearly beaten to death by her former partner. After this traumatic experience, she realized that she needed to focus on taking care of herself so that she could heal and be a good role model for her daughter.
"Kendra now travels the country sharing her story of survival and healing and promotes self care through youth and women's workshops"
Facabook: https://www.facebook.com/kendrahtw/
Instagram: @kendra.weenie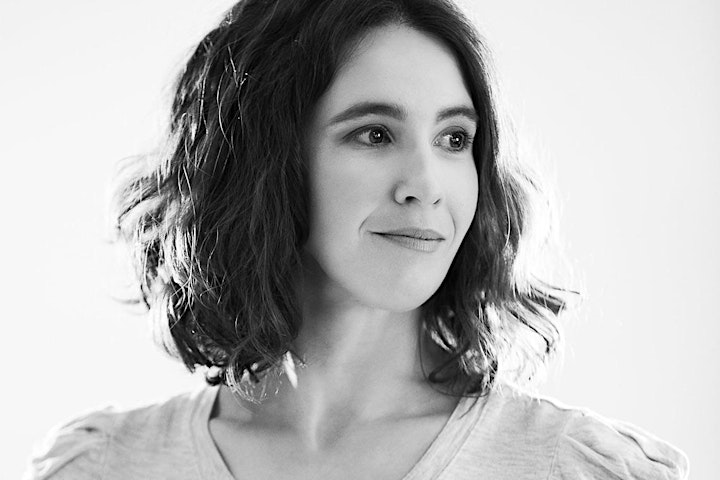 Theresa Sokyrka
Singer, Songwriter, Musician. Born in Moose Jaw, Saskatchewan, Sokyrka studied music at Red Deer College AB. Singing with deep passion and vulnerability, drawn to the sounds of Blues, Jazz and Soul, she is known to captivate audiences with her powerful voice. Sokyrka is a recognized favourite on the television series Canadian Idol, as well as the Saskatoon Jazz Fest opening for Jann Arden just last year. Theresa is truly a force of nature when it comes to her performances, and staple in the Saskatchewan music community.
Facebook: https://www.facebook.com/theresasokyrka
Video Music Clips:
https://saskatoon.ctvnews.ca/video?clipId=1713157
https://globalnews.ca/video/5442142/theresa-sokyrka-performs-paper

Imagine your BUSINESS, your LIFE, your RELATIONSHIPS being charged with renewed energy and purpose!
Invest in your SELF and your potential … attend a powerful presentation by one of our country's most informed and charismatic speakers. Dr. Rose Backman Ph.D, CN, CRA, BET will share her vast knowledge with humor and insight. She tops the list of "tell-it-like-it-is" speakers on health and wellness. Using the technique of kinesiology, her gifts of delivery and of intuitive intelligence will inspire and stimulate each participant. The essence of her work analyzes a myriad of issues which impact and transform lives!
Through education and exploration, from shattered widow to unstoppable woman, Dr. Rose discovered her voice and regained her power. With over 25 years of expertise in natural health, this dynamic doctor offers a road map for uncovering, navigating, and transforming emotions that inhibit. Her mission is to encourage and empower women to claim their own power, stand up for who they are and what they believe, and to nurture a life of purpose greater than their past.
This event will host a Shopping Gallery exhibiting local vendors & sponsors, 50/50 draw, lunch and refreshments, networking, and exciting highlights. Speakers are invited to share their knowledge with an audience of over 200+ women. This provides a great opportunity for acquiring a new audience base and for showcasing new products and services.
Be a part of this remarkable event The Power of an UNSTOPPABLE Woman!