Join Sandra Sucher, Author of "The Power of Trust" in a fireside chat with her co-author Shalene Gupta
About this event
We welcome Sandra Sucher in a fireside conversation with Shalene Gupta for a discussion on their book "The Power of Trust: How Companies Build, Lose it, and Regain It." Trust, at every level of business and society, has never mattered so much and at the same time. CEOs, managers, presidents, governors - leaders at every level and in every institution - face vexing issues and trade-offs. Many flounder, especially in a turbulent era when confronted with multiple crises and constituencies demanding change. How to bridge these gaps requires a new understanding of just what trust is, how it can be built, and regained when lost.
Trust is, however, an elusive, even mushy, concept. Sandra Sucher and Shalene Gupta examine the science behind trust, grounding our understanding of why we humans trust in the first place, describing how customers, employees, community members and investors decide whether an organization or a person can be trusted. Creating and sustaining trust does not, they show, come from "reputation-building" and PR but by being the "real deal," creating products, services, and technologies that work, having good intentions, treating people fairly, and taking responsibility for all the impacts an organization creates, whether intended or not.
You will learn:
• How to build a trust recovery plan in the post-pandemic era.
• When to get political—and when silence is actually best.
• Who's responsible for building and maintaining trust?
How to, in short, bridge the gap from where you are to where you should be.
OUR SPECIAL GUESTS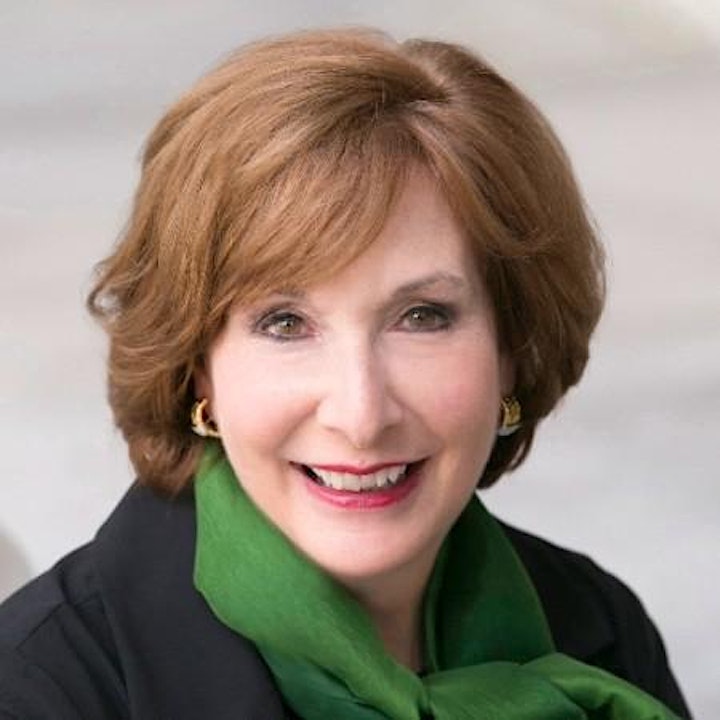 Sandra J. Sucher
Sandra J. Sucher is an internationally recognized trust researcher and professor of management practice at Harvard Business School. Sucher studies how organizations build trust and the vital role leaders play in the process. She has authored 110 business cases, technical notes, video interviews, teaching notes, and three books. Before joining Harvard, she was a business executive for 20 years, served on corporate and nonprofit boards, and has been Chair of the Better Business Bureau. An advisor to the Edelman Trust Barometer, her research has been featured in several national publications.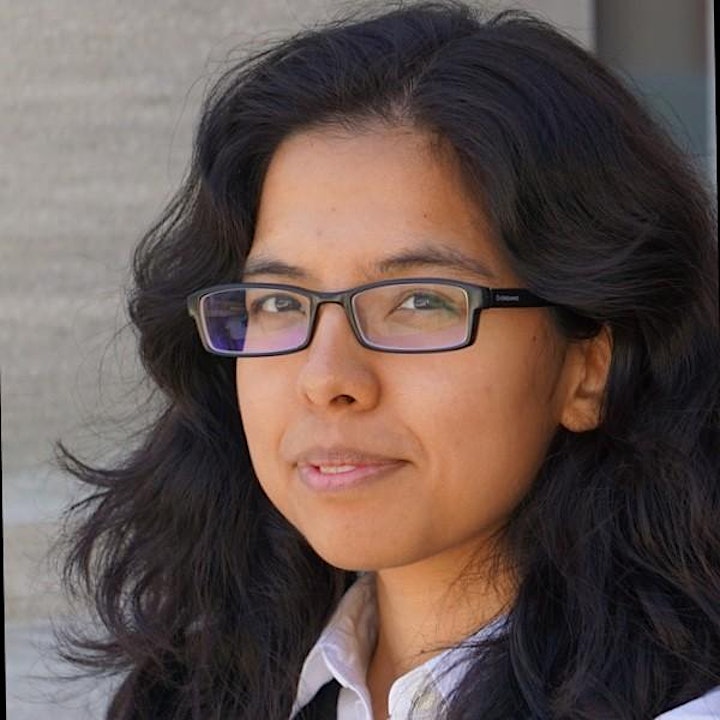 Shalene Gupta
Shalene Gupta is a research associate at Harvard Business School. Before joining Harvard, she covered the intersection of diversity and tech at Fortune. Her work has appeared in Harvard Business Review, ESPN, and Kirkus Reviews. Before working as a reporter, she was a financial analyst for the U.S. Department of Treasury, taught English in Malaysia on a Fulbright scholarship and wrote a book documenting the history of the Malaysian Fulbright program. She has a BA in writing seminars and psychology from Johns Hopkins and an MS from Columbia Journalism School.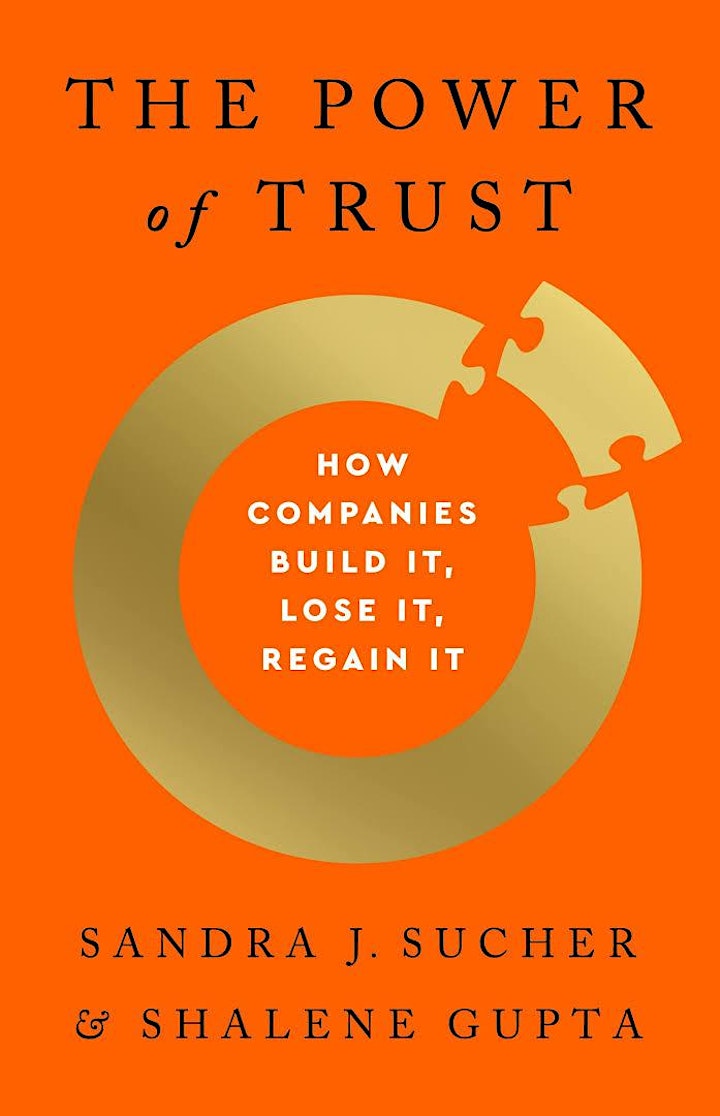 The Nasdaq Entrepreneurial Center is a 501c(3) public charity whose mission it is to make entrepreneurship accessible to all. We deliver world-class resources and mentoring to enable every entrepreneur across the globe to realize their maximum potential. Please join us and make your gift to ensure these transformative programs may continue to reach the underserved.
Organizer of The Power of Trust with Sandra Sucher and Shalene Gupta