The Power of the Podcast: A Workshop with Master Podcaster David Power
Description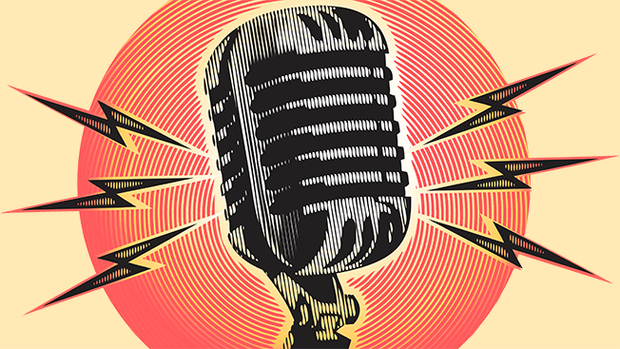 The rise of social media, crowdfunding and digital steaming platforms have all had a huge impact on independent film and media makers, in Brooklyn and beyond. In 2017 you can definitely add podcasts to that list. With this panel we are focusing on ways filmmakers can use podcasting as an essential tool to market, fundraise and promote.
David Power, Master Podcaster and author, will walk through the requirements of setting up a home studio, basic techniques, and how to market and distinguish yourself in the online world of podcasting. He will also sit down with Guest Festival Director and award-winning screenwriter Dave Chan to discuss their collaboration on the podcast for one of Dave's writing/producing projects, SURE-FIRE. They will be joined by comedian and actor Anna Suzuki (She's Gotta Have It, Orange is the New Black, High Maintenance) who co-hosts The Soul Glo Project podcast.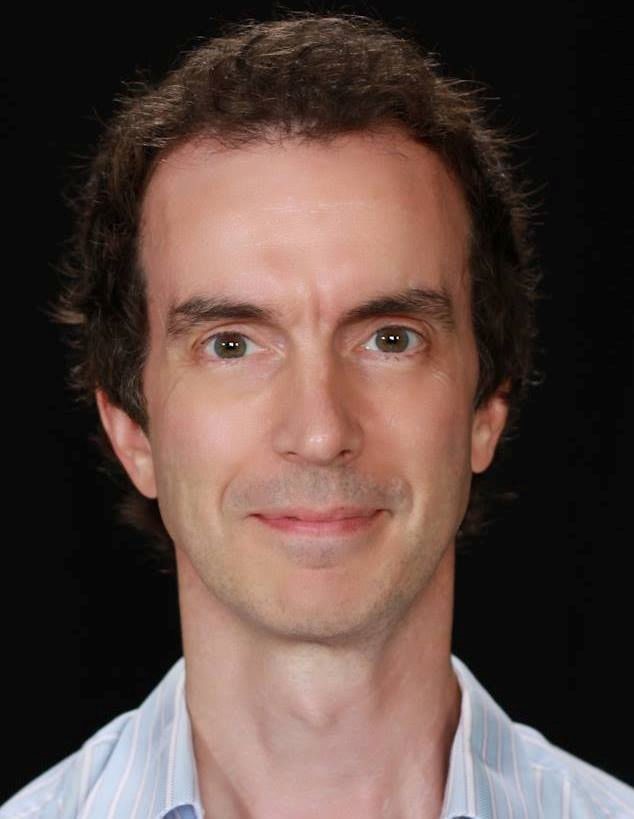 David Power is an author, Brooklyn-based filmmaker, podcaster, and entrepreneur. In the past decade, he's made almost 100 short films including comedies, music videos, documentaries, and narratives. As host and producer of the Sure-Fire Podcast, David documents the making of an independent comedy feature film called Sure-Fire. When he's not writing, David spends much of his time applying the latest and greatest in digital production techniques across both the audio and video domains. He is also an out-of-the-closet lover of rap music, and incorporates dope rhymes into his content at every opportunity.