Description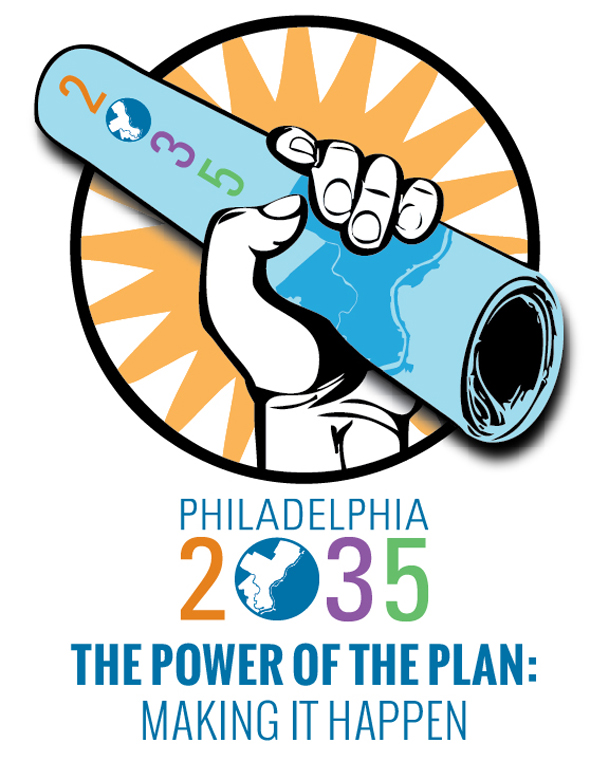 Join us for a night of networking and pop-up storytelling...about how plans for our neighborhoods become reality.
We'll recognize the newest graduating class from the Citizens Planning Institute and hand out the Philadelphia2035 Progress Report/ 2014 Calendar
Doors open at 5:30pm- Program starts at 6:00pm
2401 Walnut Street 8th Floor (enter off 24th St.)
Onsite parking available (credit card required)
Dramatic views of the city we love
Free event, but seating is limited
Only RSVP if you WILL BE ATTENDING!
Philadelphia beer, wine and refreshments!
For us, the Power of the Plan...is You. Thanks for helping to make it happen!
Organizer of The Power of the Plan Celebration