The Power of the Inbox: How to Grow Your Business with Email Marketing (web...
Description
The inbox remains the most direct method for marking online and statistically outperforms every other medium by a landslide!
This session is a fresh overview of what email marketing is in 2019, and the best practices on how to leverage email to drive more business.

Participants will walk away with an understanding of:

-What is Email Marketing in 2019?
-What types of emails should to send to get the best results
-How to connect with people on mobile devices
-How to convert email subscribers into sales or support
-What is Content Marketing and how can to best leverage it
-Using Words and Images to Craft Your Messages
-Expanding your reach from every campaign you send
-Subject line best practices, and when to send your emails
-Understanding how connected email & social media are… they are to be done together
-What types of tools might be useful to help you save time and resources
-Tips and Secrets to get your emails opened, engaged, and successful.
Presented by Aaron Wesley Means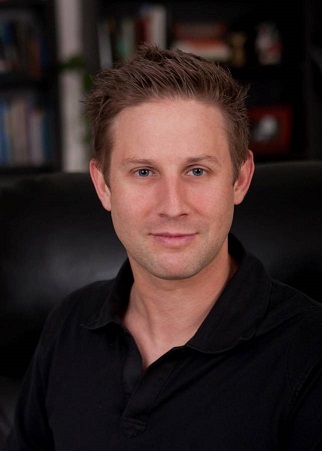 Aaron Wesley Means is a communication specialist, internet marketer, and CEO of ACTIVATE Business Solutions. He is a four time Award winner, including for "Constant Contact Solution Provider of the Year" in the SE. He has a B.A. in Communication from Arizona State University.
Aaron and ACTIVATE have trained thousands of businesses via Chambers of Commerce through seminars, webinars, and conferences, while delivering a full suite of custom Internet Marketing services and solutions for businesses and orgs of all shapes and sizes.