The Power Of The Face - A Roadmap to Honest Portraits with Hernan Rodriguez

Saturday, March 10, 2018 from 1:00 PM to 5:00 PM (PST)
Event Details
In photography where the human subject is involved, we are always confronted with the emotional aspect of the personality. The human face also characterizes each individual. A face that carries the marks of life, a roadmap to who we are, and how it identifies us.  Quite often though, we find our subjects hidden behind a "mask' we can call fear or insecurity. This can apply to any subject you photograph, whether a seasoned model, a businessman, or a celebrity.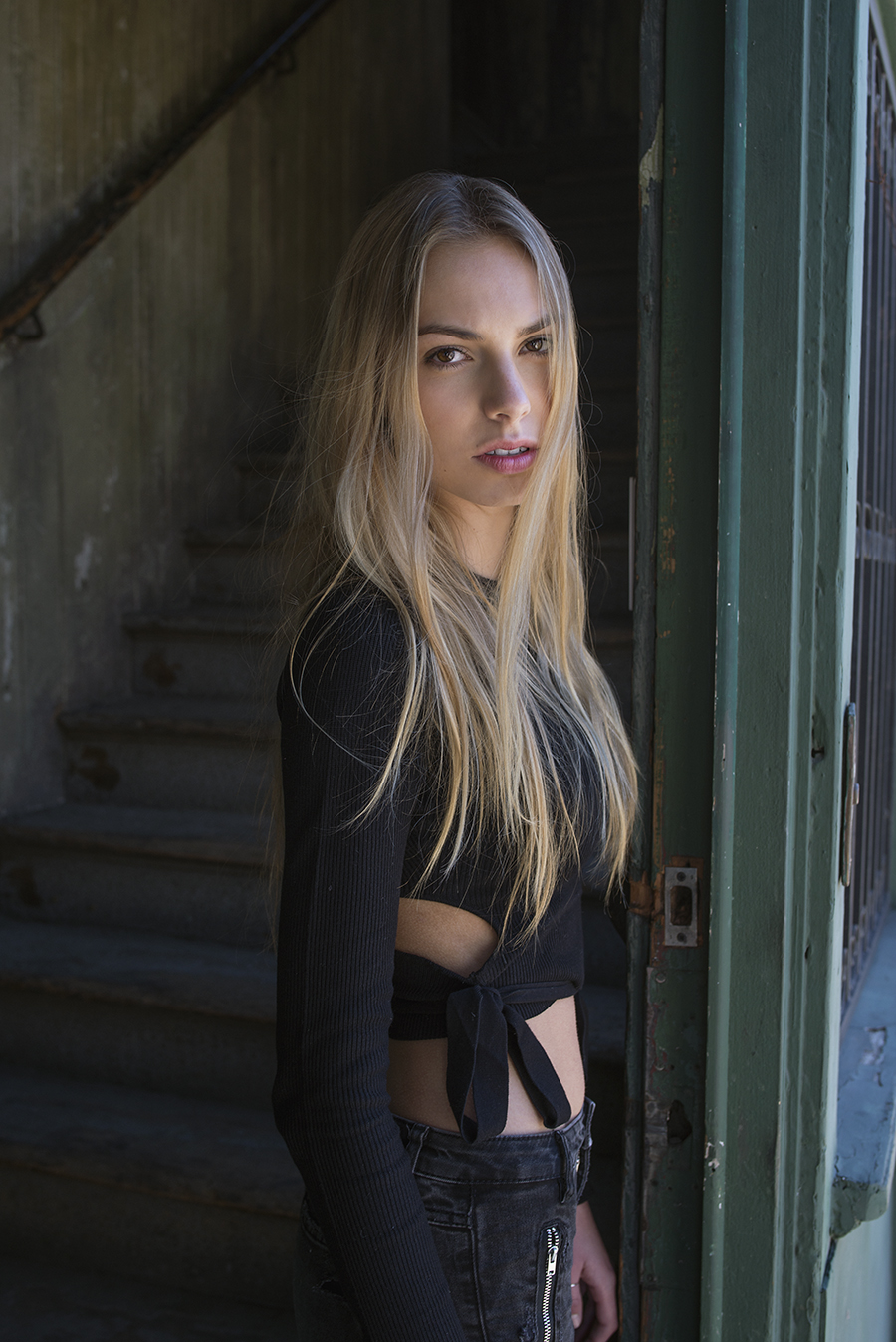 We will take a journey and explore the physical and psychological study on pulling back the multi-facet layers that are involved in identifying "markers" that will reveal your subject, which will help you create the most honest and accurate portraits of your subjects. We will review techniques beyond posing, which will help you further your skills as a photographer. Techniques such as non-verbal communication and behavioral profiling which can range from how your subject sits, to how they hold their hands. This is the starting point of any great portrait.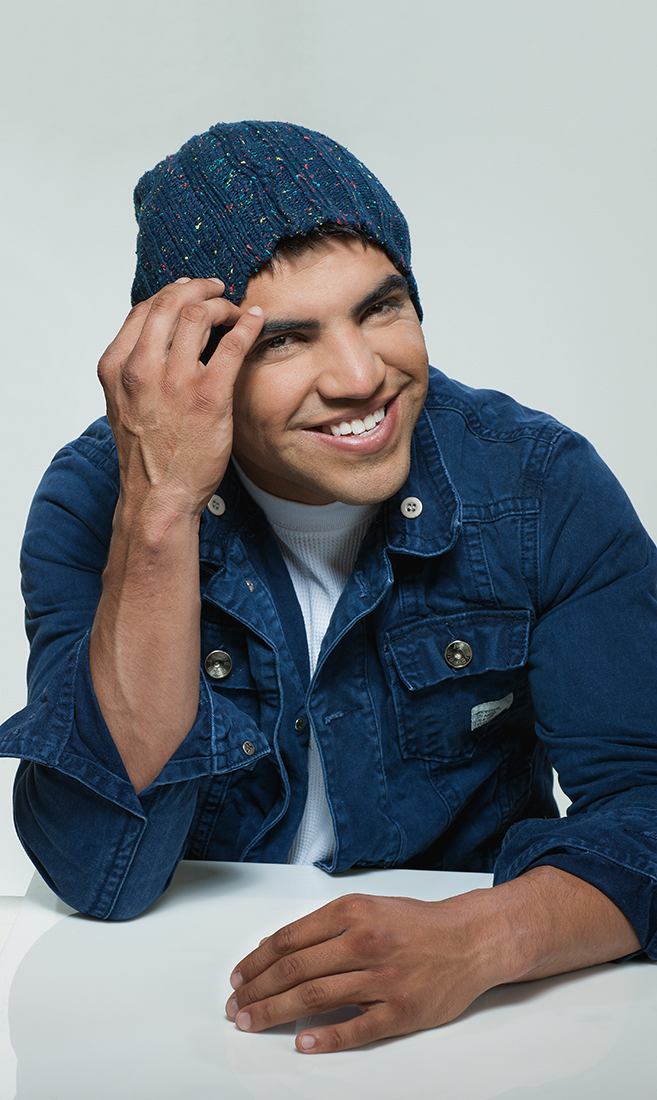 Also covered will be the study of our subject's facial structure, identifying anatomical flaws, and finding the best approach in minimizing these flaws. These techniques commonly used in portrait painting can also be applied in constructing anatomically balanced portraits of each subject you photograph. These applications apply to fashion, commercial portraiture, or the classic portrait. Some of these techniques have been used by the master painters, which are relevant in creating the most flattering portraits for you subjects.

Other topics covered will be lighting techniques, which are specific to the texture and structure of the individual's facial anatomy. We will have the opportunity to work with a model, covering the various qualities of light including soft light, hard light, diffused light and subtractive light. Come take this journey and elevate your skills, which in turn will help you shed the best possible light on every portrait you take, and creating portraits that will be both accurate and flattering.

This workshop includes a one hour lecture and then a hands on shooting.
Sponsored by Westcott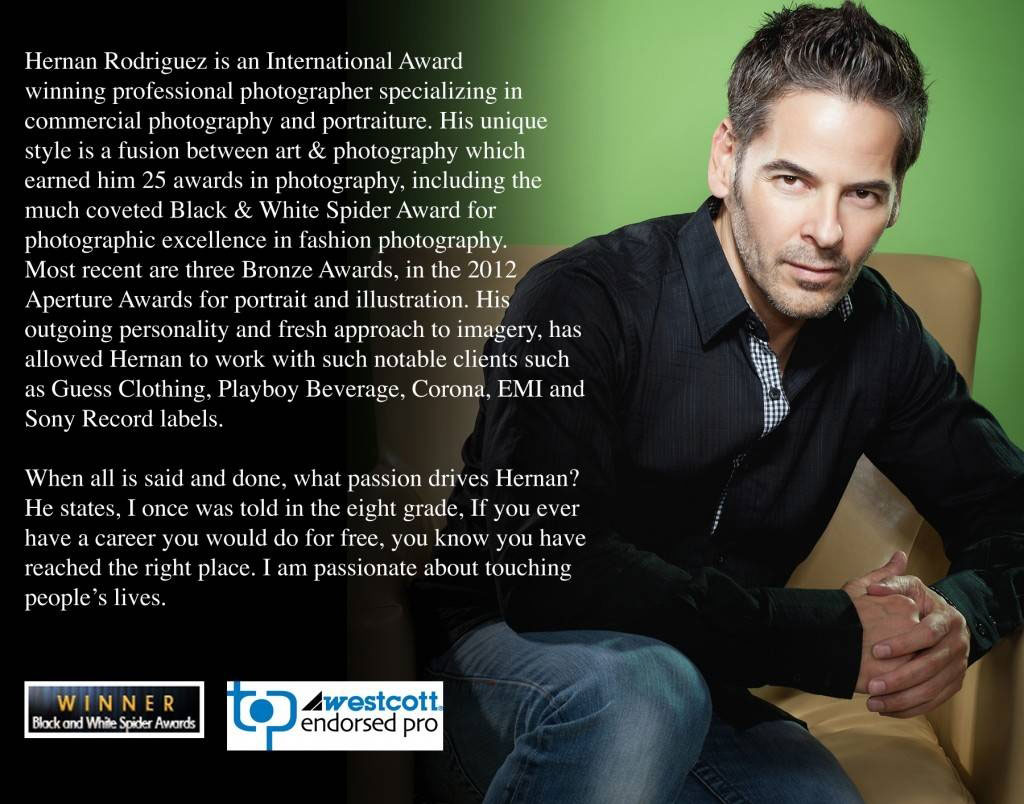 When & Where

Samy's Photo School Pasadena
1759 East Colorado Boulevard
Pasadena, CA 91106


Saturday, March 10, 2018 from 1:00 PM to 5:00 PM (PST)
Add to my calendar
Organizer
Website: http://www.samysphotoschool.com/organizer/samys-photo-school-pasadena-2/