This Powerful Course is a Consciousness Game Changer if you seek greater harmony, calm, and connection in every area of your life. Join me.
About this Event
Power of The Beautiful State is a revolutionary course that balances neuroscience with mystic science, and Universal Wisdom with ancient processes. The result is that participants shift from unhealthy, stressful states to calm, connected states where life, relationships and work radically and dynamically change. We call this calm, connection: The Beautiful State.
The Power of Beautiful State Course is designed for everyone. During this time of Shelter in Place we are all called to deeper awareness of our inner life and how we can contribute to a more healthy and vibrant world. The insights you discover will be personal to you, yet the impact on your life will benefit all you encounter. Power of The Beautiful State is for any one seeking greater harmony within themselves, with loved ones, and with purposeful work.
By participating in this course you will:
Receive powerful meditation processes that free you from unhealthy, stressful states
Access the Presence/Universal Intelligence as a reliable resource for greater connection, creativity and abundance
Experience a new way of authentic, dynamic living that will impact your everyday experience and the world around you
Testimonials from past participants:
"I have taken many different courses for awakening and awareness. This the first one that was truly heart-centered and intellectually-based."
"POWER of THE BEAUTIFUL STATE is not just another course in 'pursuing your bliss' or 'positive thinking', however this course reveals the very simple wisdom by which both bliss and positivity may be experienced as a state of being.
"This course gave me a deeper understanding of how living in a beautiful state IS the conscious path to awakening and the freedom to living a full life."
"SIMPLE. POWERFUL. A great internal system upgrade. "
Power of the Beautiful State is a much more than a meditation class. It is a Consciousness Game Changer.
Simply stated, this course with its concise guided practices, shifts the brain from fight or flight reaction (survival-driven) to creative (solution-oriented) responses as challenges and problems arise..
The course was created by the co founders and faculty of O&O Academy in Southern India. The Academy is a unique international philosophy and meditation school whose grand vision is to bring about a revolution in the totality of human thought, igniting lasting change in the way we live. Patricia Keel was trained in India in 2018 along with many One Consciousness Transformers from all over the world to conduct this powerful transformative course.
ONLINE COURSE SCHEDULE -
Thursday, Friday and Saturday Oct. 1-3, 2020
Start Time: 9am PDT/10am MDT/11am CDT/12pm EDT
End TIme 2:00 PDT 3:00pm MDT/4:00pm CDT/5:00pm EDT
We will have regular breaks plus a lunch/snack time, and some days will finish early. I ask you to plan to have your sacred time and space set aside for the entire scheduled time.
Deeksha Initiation: For those wishing to become Smarana Deeksha givers (intention deeksha that you can offer online or remotely) there will be an initiation from Krishnaji and Preethaji online from India in December.
At this time because of shelter in place I am not able to offer the hands-on initiation for you to become a hands-on deeksha giver, but I am happy to do that at a later date when we can connect in person.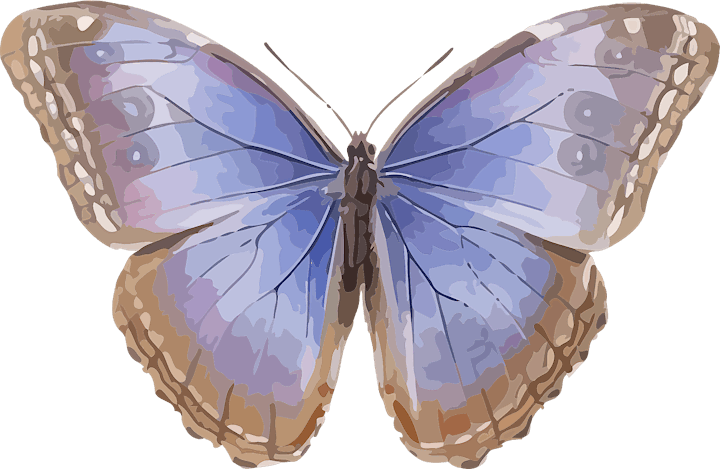 Transformation is a Happening in The Beautiful State. Join me.
Patricia Keel is a longtime student of metaphysics in the mystical tradition and a spiritual teacher with over 15 years of travel to India at O & O Academy courses and trainings. She is a an ordained Unity Minister, an Advanced Trainer, Oneness Meditator, One Consciousness Transformer and Patricia leads two Ekam Circles weekly (currently online).
Rev. Dr. Patricia is passionate about helping people move out of stress and disconnection into the field of limitless possibilities of love and happiness. Her work as a teacher, coach, speaker and trainer spans over 30 years and multiple groups from all cultures, faiths, and traditions. The Power of the Beautiful State is a Game Changer Course for people everywhere.