Description
Bring the fun and energy of storytelling to your elementary classroom, homeschool, or home with this comprehensive workshop. Gain insights that will help you become an accomplished storyteller, an essential skill for Montessori practitioners. Encourage what Maria Montessori referred to as the child's "great power of imagination" and the child as a "force for the discovery of truth." Children will be delighted with your stories and will come to lessons with new-found enthusiasm.
Presenter Michael Dorer, a master storyteller, and longtime Montessori educator, recently published his book "The Deep Well of Time". Michael will make some of the more than 40 complete stories matched to the Montessori curriculum come alive as you learn not only the stories, but also how to create stories of your own. The book will be available to purchase at the workshop.
You will learn why stories work so well, when to offer them and how to do it. You will hear many stories for classroom use and practice your own telling. When you leave, you will be prepared to be a real Montessori storyteller.
This workshop will be held August 3-5 from 9am to 4pm EST at Chesapeake Montessori School. Sponsored by VMTEC. Space is limited.
Participants will receive 18 continuing education/professional development credits through VMTEC.
---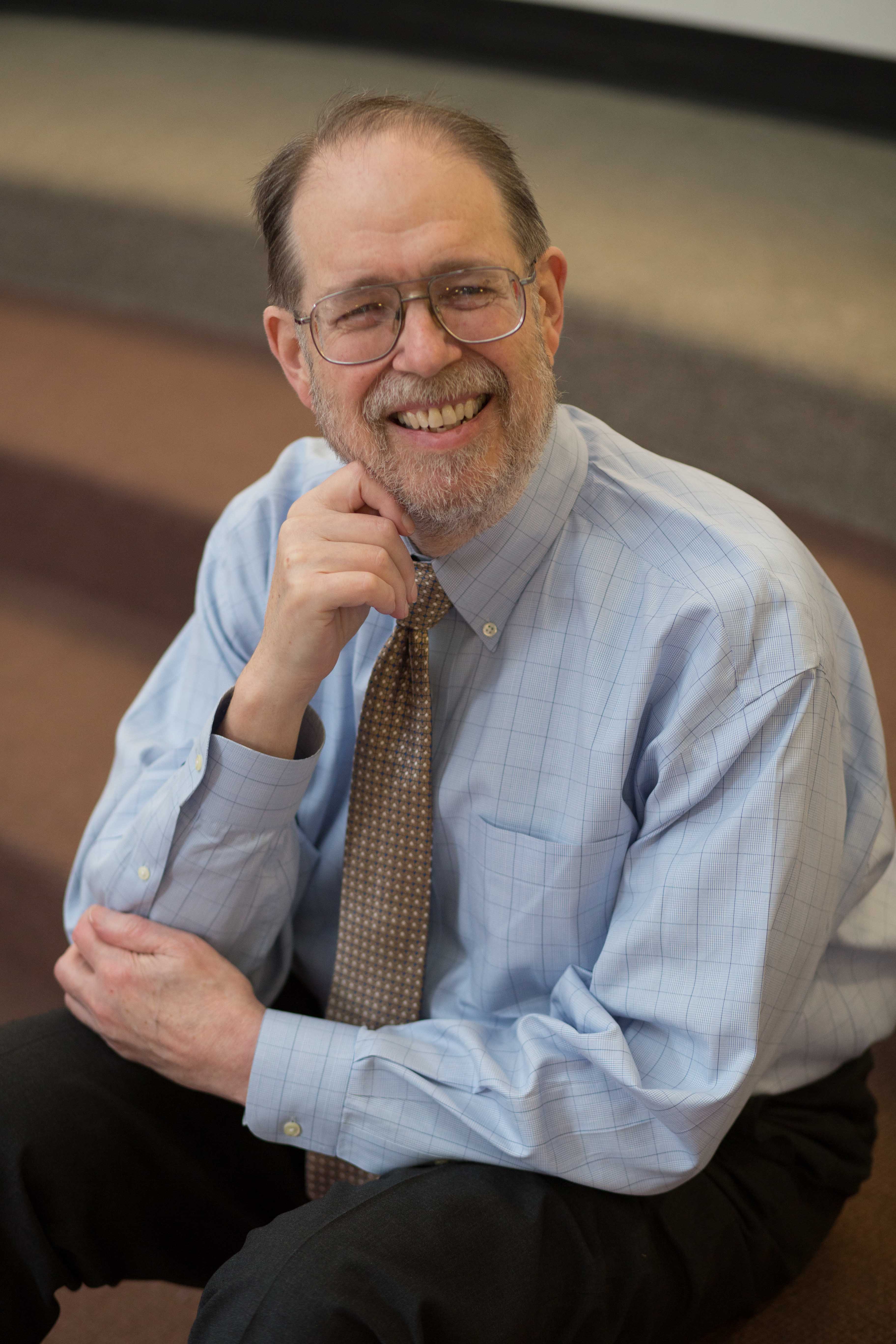 About Michael Dorer
Michael grew up listening to stories but didn't start telling them until he was in his thirties, with a few tentative yarns for children. Even though the stories were a bit makeshift, they worked wonders with children. That started a life-long love of stories and storytelling. Today, Michael continues to appeal to children through his storytelling.
Michael has a background as an internationally trained Montessori educator. After training in Europe, Michael specialized in Montessori curriculum and materials, focusing on storytelling. He has also worked with adults in teacher education for almost thirty years.
Michael has had a diverse background with children, having worked with children from toddlers to middle schoolers beginning in 1969. Today, you can frequently find Michael speaking, presenting workshops, and consulting for a variety of schools.
After receiving Montessori credentials from the American Montessori Society and the Association Montessori Internationale, Michael completed a doctorate in Instructional Leadership. Michael also wrote the charter for the nation's first Montessori charter school.
Michael has written and published seven Montessori album textbooks in math, language arts, early childhood, and social studies.
At home in Minnesota, Michael and his wife Rose enjoy visiting schools, cooking, playing with their grandchildren and their black lab. Whenever he can, Michael likes canning and preserving foods. That's right, if you're lucky you may get to try his home-made jam.