Description
Telling stories -- to your stakeholders, to your customers, to the market -- is essential to successful product development. Everything we build starts with a story. From selling your product vision to setting context for a user story, a strong narrative can mean the difference between a well-executed strategy and a laundry list of features that engineers, designers and ultimately, users, don't understand. Inspiring those around you, whether it's your team or your shareholders, is table stakes.
Hear from senior-level product leaders about the power of storytelling and how the right context can set up any project for success.
At this event, we'll explore topics such as:
How effective storytelling can bring your product vision to life

How to use data to build a compelling narrative

How powerful through lines can motivate your team

What to do when your narrative doesn't resonate with those around
This round of lightning talks is for current product managers of all levels who want to become more effective builders and anyone interested who wants to become a more persuasive storyteller. Light refreshments will be provided.
Our panel consists of leaders in product and executive roles at top companies.

O'Dealya Price, Senior Product Manager, Uptake
O'Dealya is a transformative and results-driven product manager with an exemplary record of delivering new, innovative products to the marketplace. She is a a high performing team member and a natural collaborator, who follows her passion for emerging technologies particularly within the cyber security and Internet of Things(IoT) arena. Serving as both a speaker and panelist at popular IoT events, she has more than 10 years of IoT technology experience across the energy, mining and telecommunications sector. She is currently a Sr. Product Manager on the IoT Edge Team at Uptake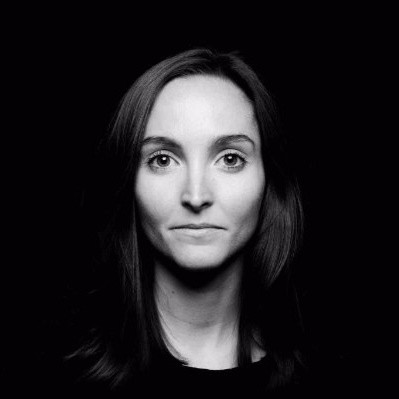 Kelly Bishop, VP Product and Design, Fusion Media Group
Kelly Bishop is the VP of Product & Design at FMG, a network of media sites including The Onion, Gizmodo, The Root, Jezebel, and more. She is focused on building the right tools for creators to publish content that is engaging, accessible, and discoverable for a growing audience. Kelly once made a sandwich for every state in the US. But, honestly, she prefers corn dogs.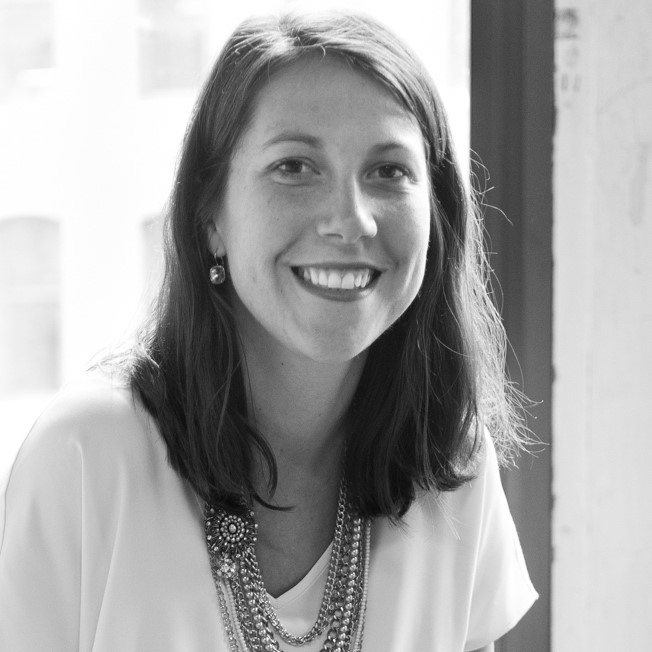 Shelby King, Sr. Product Manager, Venmo
Shelby King is a Senior Product Manager at Venmo, where she works on a new debit card that links to your Venmo balance. After a stint as a management consultant at Bain & Co., she joined the tech world at Groupon. There, she bounced from international finance to managing sales teams before landing in a product role leading a back-end CRM migration to integrate all of Groupon's international operations. After Groupon, she managed the technical effort to launch Chicago-based Trunk Club's women's business before making her way to Venmo. Outside of the office, Shelby has one baby, one mean volleyball serve, and one million ways to convince you to move to Michigan.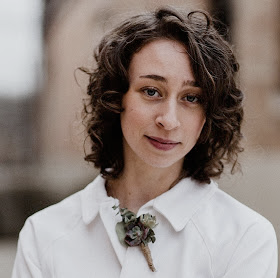 Taylor Klassman, Sr. User Experience Researcher, Uptake
Taylor is an ethnographer who believes that the power of storytelling is what makes or break the efficacy of technology in communities. Taylor joined Uptake over two years ago with her sights on leading research in the Renewable Energy vertical which she does today. You can find Taylor climbing wind turbines with wind technicians to ensure that the solutions Uptake builds work for the people that will be using them, when they are using them. Prior to Uptake, Taylor worked in non-profits bringing educational opportunities to underserved youth in Chicago. You can find Taylor riding her bicycle around Chicago trying to avoid puddles or putting her English degree to work reading on the beach.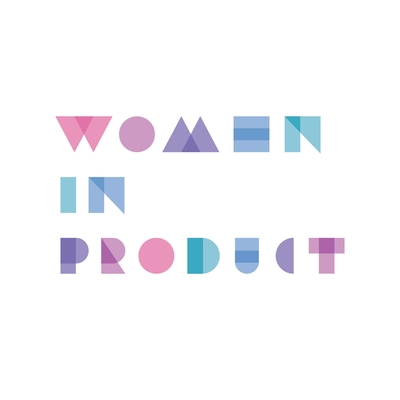 This event is brought to you by Women in Product and Uptake. Women in Product is a highly-engaged community of women builders and leaders. Join our community or sign up for our newsletter for monthly events, networking opportunities, and much more! Please check out WIP website for a list of upcoming events.
About Uptake
Uptake is the premier Industrial AI company, providing a predictive analytics SaaS platform that empowers major industry leaders to optimize performance, reduce asset failures and enhance safety. At Uptake, we combine our strengths—machine learning, analytics, data visualization and software development—with the expertise of our industrial partners. The result is enormous savings in development time and resources for Uptake's partners and a proven industrial grade software platform that delivers value to partners and their end customers. Uptake is hiring.