Are you frustrated your marketing isn't working…and nobody knows why? This FREE seminar will reveal the clarity you need for success!
About this Event
Here's the truth: web, social, and graphic designers are experts at design, but not necessarily experts in what to say. In other words, you're marketing may look beautiful, but it's not created to cut through the noise of the fast-paced, swipe-and-scan culture we're living in today.
So you're losing business… and those customers are going to your competition.
This is why we're excited to invite you to our upcoming seminar:
"The Power of Story: How to Clarify Your Message and Grow Your Business!"
We're going to show you exactly what you need to do in your marketing by revealing the proven, 7-Step Framework we use with all of our clients which harnesses the principles of story to create the breakthrough you're looking for.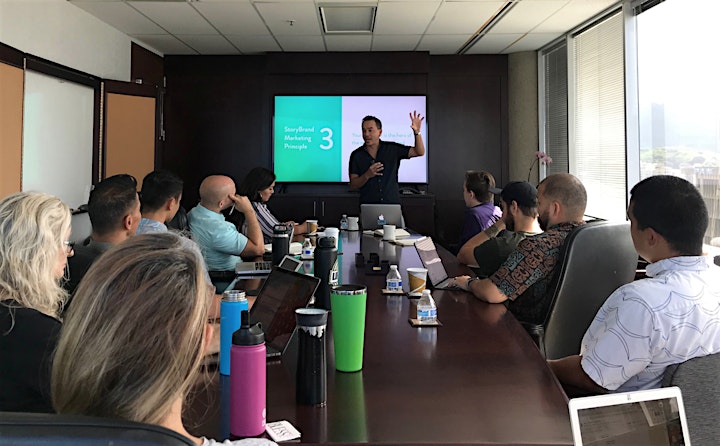 When you leave the seminar, you're going to have:
1) Clarity on what kind of changes you need to make in all of your marketing
2) Practical tools on how to move forward
3) Confidence that your business can grow and make a difference in people's lives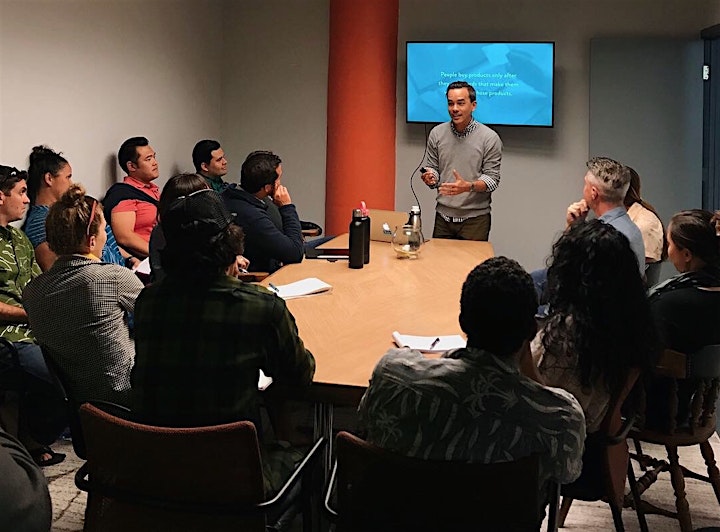 If you have been looking for the key to unlock the full potential that you know your products and services deserve, this is it.
Because here's the reality: people don't buy the best products and services, they buy the ones they can understand the fastest.
And we're going to show you exactly how that's done.
We've also got a FREE gift for you that is going to revolutionize your marketing.
But there's limited space. So sign up today so we can hold your seat.
It's time to end the frustration in your marketing and take real, practical steps forward towards achieving your goals.
Looking forward to seeing you soon!
* If you have any questions about the seminar, feel free to reach out to Sarah at sarah@ambienthawaii.com.