The Library's new "CivicCLP Speaker Series" aims to inspire, excite and challenge the community with fresh ideas and perspectives.
About this event
In this dynamic discussion, learn the power of embracing your story and the importance of storytelling - no matter your niche. Our guest speakers will also discuss the importance of investigative journalism during a time of increasing polarization and political divides, and how this fast-paced evolving news landscape has raised awareness on biases and inequity of representation.
Join us for an honest and intimate conversation with award-winning journalists, Bofta Yimam and Brian Cook, as they discuss the journeys they have taken to owning their own stories while in the news industry.
Note: This event will NOT be recorded so that attendees can feel more comfortable asking potentially sensitive questions around career, ethnicity, and/or systemic challenges. Live transcription will be available.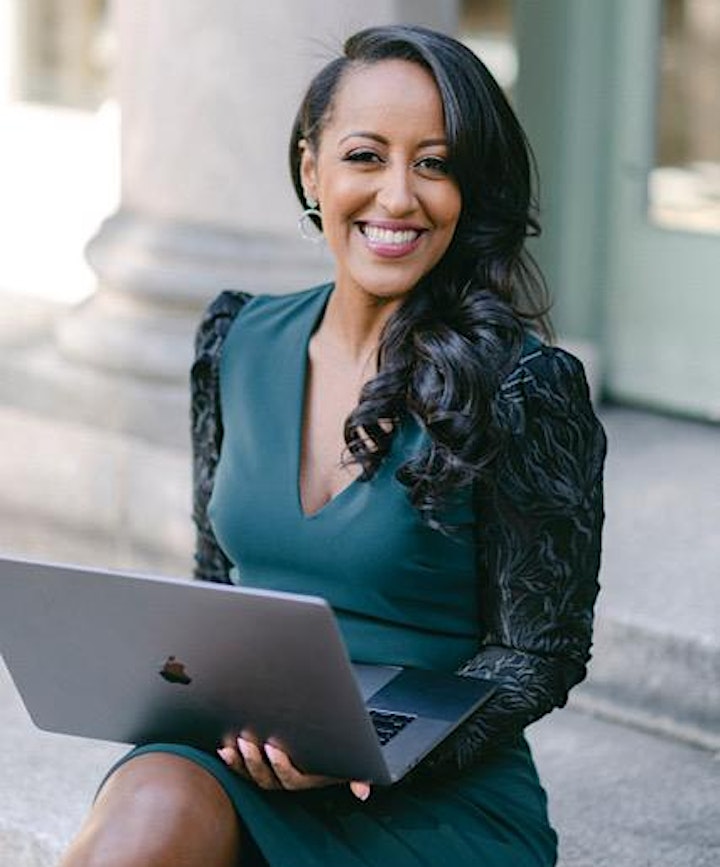 About Bofta:
Bofta Yimam is an Emmy® & Edward R. Murrow Award-Winning Journalist, DC-based National TV Correspondent, International Speaker, Coach & Entrepreneur. She believes in embracing your Multi-dimensional Gifts™ and taking risks to create your own route to success -- and she reflects that in her own life. For more than a decade, Bofta has reported live on the morning and evening news for top TV outlets, including CBS National News and BBC. From the White House and the historial 2020 election to the Covid-19 response, Bofta has covered a wide range of stories that have appeared across the country. Today, she reports live from Washington D.C. each weekday morning on the Black News Channel covering the day's top political stories. She reports on policies and legislation dominating Washington with a special focus on the impact to people of color. Bofta is the first Ethiopian-American newscaster to receive an Emmy® award.
As a powerhouse speaker and CEO, Bofta leverages her voice, story and mission on a global level through her Speak & Influence programs. From teenage depression to an award-winning broadcasting career to building a successful business from scratch, Bofta is proof that you can merge your creative talents and natural gifts to create your own version of success. Bofta firmly believes that adversity has its advantages and there's incredible power in owning your compelling story, amplifying your voice and infusing your personal brand to help elevate your impact in business -- and in life.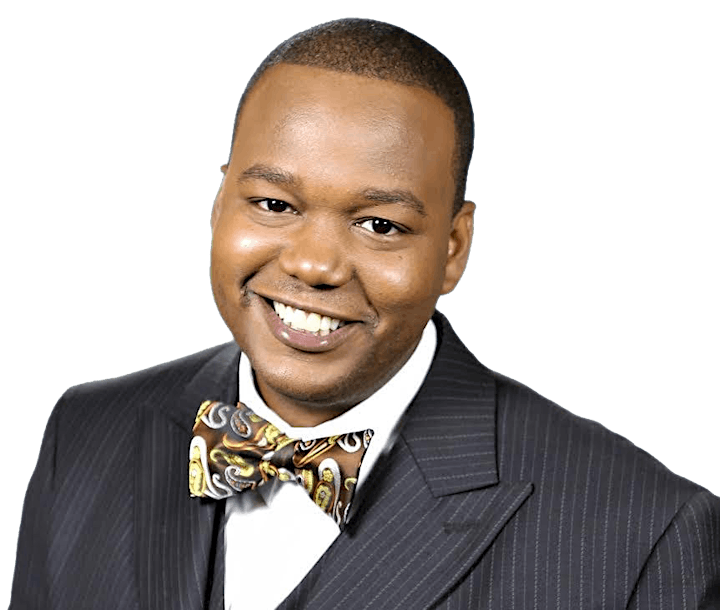 About Brian:
Brian Cook is an Emmy nominated international journalist and filmmaker. He is the owner of Golden Sky Media Company, L.L.C., a multi-media company specializing in multi-media production. The media veteran is the President of the Pittsburgh Black Media Federation (Pittsburgh chapter of the National Association of Black Journalists) which won National Professional Chapter of the Year honors in 2015 and 2017.
Cook is a freelance multi-media journalist with 90.5 WESA, NBCNews.com, The New Pittsburgh Courier, The Soul Pitt, Huffington Post, Blue Sky News (Pittsburgh International Airport), Columbia Journalism Review, TheIncline.com, Urban Media Today and PublicSource.com.
Cook grew up watching long time CBS 60 Minutes anchor Ed Bradley, who became the catalyst for his broadcast career.
Organizer of The Power of Story and Representation