Event Information
Location
Canton Public Safety
1150 South Canton Center
Canton, MI 48188
Refund Policy
Refunds up to 30 days before event
Eventbrite's fee is nonrefundable.
Description
Join Adam Timm for this insightful and energetic 8-hour training class, filled with proven action-steps to help you thrive in your 9-1-1 career.
The Power of Resilience: How to Beat Dispatcher Stress
Working in 9-1-1 can be challenging, with vicarious trauma, long hours and difficult callers the norm. It takes a personal leadership approach to thrive in this profession. Research shows that 9-1-1 pros who prioritize their resilience embody this approach. They are happier on the job, feel more confident in their role and make a bigger impact through their work. This presentation offers stories from the best comm centers around the country, and underscores the importance of resilience at both the personal and organizational level.
Learning Objectives:
Participants will learn proven ways to:
—Understand the cause of work-related vicarious trauma
—Identify three specific ways you can prioritize your personal success
—Limit both your work stress and home stress and feel better
—Bring these tools and perspectives into your work day
Instructor Bio:
Adam Timm is a board-certified stress management consultant, author, and full-time trainer for the 9-1-1 industry. For over a decade, he was a 9-1-1 dispatcher for the Los Angeles Police Department, where he pioneered a stress resilience program that contributed to a 45% decrease in sick time usage at his center.
Adam is a frequent keynote and breakout session speaker at NENA and APCO conferences around the country. He's written two books, including the bestselling, "Stress Is Optional! How to Kick the Habit," and the popular, "Dispatcher Stress: 50 Lessons on Beating the Burnout. Adam's third book, "O% Turnover: How the Best 9-1-1 Centers Drive Engagement, Boost Morale and Inspire High-Performance Culture," includes case studies with directors and managers from PSAPs around the country. It is scheduled for release in 2019.
Visit www.thehealthydispatcher.com for more.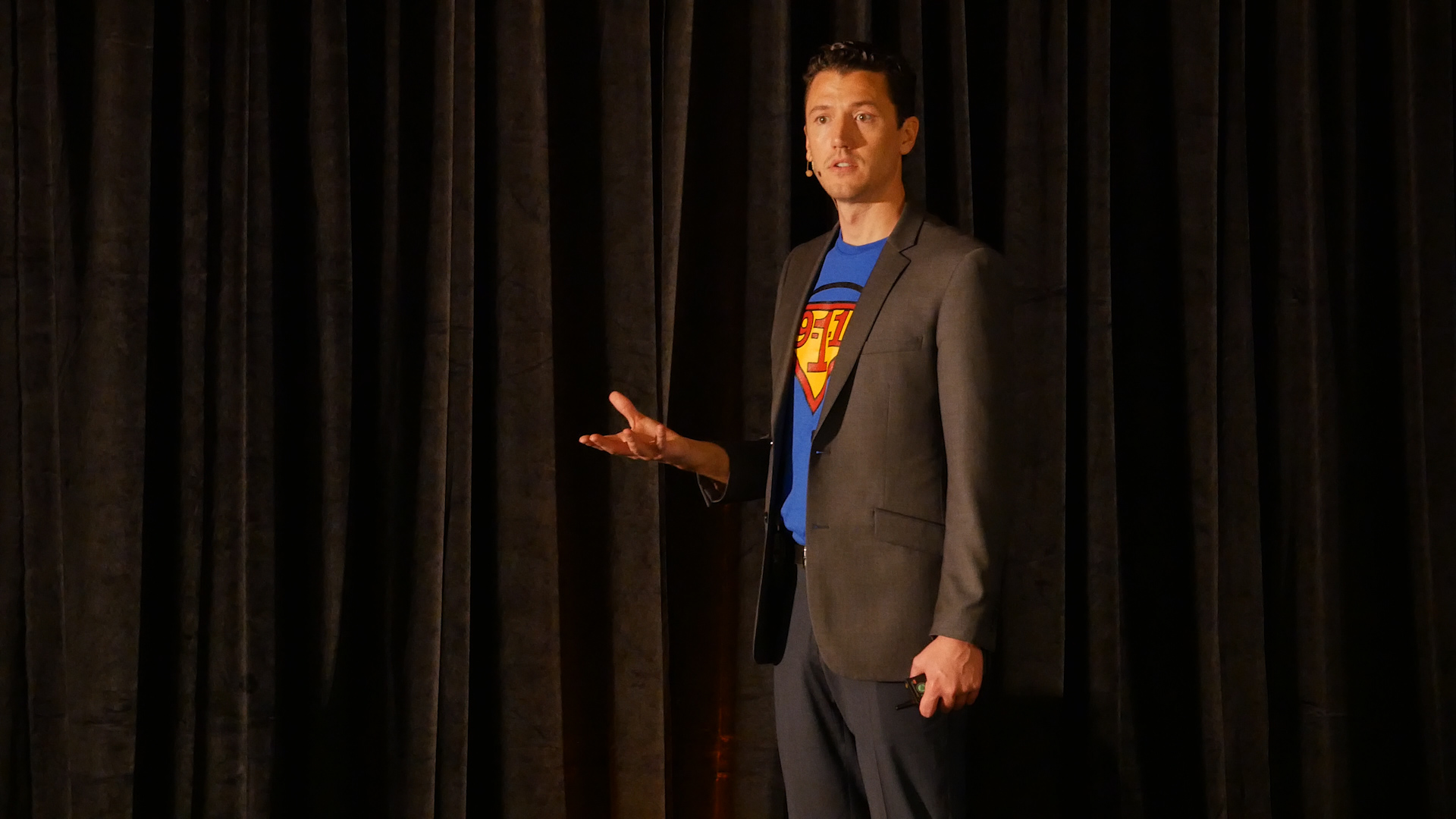 Adam presenting the opening keynote at the 2017 California NENA Annual Conference
Date and Time
Location
Canton Public Safety
1150 South Canton Center
Canton, MI 48188
Refund Policy
Refunds up to 30 days before event
Eventbrite's fee is nonrefundable.