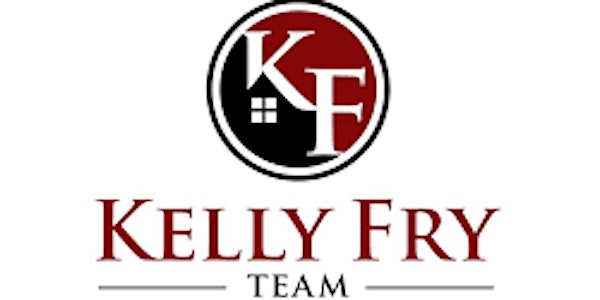 The Power of Real Estate Investing
Event Information
Location
Keller Williams Elite Realty - Training Room
2099 Lougheed Highway
A111
Port Coquitlam, BC V3B 1A8
Canada
Learn about how you can harness the power of real estate to build your wealth without needing large amounts of money.
About this event
Billionaire Andrew Carnegie famously said that 90% of millionaires got their wealth by investing in real estate. But real estate investing isn't exclusively a game for the rich. You can invest in real estate too!
If you are someone who is curious about real estate investing but don't know how to get started or someone who has acquired some income properties but has trouble growing your portfolio, we invite you to attend our real estate networking event at the Keller Williams Elite Realty training room. We have 4 guest speakers who come from humble backgrounds but have managed to use real estate investing to enrich their lives:
Augustine Wong has a computer engineering background and grew up being told he needed to work hard. Discover the partnerships he formed in real estate investing to help him work smart instead.
Cameron Manning built up a portfolio of properties while working full time as a lifeguard and instructor at his local swimming pool. Now he is an investment specialist with the Kelly Fry realty team. Find out about how he helps people build their own real estate investments.
Dave Toynbee managed to acquire a real estate portfolio despite having suffered a life changing injury. Learn about his story and his mission to help enrich other people's lives through the power of real estate.
Jodi Vetterl, author of Beyond the Banks, Success Strategies in Real Estate as a Private Lender, was able to retire from her 6-figure corporate job. In this talk, she shares her proven strategies so you can also take control of your financial future earning passively & profitably while being able to sleep at night!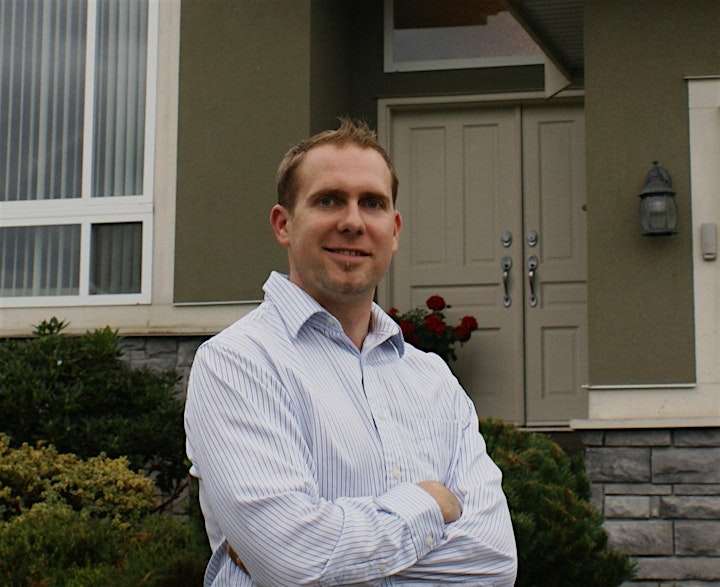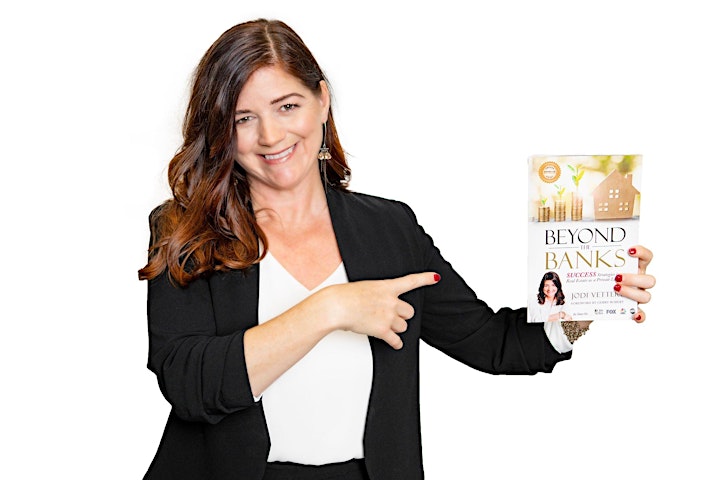 Date and time
Location
Keller Williams Elite Realty - Training Room
2099 Lougheed Highway
A111
Port Coquitlam, BC V3B 1A8
Canada