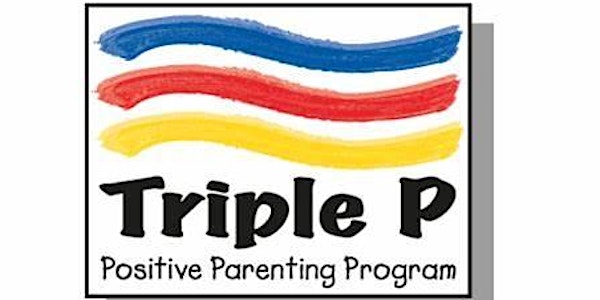 The Power of Positive Parenting: Virtual Triple P Seminar
Join us virtually on Tuesday, April 21st at 1:00 pm for Triple P: The Power of Positive Parenting!
About this event
The "Power of Positive Parenting" is a "light touch" presentation delivered to parents who are generally coping well but have one or two concerns.
Triple P is a parenting program, but it does not tell you how to be a parent. It is more like a toolbox of ideas. You choose the strategies you need. You choose the way you want to use them. It is all about making Triple P work for you.
The three Ps in 'Triple P' stand for 'Positive Parenting Program' which means your family life is going to be much more enjoyable.
Triple P helps you:
Raise happy, confident kids
Manage misbehavior so everyone in the family enjoys life more
Set rules and routines that everyone respects and follows
Encourage behavior you like
Take care of yourself as a parent
Feel confident you're doing the right thing
We look forward to seeing you online on April 21st at 1pm!