Description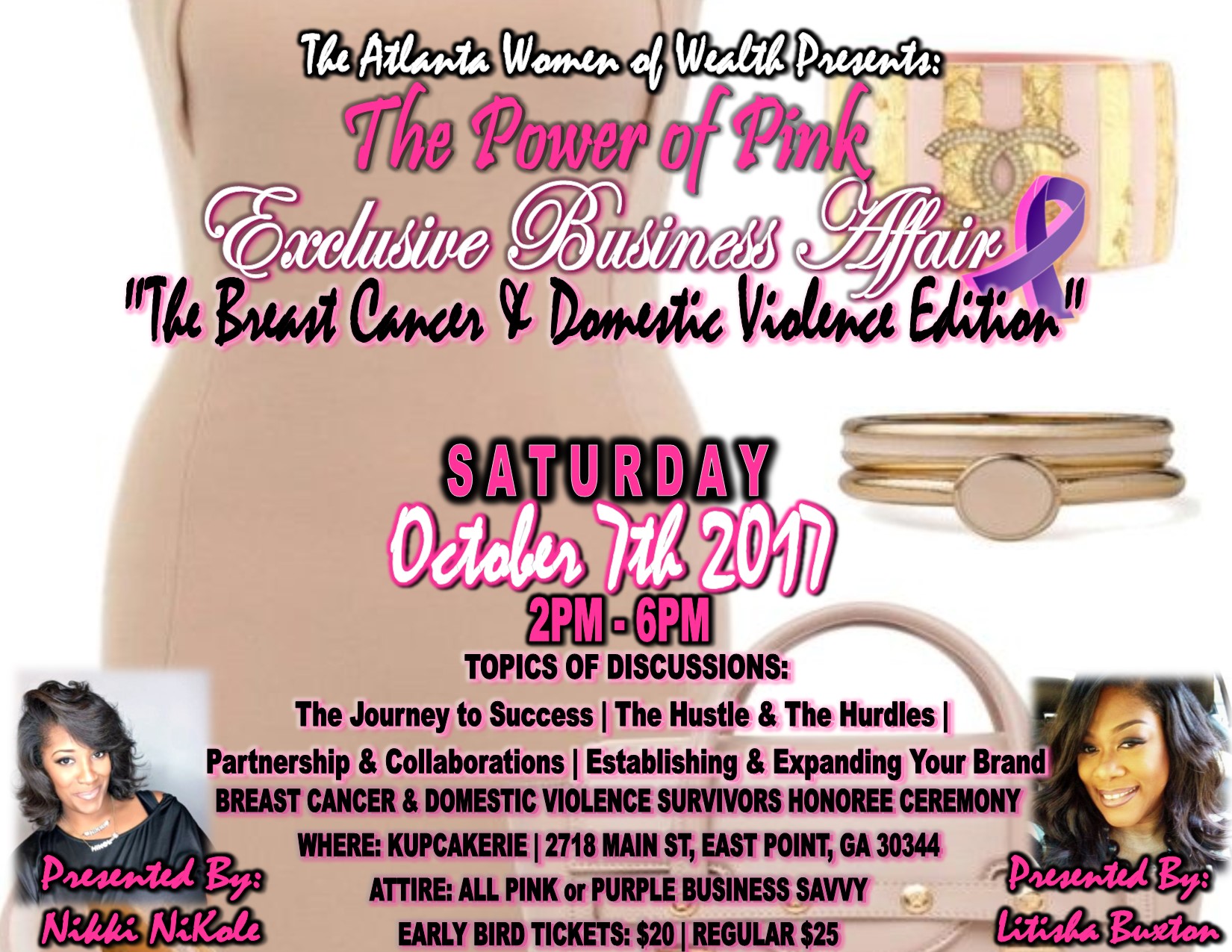 THE POWER OF PINK = PRETTY \ POWERFUL \ PROFESSIONAL \ POISED \ PROFITABLE
The Power of Pink represents so many things when it comes to women in business. There's so many changes that happens everyday in the business world but we have to stay abreast and up to date to make sure that we stand out in a noisy marketplace. There are so many women who dream or have great ideas that can be monetized that could change their life, but until they understand the PINK PRINT for success and that there's a strategic way that business has to flow in order to see an ROI (Return On Investment).
According to the U.S. Small Business Association, 55% of new business fail within the first 5 years. This should lead us to understand that establishing a BRAND is a vital part of building your business, but MOST entrepreneurs do not put branding at the forefront.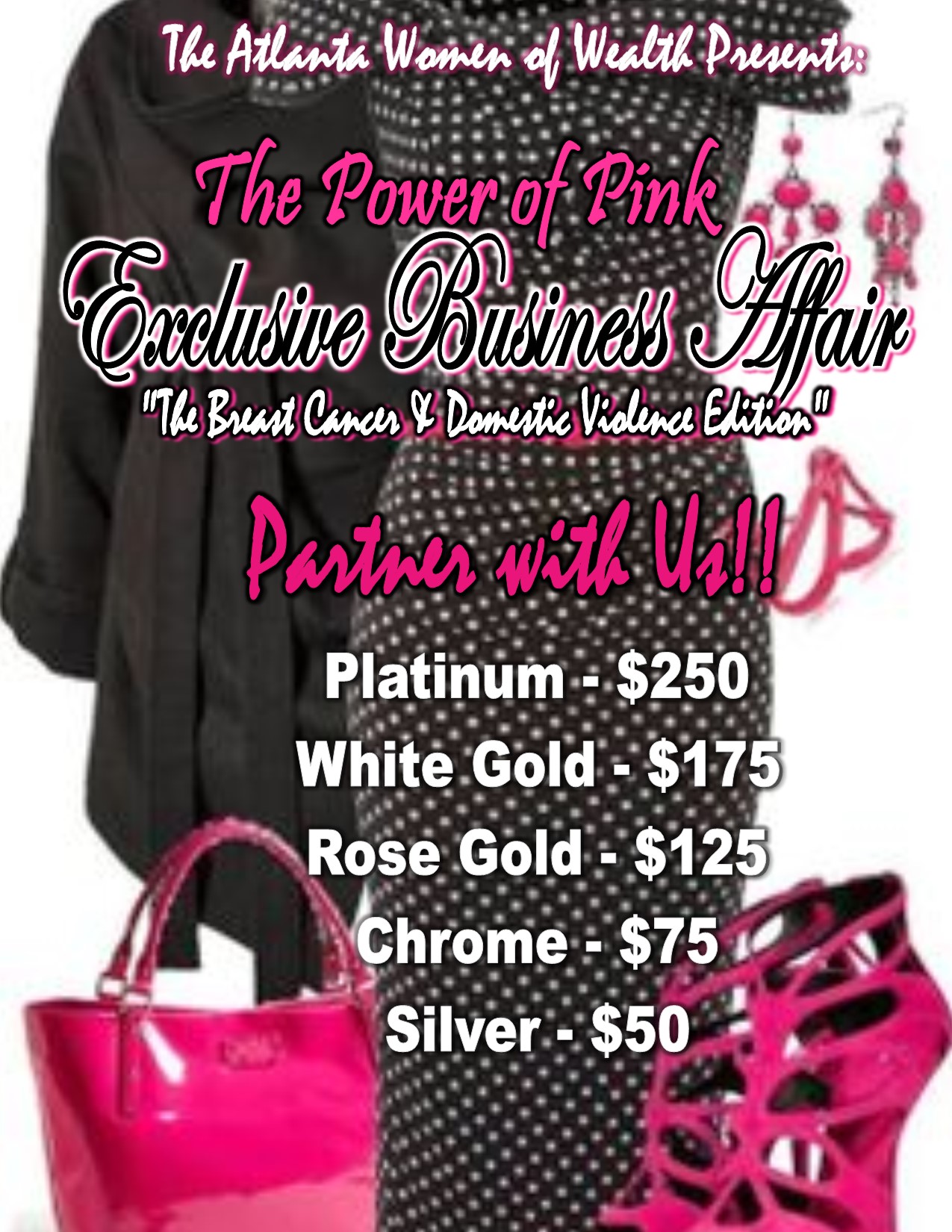 What to Expect: We bring together successful entrepreneurs, financial advisiors and visionaries to give our audience the powerful traning, profund mind shift, groundbreaking ideas, make deep connections and unique opportunities to chnage their lives and the lives of others through their business.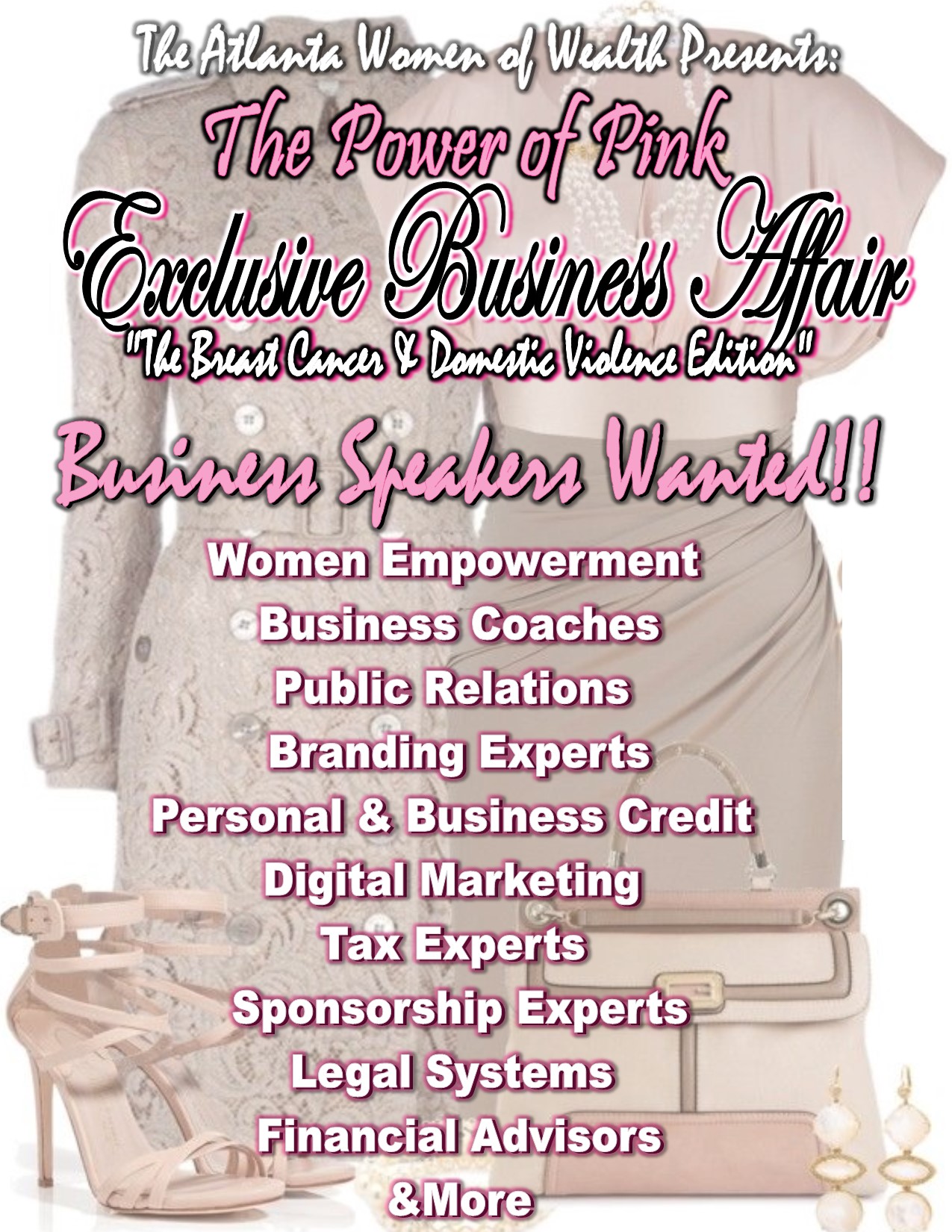 This event teaches the most fabulous personal and professional development ideas that helps elevate participants' lives and businesses!!