Sales Have Ended
Registrations are closed
If you are still interested in participating in this event, please email Ditu Kasuyi at Kasuyiditu@gmail.com
Sales Have Ended
Registrations are closed
If you are still interested in participating in this event, please email Ditu Kasuyi at Kasuyiditu@gmail.com
About this Event
The Urban Financial Services Coalition DMV invites you to its Women In Leadership Virtual Empowerment session entitled "The Power of Our Story – A Personal Journey to Success" featuring Lis Driscoll, Senior Vice President, Market Leader with Bank of America Private Bank and Joelle A. Murchison, Principal and Founder of ExecMommyGroup LLC. on Wednesday, March 11, 2020, 12 noon to 1:00 pm est.
In honor of Women's Month, UFSC DMV has invited these two successful women executives to share their story of career success, obstacles they have had to overcome and leadership lessons learned that others can leverage for their own career success. Attendees will also have an opportunity to get candid answers from the two executive women.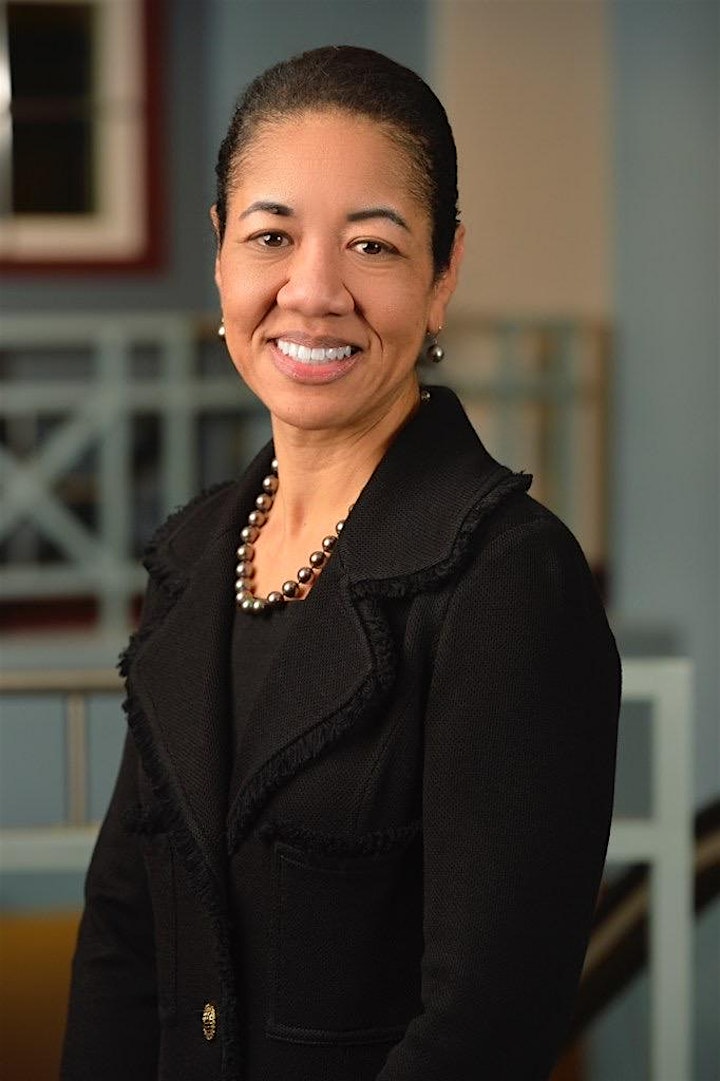 Lis Driscoll is a Senior Vice President and Market Leader with Bank of America Private Bank. She manages and works closely with Private Client Advisors, Private Client Managers and their team members to deliver wealth management services including investment management, trust and estate planning, customized credit, banking and philanthropy. Lis transitioned to her current position in 2018 from a dual role as Private Client Advisor and Institutional Client Advisor with Bank of America Private Bank and has been in wealth management 22 years.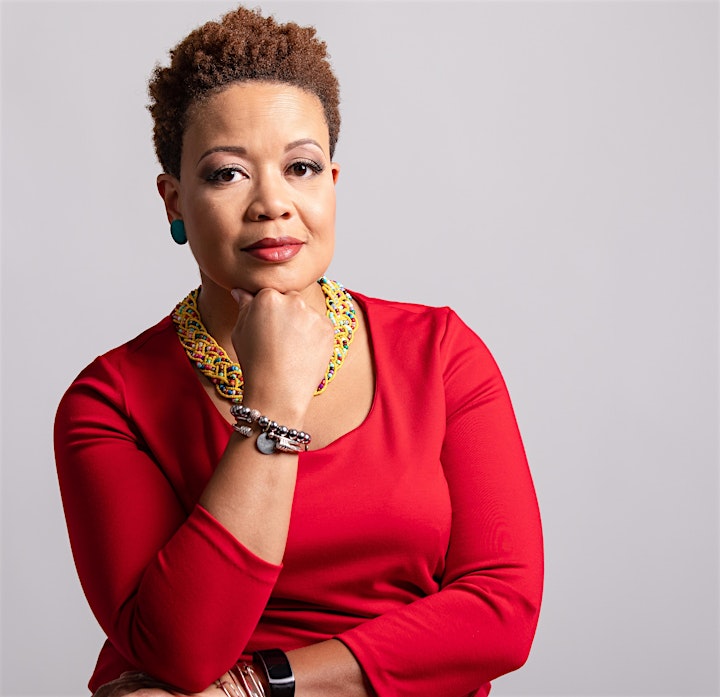 Joelle A. Murchison is the Founder and Principal of ExecMommyGroup. Accomplished executive, university administrator, diversity and inclusion champion and mother of four, Joelle Amy Murchison effectively balances career, family and an active community and volunteer schedule. A graduate of Brown University, Harvard Graduate School of Education and Syracuse University's Newhouse School of Public Communications, Joelle combines her passion and interests in education, equity & inclusion, policy and communications in her work as the Founder and Principal of ExecMommyGroup LLC, an inclusion, communication, leadership and coaching consulting practice. Leveraging decades of experience in the workplace, as well as in the home and the minivan (!), Joelle combines inspiration, 'real talk' and lived experiences to facilitate dialogue and strategic solutions to individual and organizational challenges.
This is part of UFSC DMV's Women Empowerment Initiative. In addition to this session individuals are encouraged to get a copy of the UFSC DMV Women In Leadership Ebook; take the Women in Leadership Ecourse; and attend the Women in Leadership Forum at American Bankers Association Washington Summit, Wednesday, March 25, 2020, 10:45 am to 1:30 pm, Marriott Marquis, Washington, DC.
For more information visit www.ufscnet.org or https://www.aba.com/training-events/conferences/washington-summit/womens-leadership-forum