Event Information
Location
The New America Foundation
1899 L Street NW
District Of Columbia, 20036
Description
Join Creative Commons for a discussion on the value of copyright and open innovation in the digital age
Launch reception of The Power of Open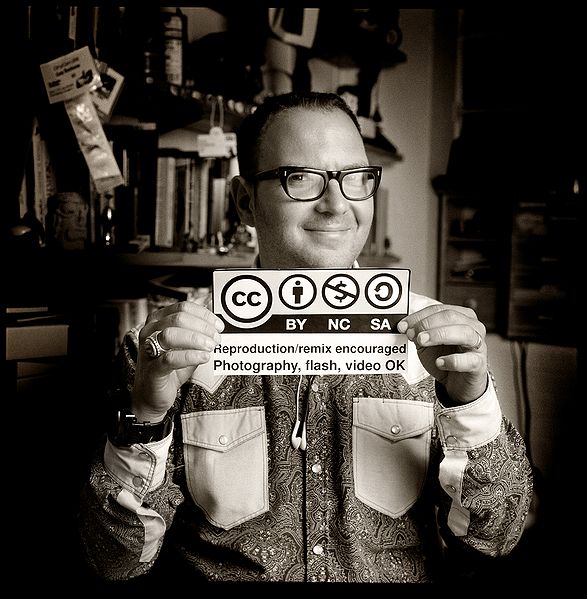 Creative Commons is launching The Power of Open, a book that highlights the role of copyright, content sharing and collaboration in driving innovation in the digital age, featuring case studies of leading scientists, educators, artists and entrepreneurs who have benefited from Creative Commons' tools. Copyright was created long before the emergence of the Internet, and can make it hard for Internet users to legally share content, and for content owners to protect their intellectual property on the Web.
Creative Commons is the non-profit organization behind a copyright framework and global standard for licensing that meets the needs of individual creators, companies and Internet users. It makes creative, educational and scientific content more accessible and usable on the Internet, helping to unlock the creative power of today's connected world.

At the launch event, Creative Commons will offer an introduction to The Power of Open, followed by presentations by
Creative Commons CEO, Cathy Casserly, IntraHealth Special Partnership, Heather LaGarde
and
Global Voices Online Co-founder, Rebecca MacKinnon
on
the importance of content sharing and collaboration for the the digital economy. The discussion will be followed by a hosted cocktail reception.
About Creative Commons
:
Creative Commons' licensing has been widely adopted by organizations such as Wikipedia, Al Jazeera, GlaxoSmithKline, YouTube and Flickr, as well as dozens of governments, libraries, museums and galleries around the world. At present, over 500 million pieces of content have a Creative Commons license.

About New America Foundation:
New America Foundation
is a non-profit, non-partisan, public policy institute that invests in new thinkers and new ideas to address the next generation of challenges facing the United States.
Photo: Jonathan Worth CC-BY-NC-SA
Date and Time
Location
The New America Foundation
1899 L Street NW
District Of Columbia, 20036