Description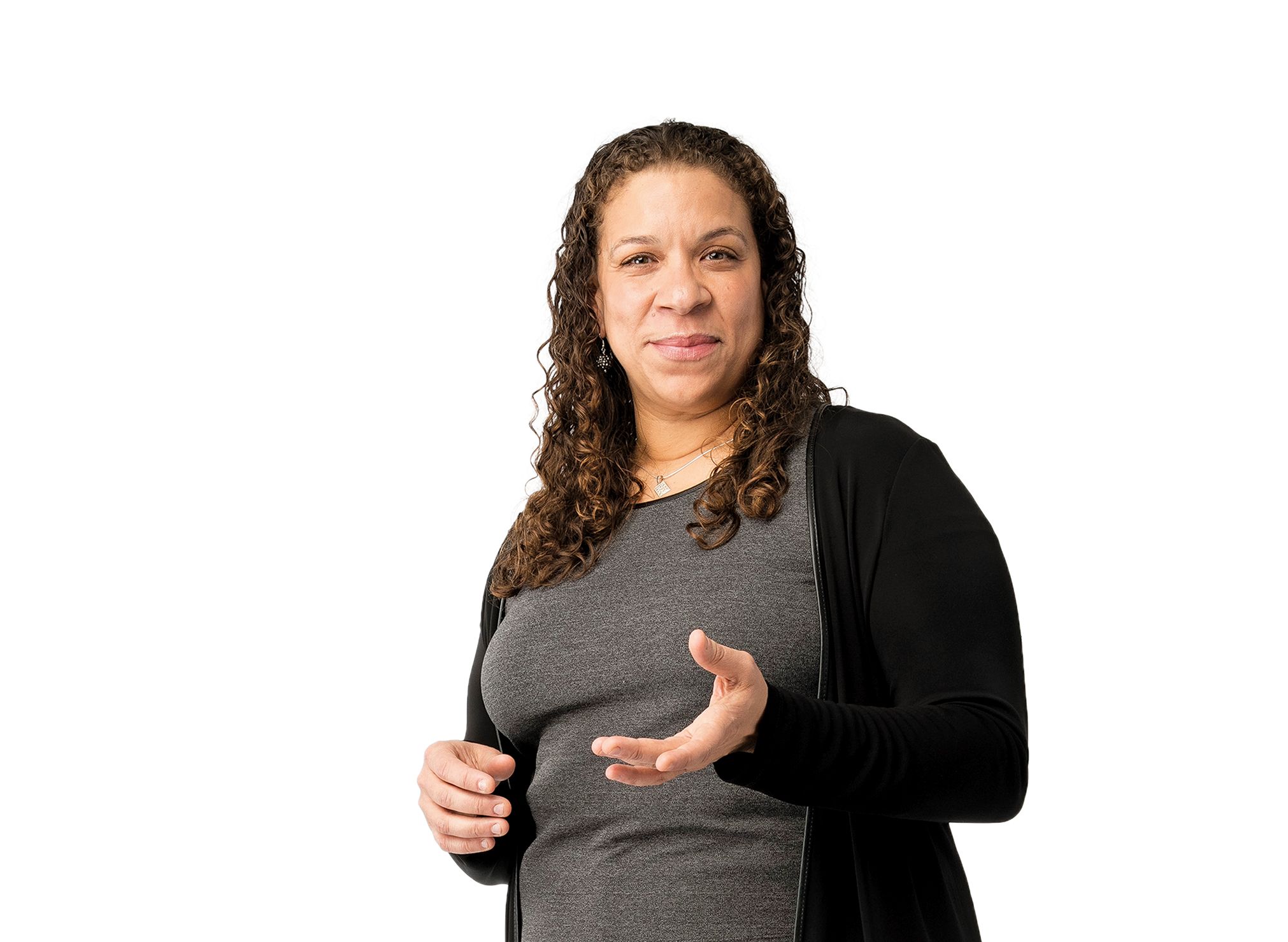 The surest way out of poverty is a high-quality job. Experts in home health care, an industry known for low wages and high turnover, will share how they've turned this model on its head to create free training opportunities, thriving wage jobs with comprehensive benefits, and even pathways to ownership for the most financially marginalized.
Join us for a conversation with
Adria Powell, President of Cooperative Home Care Associates &
Karen Kulp, President of Home Care Associates

Cooperative Home Care Associates is the largest worker cooperative in the United States.
Both businesses are certified B Corporations.
Agenda:
8:00 a.m. - 8:30 a.m. Continental breakfast & networking
8:30 a.m. - 9:30 a.m. Facilitated conversation and interactive Q&A
This is the fourth session in a series focusing on innovative business solutions to community issues.

---
Background:
The poverty rate in Lancaster city is over 29 percent, higher than that of both Philadelphia and Pittsburgh.
The Lancaster City Mayor's Coalition to Combat Poverty was assembled to produce action steps for our community to reduce poverty. After 14 months of research, the commission released a strategic plan entitled One Good Job with the goal to cut poverty in half in Lancaster City by 2032. One of the many recommendations focused on the role of the private sector to provide dignified and family-sustaining employment opportunities in our community.
We believe one of the greatest opportunities of our time is to harness the power of business to solve social problems.
---
Growing the Impact Economy breakfast series is part of Measure What Matters program at ASSETS that works with businesses to deepen their positive impact on our local economy. Learn about all the ways businesses can to do this by taking the quick impact assessment

---