Description
THE POWER OF MIRRORING:
A Workshop for Individuals and Couples
Tuesday, September 19th, 2017 - 7:00 - 830pm
KSI Academy in Stony Point, NY
* * *
Communication. Relationships. Listening. Understanding.
These are all issues we deal with every day in life and work.
Many of us are baffled by people and chronic situations in our lives. For others, we simply want to be listened to and understood. THE POWER OF MIRRORING will teach you how to move forward in these areas.
THE POWER OF MIRRORING is an interactive workshop for individuals and couples focused on the teaching of Imago Dialogue, a practical method of transformative communication that can be practiced by any 2 people. This is a method of active listening that leads to an awakening about our relationships and ourselves.
The practice of mirroring not only helps us to experience an nearly instant state of relief and well-being, but it also brings us clarity about the transitions we are facing in our daily lives and work.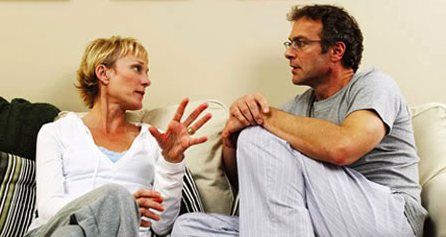 Michael Jason Sherman, MA is a professional counselor and trainer. For the last decade, he has been teaching individuals, couples, companies and groups to experience a powerful awakening by engaging in the process of Imago Dialogue, as a training method for wellbeing, understanding and success.
The experience of practicing Imago Dialogue, or simply watching others practice mirroring each other, can be transformative, healing, enlightening and sometimes breathtaking to witness. The community feeling of healing that comes from such a workshop sends you home soothed, hopeful and empowered.
"In the very first moment I spoke with Michael, I was able to sense his deep compassion and wisdom."
- D.S., counseling client and workshop attendee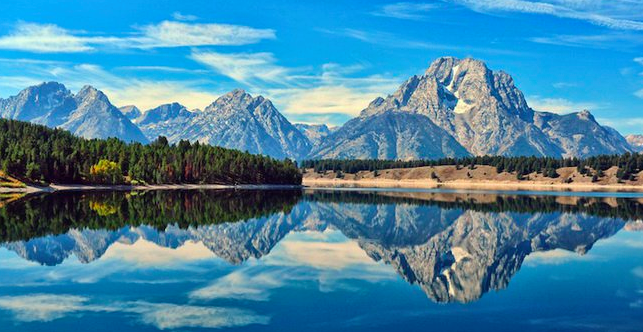 In the same way that a the surface of a lake mirrors the mountains that lie above it, the practice of mirroring the words of another bring us into our natural state. We focus on listening without judgment or negative reactivity. The result is that our practice partner feels seen and hear for who they really are, as we find ourselves demonstrating a sense of empathy, validation and understanding in a way that brings us clarity, relief and ease.
No matter what your situation in life and work, the practice of mirroring will help you gain a better understanding of yourself and your relationships. It clears away negative emotional energy and brings us into a state of upliftment, calmness and relaxation.
Michael brings a "martial arts" mentality to the teaching of this practice, mixing a sense of guidance and care and professionalism, along with an abundance of knowledge and experience about communication and healing.
By demonstrating Imago Dialogue in action, Michael will reveal to attendees patterns about their own communication and emotionally reactive habits, helping to untangle the dynamics in difficult relationships with our loved ones, and opening us to new awareness and new ideas in the moment.
Whether you have questions about how to get along better with your spouse, partner or parents, or if you want to be a better influence at work with your employer, co-workers, staff and clients, you will gain a lot from attending "THE POWER OF MIRRORING."
It will help you feel seen, heard and connected to a profound sense of personal authenticity.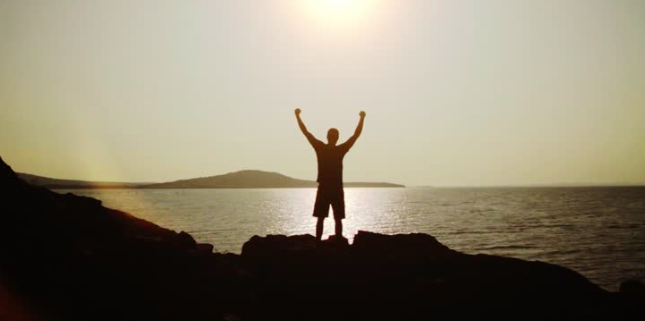 "THE POWER OF MIRRORING" is an interactive workshop. You will get a chance to witness or practice dialogue with the support of a master teacher, and get your answers met about challenging relationships and communication issues. You will go on a little journey of self-inquiry by simply forgetting about your mind for a while and focusing on how you listen.
Whether you come alone or with a partner, you will experience a feeling of clarity that comes from being truly heard, and you will experience the fulfillment of truly hearing another.
"I tried several different counselors, all with the same results. Michael taught me to think outside the box."
- J.M., counseling client and workshop attendee
THE POWER OF MIRRORING
Tuesday, September 19th, 2017. 7:00-8:30pm
KSI ACADEMY
146 South Liberty Drive
Suite 15b
Stony Point, Ny 10980
$10 per person, $8 in advance (use code word "mirroring" above)
Questions, reply to this email or write to
SCROLL TO TOP OF PAGE TO REGISTER!
Michael Jason Sherman, MA is a professional counselor and seminar leader. He has a Masters Degree in Teaching and is a certified Imago Dialogue coach, a communication process that creates understanding and promotes stress relief. He has run a private counseling practice for the last decade, teaching individuals and couples from all over the US and the globe the healing art of mirroring through Imago Dialogue practice.
Michael is also the author of the book, "The Zen of Solo Travel: A Journey from Anxiety to Enlightenment." His book and his Transformational Solo Travel programs are offered both on line and on land. You can learn more about this process at www.SoloTravelTransformation.com or check out the book at www.TheZenofSoloTravel.com.
Facebook page: http://www.facebook.com/solotraveltransformation
Thanks for keeping the message moving....
* * *