Description
*** For individuals and couples ***
Communication. Relationships. Listening. Understanding. These are all issues we deal with every day in life and work. Many of us can are baffled by certain people in our lives. For others, we simply want to be listened to and be understood. THE POWER OF MIRRORING will teach you how to move forward in these areas.
THE POWER OF MIRRORING is an interactive workshop for individuals and couples focused on the teaching of Imago Dialogue, a practical method of transformative communication that can be practiced by any 2 people. This is a method of active listening that leads to an awakening about our relationships and ourselves. Michael Jason Sherman, MA is a professional counselor and trainer. For the last decade, he has been teaching individuals, couples, companies and groups to experience a powerful awakening by engaging in the process of Imago Dialogue, as a training method for wellbeing, understanding and success.The experience of practicing Imago Dialogue, or simply watching others practice mirroring each other, can be transformative, healing, enlightening and sometimes breathtaking thing to witness. And the community feeling of healing that comes from such a workshop sends you home soothed, hopeful and empowered.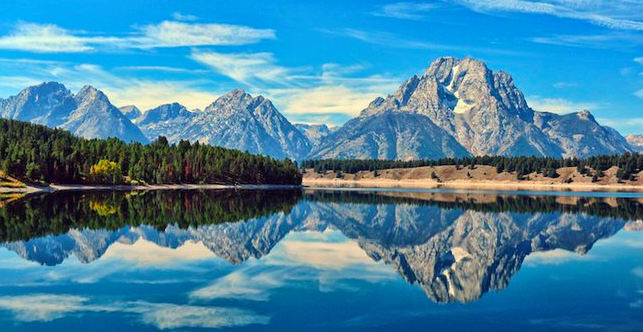 Whether your coming for your first time, your coming alone or with a partner, everyone who attends will receive individualized attention or with whatever issues they are coming with. Your questions about relationships will be answered - whether they be romantic, long term, marrige/divorce, parent-child, family, work, business and so on.
"In the very first moment I spoke with Michael, I was able to sense his deep compassion and wisdom." - D.S., counseling client and workshop attendee
By demonstrating Imago Dialogue in action, Michael will reveal to attendees patterns about their own communication and emotionally reactive habits, helping to untangle the dynamics in difficult relationships with our loved ones, and opening us to new awareness and new ideas in the moment.
"THE POWER OF MIRRORING" is an interactive seminar. You will get a chance to witness or practice dialogue with the support of a master teacher, and get your answers met about challenging relationships and communication issues. Michael creates a safe environment for all who are attending. Some of us may want to come with our partners if they are willing. You may attend without your partner and gain a lot as well. The material applies equally to our personal and professional lives.
"I tried several different coaches, all with the same results. Michael taught me to think outside the box." - K.P., counseling client and workshop attendee.
Michael Jason Sherman is a professional counselor and seminar leader with an expertise in Imago Dialogue, a communication process that creates understanding and promotes stress relief. For the last decade, he has been teaching individuals, couples and groups how to experience well-being and transformation through the process of mirroring communication.
Michael is also the author of the book, "The Zen of Solo Travel: A Journey from Anxiety to Enlightenment." (Get a free PDF of the book here: www.TheZenofSoloTravel.com.) Michael also teaches his Transformational Solo Travel program at Neolyth. If you are interested in receiving coaching or training from Michael for yourself (or for you and your partner, team, group or organization), please send an inquiry via email for a free phone consultation. CLICK HERE https://goo.gl/ZsHVyE