Sales Have Ended
Registrations are closed
You can join our event on: https://www.youtube.com/channel/UCIXjmjecxu7_LVAMCd9063w
Sales Have Ended
Registrations are closed
You can join our event on: https://www.youtube.com/channel/UCIXjmjecxu7_LVAMCd9063w
DISCOVER scientifically proven benefits of Sahaja Yoga meditation on our brain from the recent neuroscience research by Dr. Sergio Hernandez
About this event
EXPERIENCE a state of mental silence and inner peace through a guided meditation with uplifting music designed to rejuvenate your brain.
Dr. Hernandez obtained his Ph.D. in Neuroscience, and for over a decade he has been researching neuronal activity and changes to brain anatomy in Sahaja Yoga meditators.
STUDIES have shown that just a few minutes of daily mental silence through the Sahaja Yoga meditation technique lead to:
• brain rejuvenation and increased grey matter
• improved attention & focus
• better management of emotions with enhanced emotional intelligence
• internal peace and mind-body integration
CONTINUE WITH FREE MEDITATION CLASSES
https://us.sahajayoga.org/
SAHAJA YOGA is a worldwide meditation practice founded in 1970 by Shri Mataji Nirmala Devi.
Sahaja Yoga allows you to experience a union between your true self and the all-pervading energy around us. It is achieved through Self-Realization – the awakening of the inner energy, Kundalini, that lies dormant at the base of the spine within each human being. Once the Kundalini is awakened, the individual experiences a blissful state of thoughtless awareness, where the mind is silent and they simply witness the present moment.
Shri Mataji dedicated Her life to teaching people of all nationalities, races, and religious backgrounds how to use Sahaja Yoga to better theirs. She envisioned the regular practice of Sahaja Yoga producing evolved societies, where people lead joyful, balanced lives. All Sahaja Yoga classes are offered Free of charge.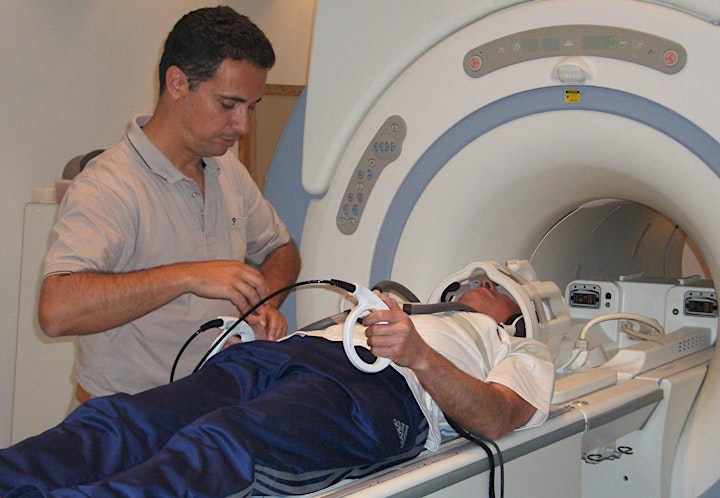 Organizer of THE POWER OF MENTAL SILENCE - Meditation and Neuroscience
Sahaja Yoga begins with an experience that is effortless, and spontaneous. With this very first experience (known as Self-Realization) you gain a new dimension in your awareness and witness the absolute truth. Anybody can do it. Practice for a few days and you should witness positive changes within yourself.