Zach Mercurio shares how to show youth in the foster care system that they're valued and the science behind the power of mattering!
About this event
THE POWER OF MATTERING: THE SCIENCE AND PRACTICE SHOWING OTHERS THEIR SIGNIFICANCE AND REALIZING YOURS
Research finds that experiencing mattering – knowing how we're a significant part of the world around us – is a key protector against anxiety, depression, stress, and can inspire resilience for ourselves and the people that we serve.
In The Power of Mattering session, author and researcher Zach Mercurio, Ph.D. will review the science and evidence-based practices of creating mattering for ourselves, our peers, and the people and communities we serve.
By learning how to make sure people know that they're valued and how they add value, you'll be equipped to help others realize their own significance while remembering yours.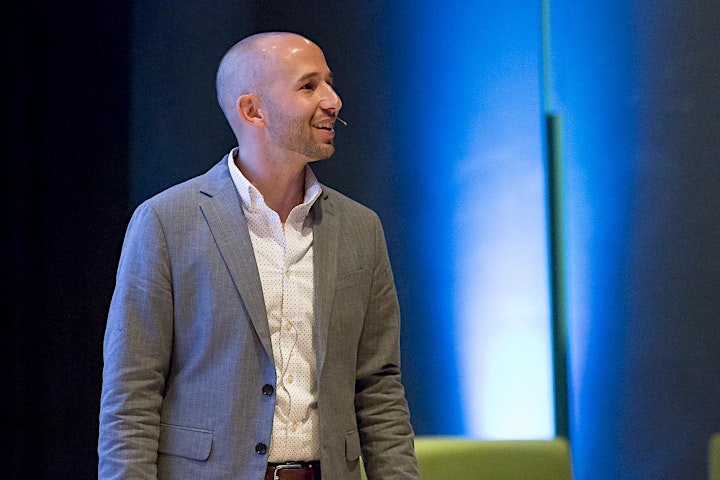 Organizer of The Power of Mattering