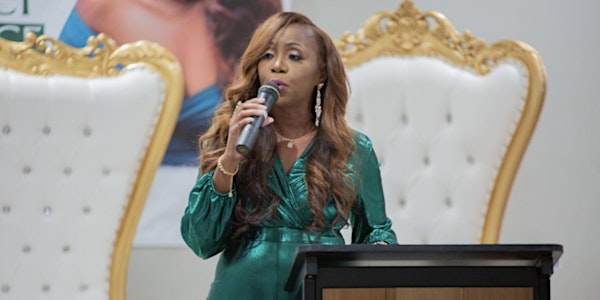 The Power of Marital Communication and Why it Matters
Communication is one of the top five reasons why marriages fail. Join us for an open conversation about the power of communication.
About this event
During this 90-minute event, we will look at various components that impact communication: the power of the tongue, why words matter, and how thorns can affect communication.
Communication is a huge part of a successful marriage. Body language, tone, and delivery all impact your message. Join us for a candid conversation about why communication matters, and leave with a few strategies to improve how you communicate with your spouse.