Description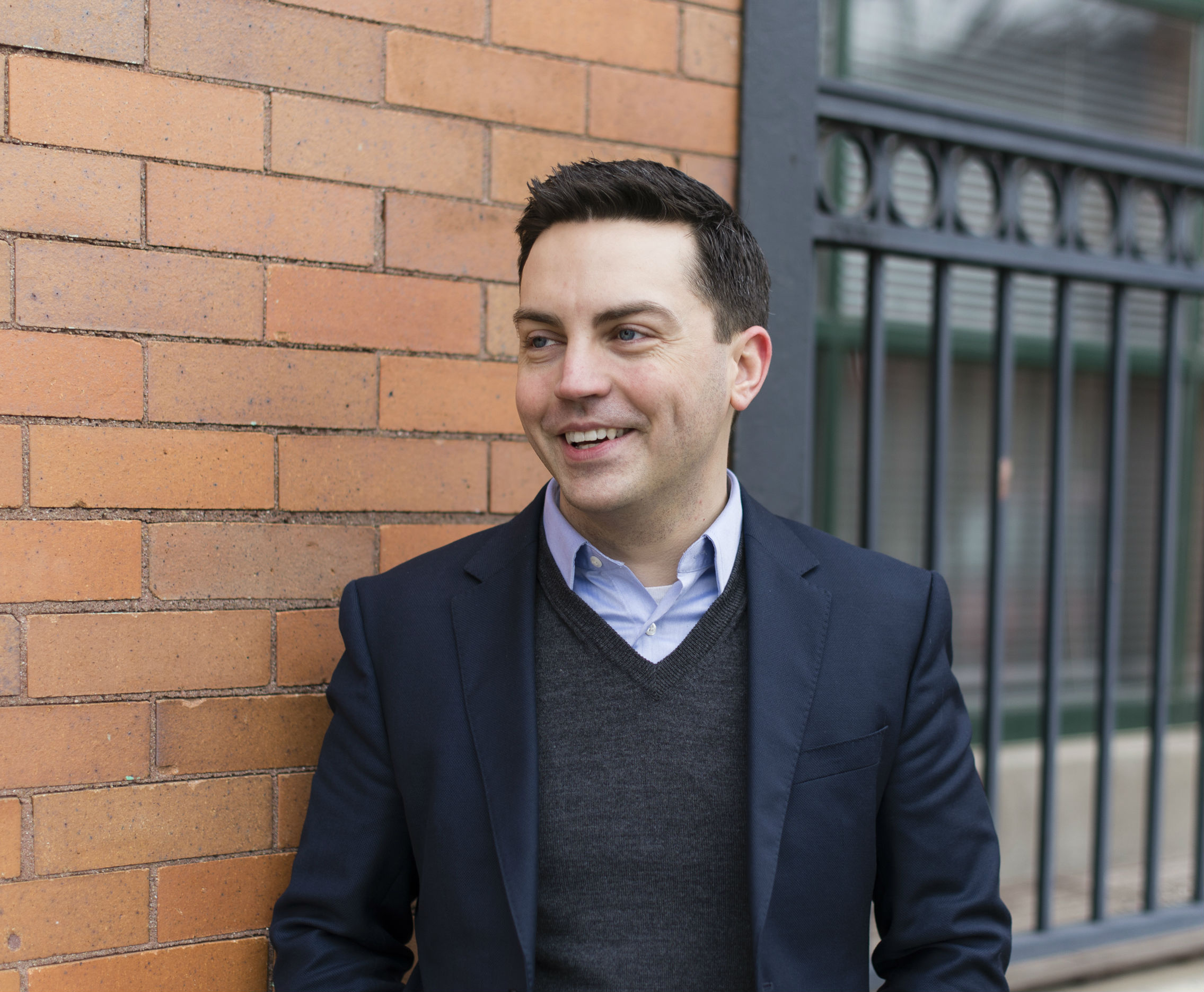 Driving capital to social entrepreneurs and underrepresented entrepreneurs persists as an obstacle to building an equitable economy. Hear innovative national examples for financing social innovation across the public, private and non profit sectors.
Matt Zieger - Senior Director, Impact Investing and Social Entrepreneurship, Catholic Charities USA
Agenda:
8:00 a.m. - 8:30 a.m. Continental breakfast & networking
8:30 a.m. - 9:30 a.m. Presentation and interactive Q&A
This is the third session in a series focusing on innovative business solutions to community issues.

---
Background:
We believe one of the greatest opportunities of our time is to harness the power of business to solve social problems. In order to properly harness this power, capital must flow into these social innovations which are coupled with for-profit business models. This type of capital flow has a name--Impact Investing. The Global Impact Investing Network defines Impact Investing as, "investments made into companies, organizations, and funds with the intention to generate social and environmental impact alongside a financial return." This growing asset class is rapidly becoming en vogue in investing circles, but it has failed to reach far from the bases of traditional financial power--primarily large cities on the coasts. Smaller communities in the interior of the country have been slow to join this movement, but Lancaster has the the strong base necessary to lead the way.
---
Growing the Impact Economy breakfast series is part of Measure What Matters program at ASSETS that works with businesses to deepen their positive impact on our local economy. Learn about all the ways businesses can to do this by taking the quick impact assessment

---