Description
BostonSpeaks invites you to join our monthly panel breakfast series for entrepreneurs! Learn, network and get inspired every month as we invite some of the most exciting entrepreneurs and top thought leaders in Boston to discuss tricks-of-the-trade in their fields and the success principles they've gained along the way!
BostonSpeaksSeries - A FREE BREAKFAST PANEL SERIES FOR THE ENTREPRENEURIAL COMMUNITY | THE SECOND FRIDAY OF MARCH
MAY 2018: THE POWER OF INFLUENCERS
Secrets To Gaining An Engaging Following
How Does One Become An Influencer or Micro-Influencer?
Network With The Community And Like-Minded Individuals
Q/A with Panelists
AGENDA:
8:00-8:10 AM: Breakfast, Networking, Chit-Chats
8:10-8:20 AM: Introductions
8:20-8:45 AM: Break Out Sessions!
8:45-9:45 AM: Panel Discussion
9:45-10:00 AM: Closing, Shout-outs, Networking
Special Shoutout to ArtWeek Boston!
THE EXPERT PANELISTS: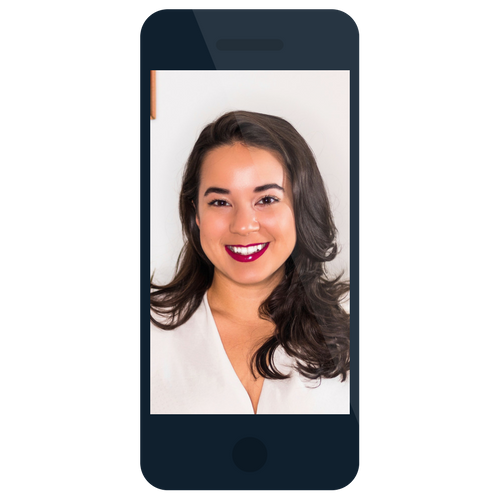 JACQUELINE NEVES -
Founder of J.Q. Louise, a travel and lifestyle brand.
Jacqueline is a travel and lifestyle influencer based in Boston. Her blog, JQLouise.com, offers personal travel stories, curated itineraries, and tips for the globetrotting foodie. In addition to her blog and social channels, Jacqueline has contributed to outlets such as Teen Vogue, The Food Network, NESN TV, among others. www.instagram.com/jqlouise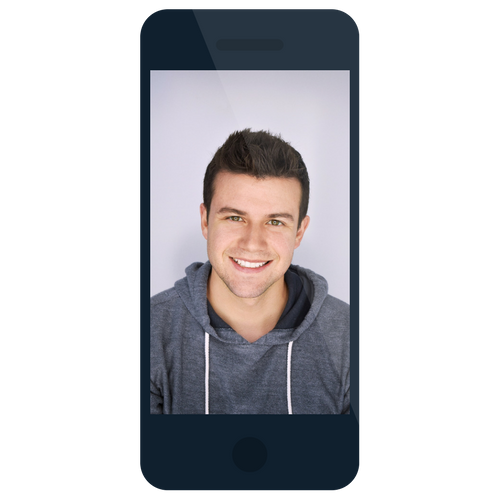 JOSH DREAN -
Social Media Influencer...? Ruggedly handsome young man? Co-founder of Forgeant!
Josh is a social entrepreneur, business consultant, and keynoter on entrepreneurship, social media marketing, and effective communication.

His internationally-acclaimed YouTube channel has millions of views and his high quality videos have been used in game shows and by brands like Converse Shoes.

He has provided consulting services to local and international businesses and academic institutions and leads workshops and training on leadership development, getting paid to speak, persuasion, and public speaking.

www.joshdrean.com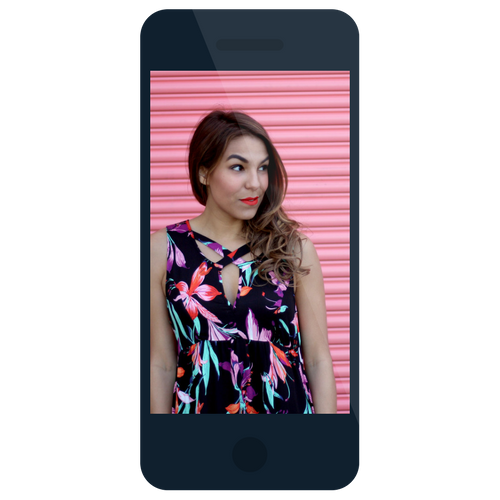 ELISSA GARZANIOR -

Blogger & Social Media Consultant
Elissa Garza is a Texas native, an Emerson College alumni, and the founder and creative force behind Style-Wire.com. What started a creative outlet while working a mediocre finance job soon transformed into a growing passion and lucrative business with an organic social following of over 20,000. Armed with little more than her camera and some pocket change, Elissa has established one of the premier fashion and lifestyle blogs in the Boson area and now provides freelance social media and photography services throughout greater Boston. www.instagram.com/style_wire/
TONY MOZE -
The RHYMING Book Reviewer
Tony is a United States Army veteran and social worker. After receiving his bachelors and masters in psychology, Tony worked 10 years with children, adolescent and adult psychiatric patients. Today he fuses his passions of books, acting and music to make rhyming book reviews. This is a business that digitally markets books and authors in a unique and entertaining way. For more information, check out his Youtube channel, podcast featured on Apple iTunes, and the social media platforms listed on here. www.instagram.com/tony_moze5
YOUR HOST:
KIT PANG, FOUNDER OF BOSTONSPEAKS
Kit Pang is a Communication Expert, TEDx and Keynote speaker and the Founder of BostonSpeaks. He started this monthly breakfast series in order to build a community where entrepreneurs, business professionals, workaholics and individuals could come together to get motivated, learn the latest tips and discover new insights.
Kit is on a mission to help individuals become exceptional speakers and communicators. His seminars and talks have been credited as super fun, engaging, soul-searching and insightful. His happy clients include individuals from organizations such as Dell, Delta, RE/MAX, Harvard or MIT. Learn more about how you can improve your communication, leadership or business skills at www.bostonspeaks.com.
Follow Kit and BostonSpeaks: Meetup | Facebook | Twitter | Website | @kitpangx | @boston_speaks
A special thanks to our sponsors!