About this event
Yvette "Donyale" Terry from the Village, the Community "Helping Build Bridges Across" aka "H.B.B.A." is on a mission to Making Gratitude Contagious.
Speaker, Blogger, Author; who is continually growing wherever planted. Helping Build Bridges Across.com started as a Sandbox Online in 2014 with the "simple intent" to have a Community that she would like to visit, to connect with, to share good things, from a Sandbox (a symbolic reference) with others.
When she couldn't locate it, it was on her heart to just start a community that she would like to connect with.
The intent began as a journey to share, with like hearts who appreciated, found fulfillment in the value of sharing love, respect, and gratitude. Sharing what they would find along life's journey that would encourage, inspire lives and could share with each other and generations to follow.
This work started with her focus on her son's knowing that "Flowers can grow out of ashes" but now that the Eaglets have become Eagles and I' recognize the seeds have been planted, it's now important that "Any Heart" that is hurting, burdened or in a dark room can know they "can come out" and they have a community to connect with while healing. If nothing else, H.B.B.A. is a place to connect and to have as a place that travels alongside the journey of many, a place to check-in and to be encouraged, to be involved., to get in where a heart fits in.
From a Heart that Knows, Gratitude is more than a word, it is an action. Gratitude exercised "daily" is what allowed her to "rob" the Thief Named Regret and her intent is that everyone knows they have that option and how to exercise in it.
To learn more, to know more, to connect with her Eagle Call work. Start with just visiting "HelpingBuildBridgesAcross.com" Learn more about Donyale, through the "About" and "Living in my Truth"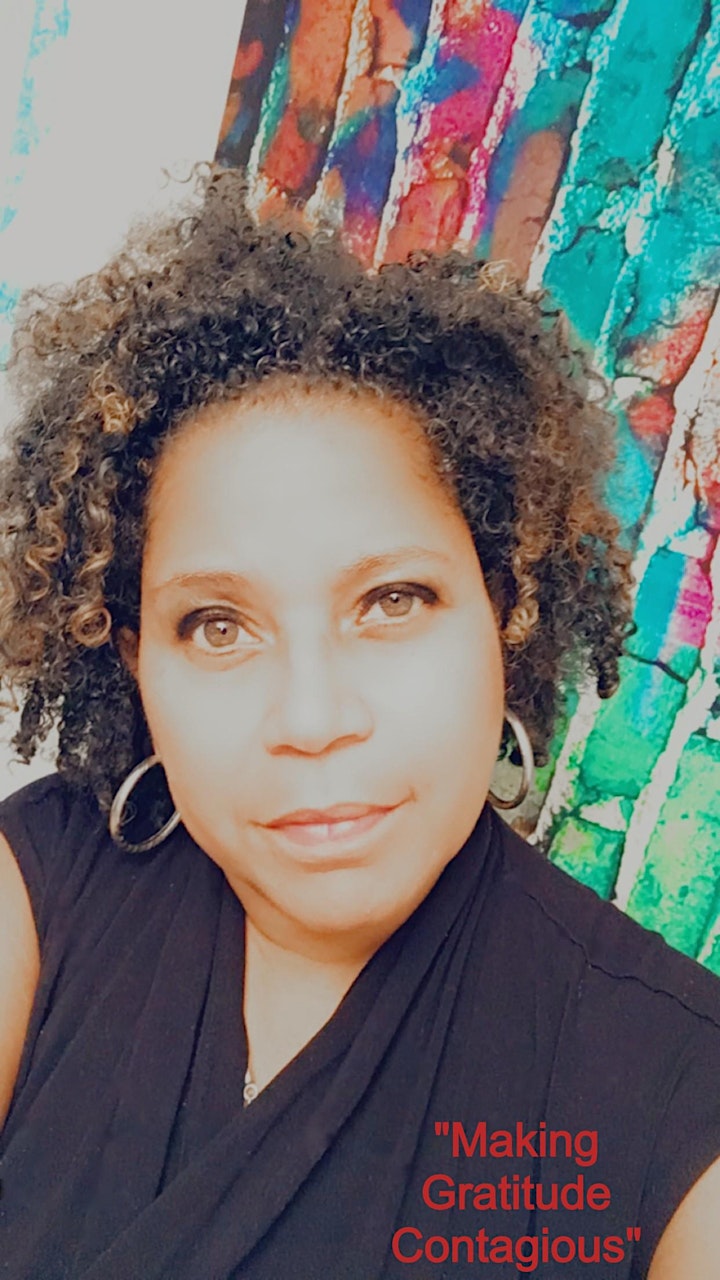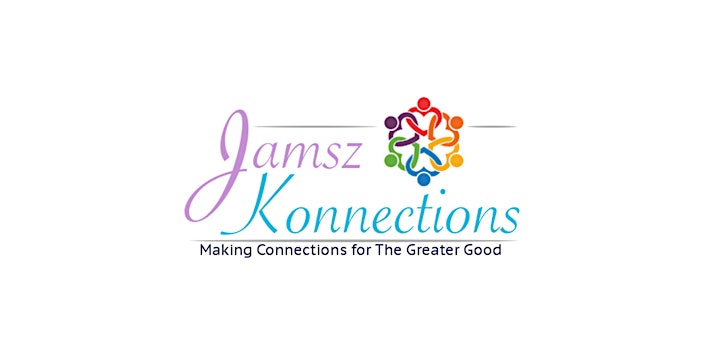 Organizer of The Power of Gratitude - Talk About It Tuesday
"Event planners with a passion for serving the nonprofit community. When you hire us, you help us fulfill our mission and vision."
Jamsz Konnections offers education, fitness, entertainment, and health and wellness programs. We also manage book launching and client appreciation celebrations.  Our events are alcohol, smoke, drug-free and kid-friendly.