Description
Event Description
Are you interested in makeup tips to enhance your appearance? Perhaps you're interested in an actual career in makeup art, a relatively complex and diverse field. This three-hour course is a great start to demystifying makeup and to help you feel more comfortable applying your own makeup. Expect to learn techniques as well as which products to use.
Popular beauty experts Olivia Smalley & Jamie Conrad (AKA @omgartistry & @glambyjamzz) will jointly lead the ideal makeup seminar suitable for ALL women. Ladies of all ages who would like to learn the basics of makeup from A-Z; everything from skincare, foundation, concealer, bronzer, blush, highlighter, eyeshadow, lipstick, and much more. They have gathered all their knowledge, tips, and tricks and put together this informative and simplified seminar. This class is targeted towards women who don't know much about makeup but would like to learn for themselves and for women who are just starting out in the industry who would like to learn from a knowledgeable artist. It's also for women who would like a simplified and basic overview of all the trending and important makeup topics.
ATHYNTIQ (@athyntiq) has produced "The Power Of Glam" in order to provide ladies of all ages with a series of courses to develop and expand their knowledge of glamour tips and tricks. Please stay tuned for other upcoming topic classes by following @thepowerofglam.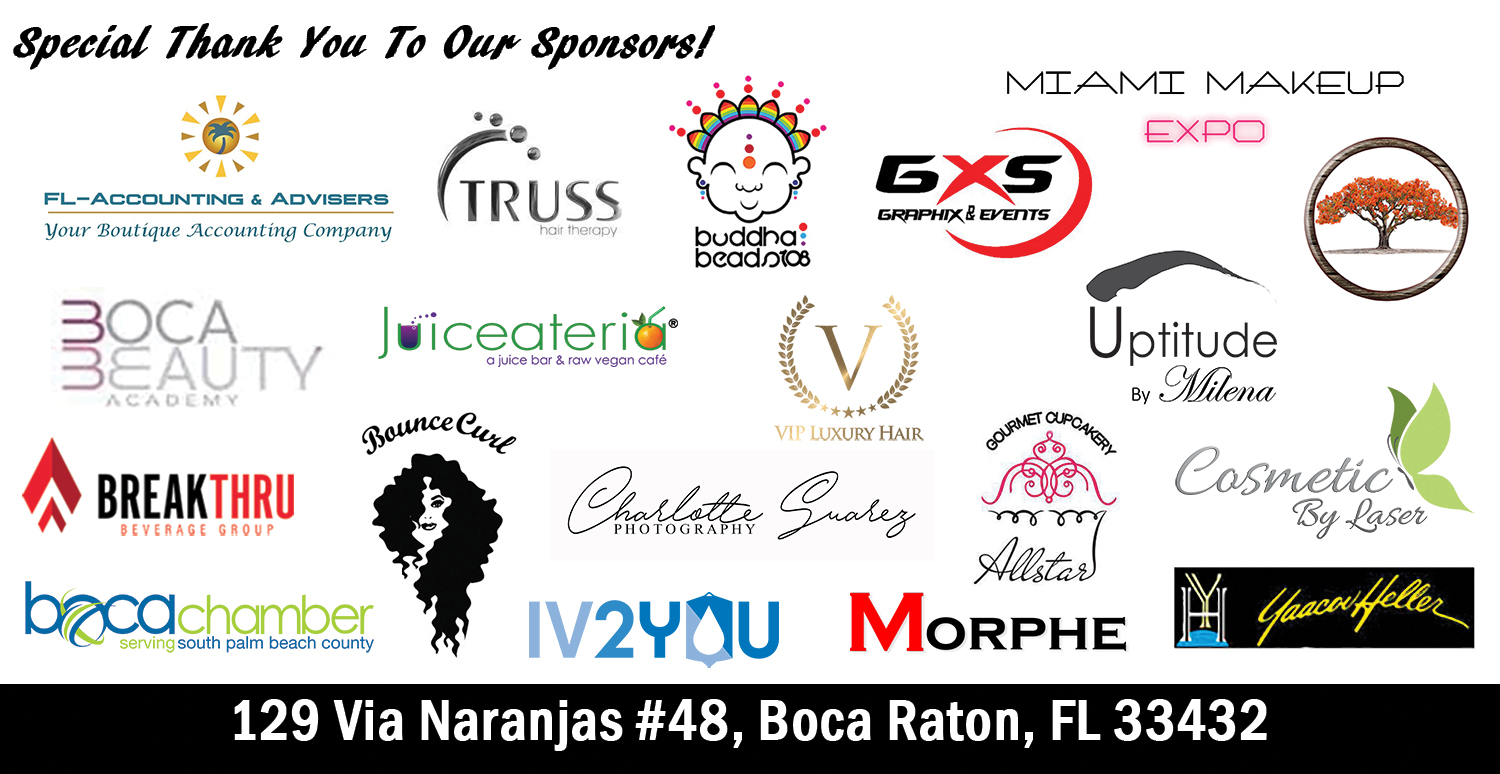 Refunds are given only in the event that ATHYNTIQ or the talent cancels or reschedules an event. No refunds will be given if a participant pays for an event and then does not attend the event. Please contact the Coordinator at info@athyntiq.com if you have questions.