Actions and Detail Panel
The Power of Fusion 360 for Manufacturing
Thu, May 4, 2017, 3:00 PM – 7:00 PM SAST
Event Information
Location
Gilroy's Brewery
M34 Shady Lane
Muldersdrift, GP 0000
South Africa
Description
How do you describe something that is parts Rhino, Inventor / SolidWorks, MasterCAM / Gibbs, EPDM / Vault, AutoCAD, Keyshot, etc.? Fusion 360 exists because it solves many of the issues that have ticked you off about the CAD industry for decades: incompatibility, Installation / adoption, and Licensing.
Here's how Autodesk Fusion 360 should be considered. First by the sum of its parts, which you will find to be a Product Innovation Platform rather than just another 3D CAD tool. Then by its ease of implementation and adoption, and finally total cost of use.
Interested?
Then please join us for a front row seat to Fusion 360, some great beers brewed by Mr Gilroy himself and a chance to see for yourself why Fusion 360 is the future of Manufacturing.
There is no cost to attend.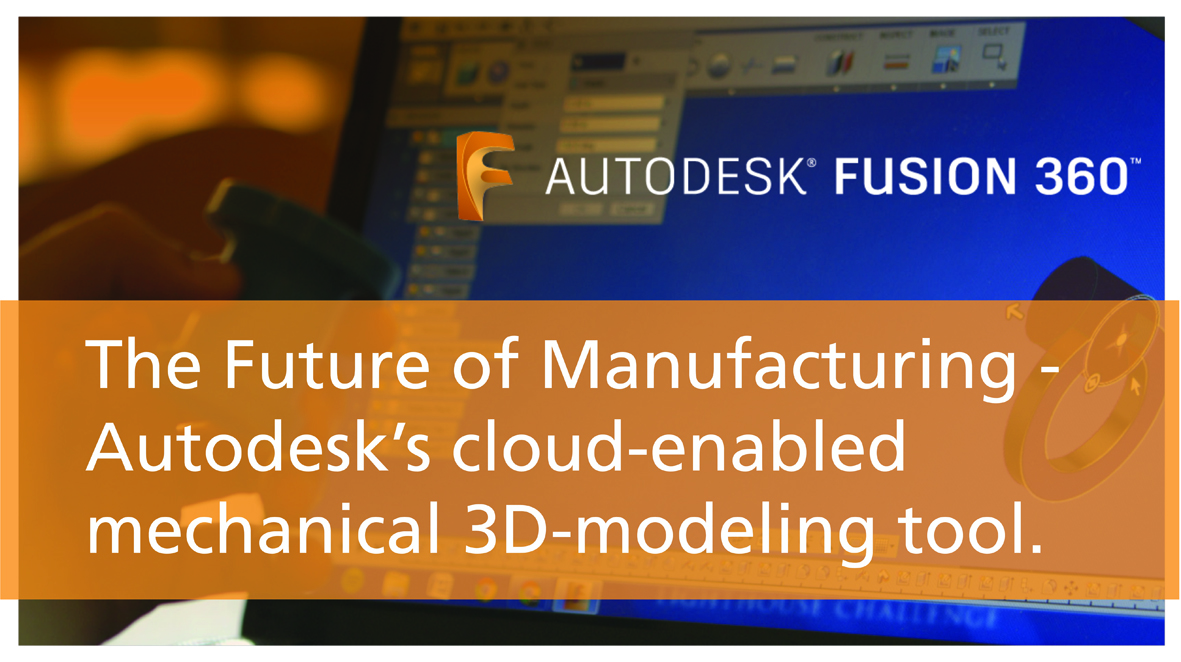 Why is Autodesk investing in Fusion 360? Because it's 3D CAD Reinvented. It's the first 3D CAD, CAM and CAE Tool of its kind. It combines industrial and mechanical design, collaboration and machining in a single package.
Learn about the innovative technology that's powering the Future of Manufacturing! For just R7 per day!! (

Fusion 360 Standard. New single-user subscription with basic support.)
AGENDA:
The Future of Making Things, presented by Simon Bromfield (Autodesk)

Up close and personal wth Fusion 360 - Modeling, Drawing and Assembly capabilities, Animation, CAM and Simulation

Dinner
Date and Time
Location
Gilroy's Brewery
M34 Shady Lane
Muldersdrift, GP 0000
South Africa