Description
Haven't read the book? No problem. We'll cover the key points and provide the SynkNotes for you to review later. Light lunch included.

Leading is hard work. Does it drain your energy? Can you sustain the energy necessary to lead your team to success?

The Power of Full Engagement: Managing Energy, Not Time, is the Key to High Performance and Personal Renewal. The title of this book explains it all. If you are going to lead your team to sustainable and continuous success, you must learn how to find, nurture, deploy and recover your energy. Jim Loehr is a performance psychologist and has done work and research with high performance individuals.

Here's my synopis of the book:

"Aim for stress – on purpose. When you have attained stress, take a break. A long enough break to "rebuild."

Do everything you possibly can without thinking about it – practice rituals. Nurture, with rituals, your energy physically, emotionally, mentally, and spiritually.
Do all this, and you will have the right rhythmicity. You will then, because you manage your energy, be fully engaged.


Doors open at 11:45. Review starts at noon. Be finished by 12:45. Feel free to keep the discussion going until 1:15.
See you then. Spread the word.
Event Sponsors: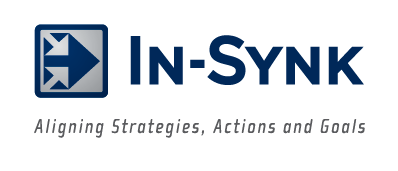 Organizer of "The Power of Full Engagement" --The June Leadership Lunch and Learn