Description
Welcome to the Lectures in Entrepreneurship Series! This year's series is full of great speakers as well as new opportunities to network with community and campus organizations. The format includes a main presentation and a networking event that will be followed by a panel of entrepreneurs from the organizations we partner with.
The themes for April 10th are "The Power of Female Entrepreneurs" and "The Female Entrepreneurial Mindset." Our main speaker will be Rose Maizner from Renewable Tech Ventures.
The agenda for the evening will be:
6–7:00 p.m. - The Power of Female Entrepreneurs: Rose Maizner - Renewable Tech Ventures in the Gore Auditorium
6:30–8:00 p.m. - Networking Event in Atrium at Gore Business School
7:45–9:00 p.m. - Panel: The Female Entrepreneurial Mindset; Keys to being a successful female Entrepreneur in Utah: Kris Rudarmel, Amelia Wilcox and Andrea Ibanez
Partner Association: Womenenpreneurs, Women's Business Center of Utah, Utah Women's Networking Group, Sandy Chamber's Women in Business Network, Utah Microloan Fund and Banking on Women Program
Thank you to our sponsors for making the Lectures in Entrepreneurship Series possible!
Lecture Series Sponsor: Rocky Mountain Power Foundation
CFE Visionary Sponsor: KeyBank
Community Collaborators: Local First Utah, the Sugar House Chamber, Utah Independent Business Coalition, Utah Microloan Fund
To help us prepare for the lecture series and panel presentation as well as the networking event, please make sure to RSVP individually for the Presentation and separately for the Networking Event.
Each evening will be held in conjunction with the Lectures in Entrepreneurship Class with undergraduate and graduate students. The presentations, networking events and panels are open to the public. We encourage all guests to join us for all three sections of the evening and only request they RSVP for us to manage the networking events accordingly. The presentations and panels will be held in the Gore School of Business Auditorium. The networking events will be held in the Gore School of Business Atrium in the Basement. Covered Campus Parking is available off of 1700 South and 1200 East. No parking passes necessary.
We look forward to hosting you for this and our future Lectures in Entrepreneurship events.
---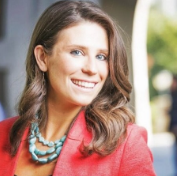 Based in Salt Lake City, Utah, Rose Maizner is a Partner with RenewableTech Ventures and is the founder of CR Consulting, an organization dedicated to helping early stage social and environmental ventures to reach their fullest potential. Rose has worked closely with companies across a wide variety of sectors, including water treatment, advanced materials, sustainability and renewable energy generation. In addition to her work with RTV and CRC, Rose is also the co-founder of Womenpreneurs, a professional collective dedicated to closing the gender gap by igniting bold female leadership and empowering the next generation of women entrepreneurs.
Rose serves on the NREL Investor Advisory Board, the advisory board of SHERO and is also a member of several nonprofit boards of directors, including Westminster College's Center for Entrepreneurship and the Utah branch of the Cleantech Open. Before entering the private sector, Rose served as a Fulbright Scholar in Argentina and then spent a number of years in the nonprofit world, serving as both Associate Director and Interim Executive Director of an organization working with underserved communities in Salt Lake City. Rose graduated Magna Cum Laude from Wheaton College with a Bachelors of Arts and holds a Master of Business Administration from U.C. Berkeley's Haas School of Business.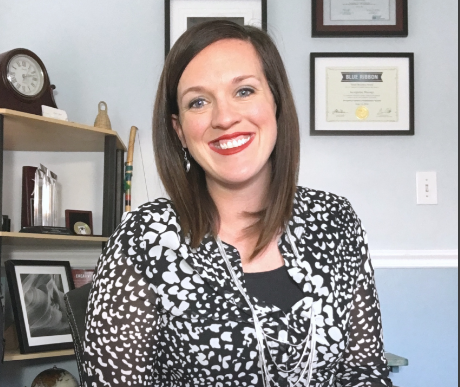 Amelia Wilcox is the Founder and CEO at Incorporate Massage, the 7th fastest-growing company in Utah. Incorporate Massage is a national onsite corporate massage company that's been bootstrapped from the ground up, until they closed their Series Seed in July 2018. Recently named one of Utah's Forty Under 40 and twice awarded Woman-Owned Small Business of the Year, Amelia has exponentially grown her company from a local solo living-room venture to a leading international brand. She operates Incorporate Massage with a virtual team, and leverages technology as the core of the business, allowing IM to provide meaningful, flexible work for over 1000 massage therapists across the US and Canada. Amelia considers herself a "mompreneur" who truly believes in providing flexible employment opportunities for parents and building a meaningful, successful business without sacrificing family.

Kris Rudarmel: Kris is an award winning womanpreneur. She is also an artist, speaker, empowerment leader and knowledge seeker. Kris shares her stories of adversity with fear, in business and in life, with vulnerability and being awakened and how she boldly built a company to new levels and took risks to soar.
Kris (and her husband) bootstrapped their way in building a local, woman owned enterprise in Salt Lake City; Anchor Water Damage & Restoration. While building Anchor (2005-2019) they've received 14 awards.
Kris loves being involved in the community. Her recent volunteer endeavors included serving on the Granite Foundation Board and Chamber West's Women in Business Committee. Kris has also held positions for NAWBO, Chamber West's Board of Directors and the Women of Worth foundation. She currently serves on the South Valley Women in Business Committee.
Kris is honored to be an alumni of the Goldman Sachs 10,000 Small Business program. She resides in South Jordan, Utah with her husband of 35 years and her 2 children.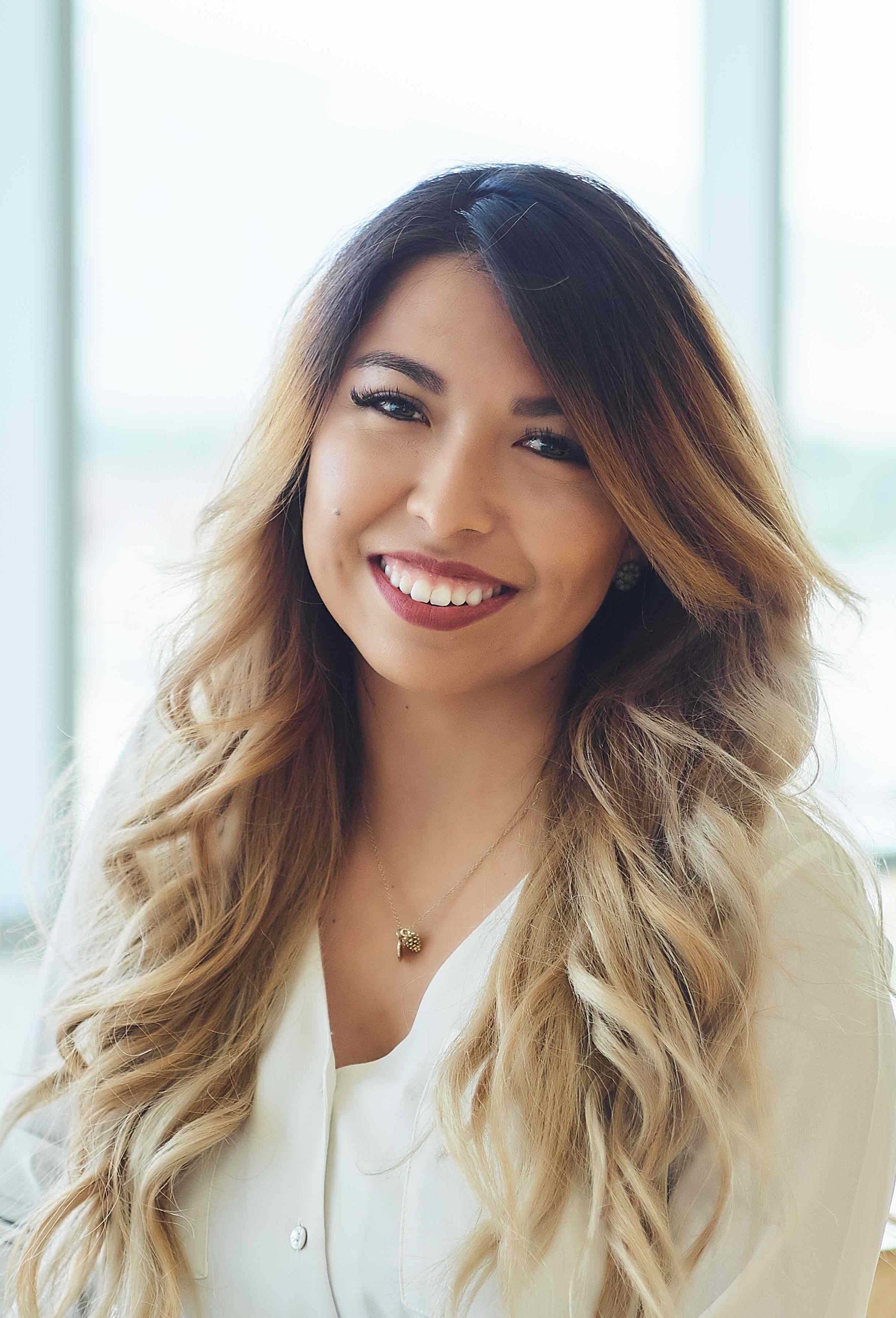 Andrea is the CEO and Co-Founder at Streemly. Streemly is reimagining how businesses make decisions by creating software to streamline approval process and workflows. Streemly is the link that connects decision makers, communication channels and information sources for frictionless experience so business can focus on what matters most.
Andrea was born in Bolivia and immigrated to the U.S. as a kid with entrepreneurial dreams. She's spent her entire career in B2B SaaS at some of the fastest growing tech startups. She has a personal drive to accelerate business growth and success through people, operational excellence and building products people want. She was highlighted as a finalist for the 2018 Women Tech Awards and won many more awards with the companies she's helped scale. She is an active leader in the Silicon Slopes community and the Women Tech Council. Andrea is a lover of startups, mountain biking, hiking, boating, really anything outdoors, traveling internationally, and spending time with friends and family.