Description
Join us for an evening of conversation as we chat with community leaders about what makes for an effective Employee Resource Group, Business Resource Group, and Affinity Group. We'll discuss best practices, and how to promote cross-collaboration within our organizations and across others.
This event is great for ERG/BRG leaders, members of local ERG/BRGs, D&I Leaders, and organizations looking to start ERG/BRGs. Don't belong to one of these groups, but still interested? We would love to have you!
Schedule
6:00pm - 6:30pm: Check-in, drinks, food and networking
6:30pm - 8:30pm: Open panel conversation, w/ Q&A
8:30pm - 9:00pm: Networking, additional Q&A
Meet our Panel Lead

JENNIFER BROWN is an award-winning entrepreneur, dynamic speaker and diversity and inclusion expert. She is the founder, president and CEO of Jennifer Brown Consulting (JBC), a strategic leadership and diversity consulting firm that coaches business leaders worldwide on critical issues of talent and workplace strategy. Brown is a passionate advocate for social equality who delves into the "business case for diversity" as she helps businesses foster healthier, more productive workplace cultures.
Brown's new book Inclusion: Diversity, the New Workplace & the Will to Change (2016) will inspire leadership to embrace the opportunity that diversity represents and empower advocates at all levels to find their voice and be a driving force in creating more enlightened organizations that resonate in a fast-changing world.
And Meet our Panel Speakers!

Ian Heisser
President of Expedia's Black Expedia Employee Professionals BRG (BEEP)
Ian Heisser is a Director of Technology within the Financial Systems and CoreTransactional Services at Expedia, Incorporated where he leads an international operations team supporting some of Expedia's most critical services, helping the organization define and implement quality improvements with emphasis on service reliability and resiliency as well as driving root cause analysis and eradication of issue within their production services. Ian is also the President of Expedia's Black Business Resource Group (BRG) and Black Expedia Employee Professionals (BEEP). Prior to Expedia, Ian spent nineteen plus years at Microsoft Corporation departing as a Senior Lead Software Development Engineer in Test within the Xbox Organization leading quality efforts on web-based products and features across Xbox.com, Xbox Applications for Windows, Windows Phone, Android and iOS.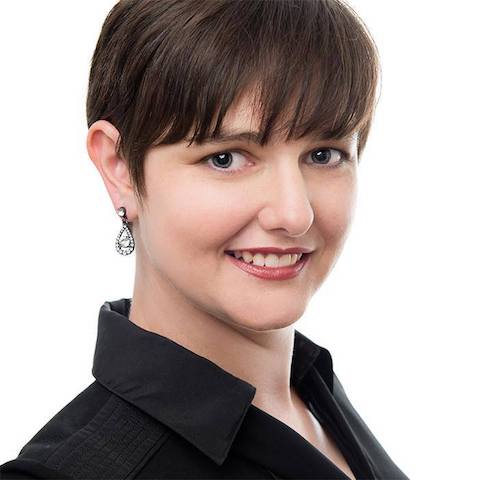 Chelsea Cooper
Program Director of the Women's Development Network @ Starbucks
Chelsea Cooper is the Programs Director for Women's History Month/Large Events for the Women's Development Network at Starbucks. In March 2017, she and her team produced nine events for Women's History Month, focusing on industries or areas where female representation continues to be a challenge. As part of the WDN leadership team, Chelsea contributes to projects designed to empower both women and men at Starbucks, such as improving parental leave policies and providing mentoring programs for women. In addition to this role, she is also an administrative assistant to a vice president in Starbucks Technology. Before Starbucks, she spent over ten years in marketing, event management, and project management for organizations like the Seattle/King County Clinic and Alere Wellbeing. She holds a Bachelor's degree in Sociology from UCLA, where she studied gender roles, religion, and the dynamics of large groups and events.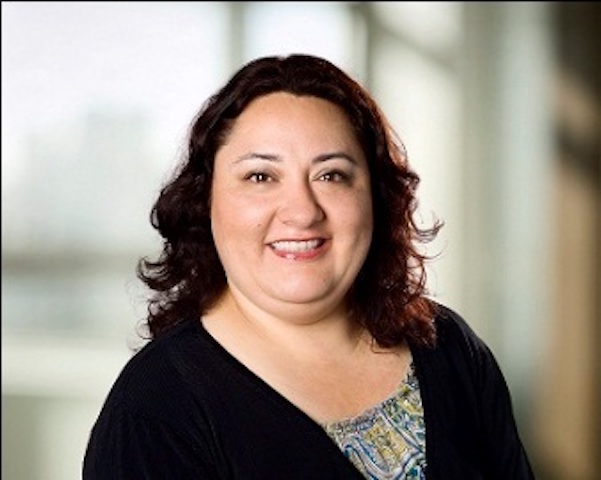 Pilar Pacheco,
Co-Lead of Latinos in Philanthropy @ The Bill & Melinda Gates Foundation
Pilar joined The Bill and Melinda Gates Foundation in July 2011, where she now supports the Vaccine Delivery and the Maternal, Newborn, and Child Health teams on strategy planning and management, measurement and evaluation, and project management. She also manages a portfolio of grants aimed at reducing maternal mortality and morbidity in low-income countries, particularly in Africa and South East Asia.
Pilar holds a Bachelor's degree in Special Education from Florida International University (Miami, Florida) and a Master's degree in Organization Development from the Universidad Diego Portales (Santiago, Chile).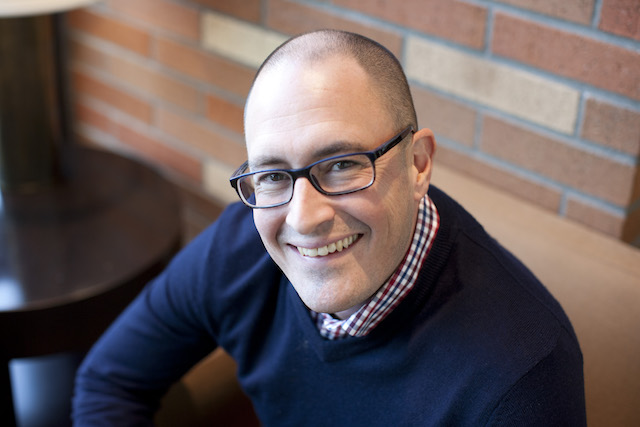 Chad Minnick
Co-Lead of the PRIDE @ SAP/Concur
Chad Minnick serves as Concur's Client Marketing Manager in the Enterprise Business Unit. In his 6 years of tenure, he's spearheaded client event content, led product trainings and is active with the Pride@SAP committee. Outside of Concur, Chad serves as a recognized community leader for Leadership Eastside. In addition, he is on the executive board for Out & Equal Seattle and has previously been a member of the HRC Seattle Steering Committee. Chad is the loving husband of Alex, proud father of his son, Liam, and an amused owner of his pet Roomba.
Meet our Sponsor!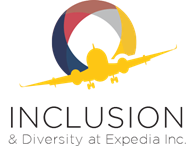 Expedia, Inc. is committed to implementing supportive platforms that build diversity and enhance inclusion at all levels. As a company, we know that it takes talent from all over the world to drive innovation and keep us the leader in online travel, as well as an employer of choice. We want the best-of-the-best from a variety of backgrounds, experiences, and skills – and we are committed to supporting growth and development within the company, both formally and informally.
Interested in joining the company? Check out Life at Expedia!