Description
Welcome to the Lectures in Entrepreneurship Series! This year's series is full of great speakers as well as new opportunities to network with community and campus organizations. The format includes a main presentation and a networking event followed by a panel of entrepreneurs from the organizations we partner with.
The themes for April 3rd include: "The Power of Entrepreneurial Thinking to Grow" and "Key's to Growth." Our main presenter will be Anthony F. Mirabile from Goldman Sachs. Current alumni of the program are invited and we encourage alumni to bring a guest who could be a potential scholar for Cohort 20 or 21. Community leaders and local business owners are also invited to learn more about the GS10KSB program and how to grow their businesses.
The agenda for the evening will be:
6–7:00 p.m. - The Power of Entrepreneurial Thinking to Grow, Anthony F. Mirabile - Goldman Sachs in the Gore Auditorium
6:30–8:00 p.m. - Salt Lake Community College Goldman Sachs 10,000 Small Businesses Program and the GS10KSB Alumni Association Networking Event in the Atrium at the Gore Business School
7:45–9:00 p.m. - Keys to Growth: Jason Olsen - Image Studios & Prestman Auto, Pete Gallegos - Utah Scale Center, Monique Higginson - Market Source Real Estate

Thank you to our sponsors for making the Lectures in Entrepreneurship Series possible!
Lecture Series Sponsor: Rocky Mountain Power Foundation
CFE Visionary Sponsor: KeyBank
Community Collaborators: Local First Utah, the Sugar House Chamber, Utah Independent Business Coalition, Utah Microloan Fund
To help us prepare for the lecture series and panel presentation as well as the networking event, please make sure to RSVP individually for the Presentation and separately for the Networking Event.
Each evening will be held in conjunction with the Lectures in Entrepreneurship Class with undergraduate and graduate students. The presentations, networking events and panels are open to the public. We encourage all guests to join us for all three sections of the evening and only request they RSVP for us to manage the networking events accordingly. The presentations and panels will be held in the Gore School of Business Auditorium. The networking events will be held in the Gore School of Business Atrium in the Basement. Covered Campus Parking is available off of 1700 South and 1200 East. No parking passes necessary.
We look forward to hosting you for this and our future Lectures in Entrepreneurship events.
---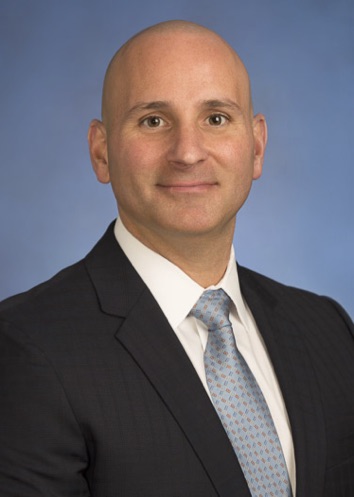 Anthony F. Mirabile is regional head of Investment Management Division (IMD) Operations in Salt Lake City. He also oversees the global IMD Operations Product Data, Pricing and Benchmarks team and global Goldman Sachs Asset Management (GSAM) Servicing team. Anthony is a member of the Goldman Sachs Veterans Network. Previously, he was global head of Asset Servicing, Data and Pricing, and Benchmarks, as well as regional head of GSAM Operations in Salt Lake City. Before that, Anthony was global head of Securities Lending and Inventory Management Operations and regional head of Securities and Tax Operations in Salt Lake City. Prior to the firm's transition to a bank holding company, he was chief operating officer of Goldman Sachs Bank USA and chairman of the Bank's Risk Management and Operating Committees. Before that, Anthony managed various departments in Treasury Operations. He joined Goldman Sachs in 2000 as an associate and was named managing director in 2013. Prior to joining the firm, Anthony was a captain in the United States Air Force, responsible for securing key government contracts and developing strategic relationships across the defense industry. Anthony is chairman of the Board of Directors of the Suazo Business Center, a nonprofit that provides qualified applicants in diverse communities with education, training, networking opportunities and small business loans. He also serves on the Board of Directors of Ballet West, a dance company promoting and encouraging participation in the performing arts to all demographics across the Mountain West Region. Anthony earned a BS in Management from the United States Air Force Academy and an MBA in International Business from the University of Dayton, Ohio.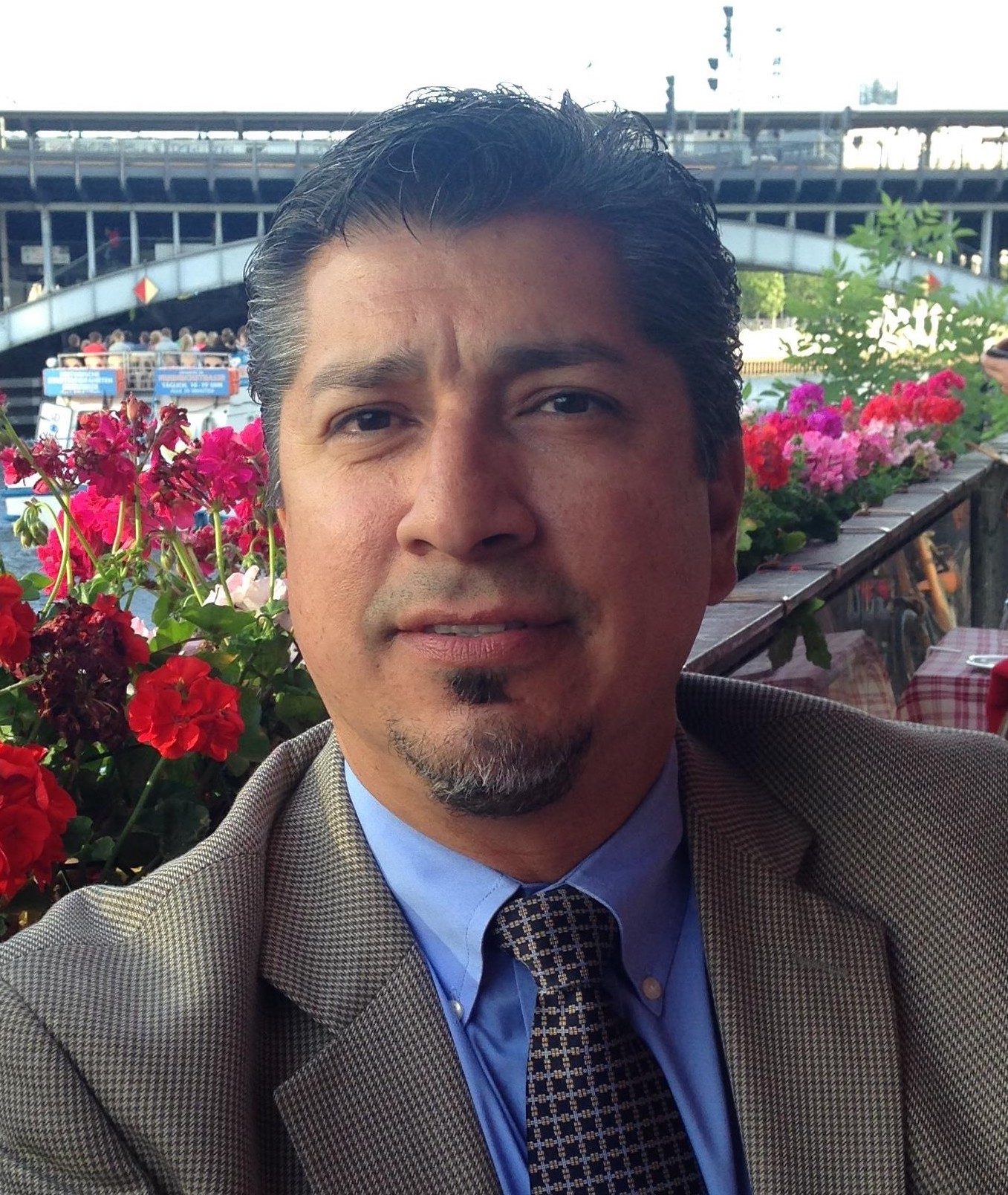 Pete Gallegos, is owner of Utah Scale Center and a graduate of the Goldman Sachs 10,000 Small Business Program, Cohort 6. For the last 29 years Pete has been in the Weighing Industry. The first 11 years Pete has run offices in Denver and Salt Lake for Fairbanks Scales, a large national scale manufacture. He managed over 30 men to take care of the weighing needs of the surrounding 11 states.
In 2001 Pete took a position with Utah Scale Center to manage and grow the business with an option to buy. In 2004 Pete and his wife Angela bought Utah Scale Center.
Over the last 16 years Pete has continued to grow his business successfully. Utah Scale Center sells and services industrial weighing equipment, everything from Precision Lab balances that you might find in a pharmacy or medical facility, and all other type of equipment all the way up to Truck and Train scales used in construction, agriculture and mining.