"The Power of Community" FREE Film Screening

Saturday, May 19, 2012 from 9:30 AM to 11:30 AM (PDT)
Event Details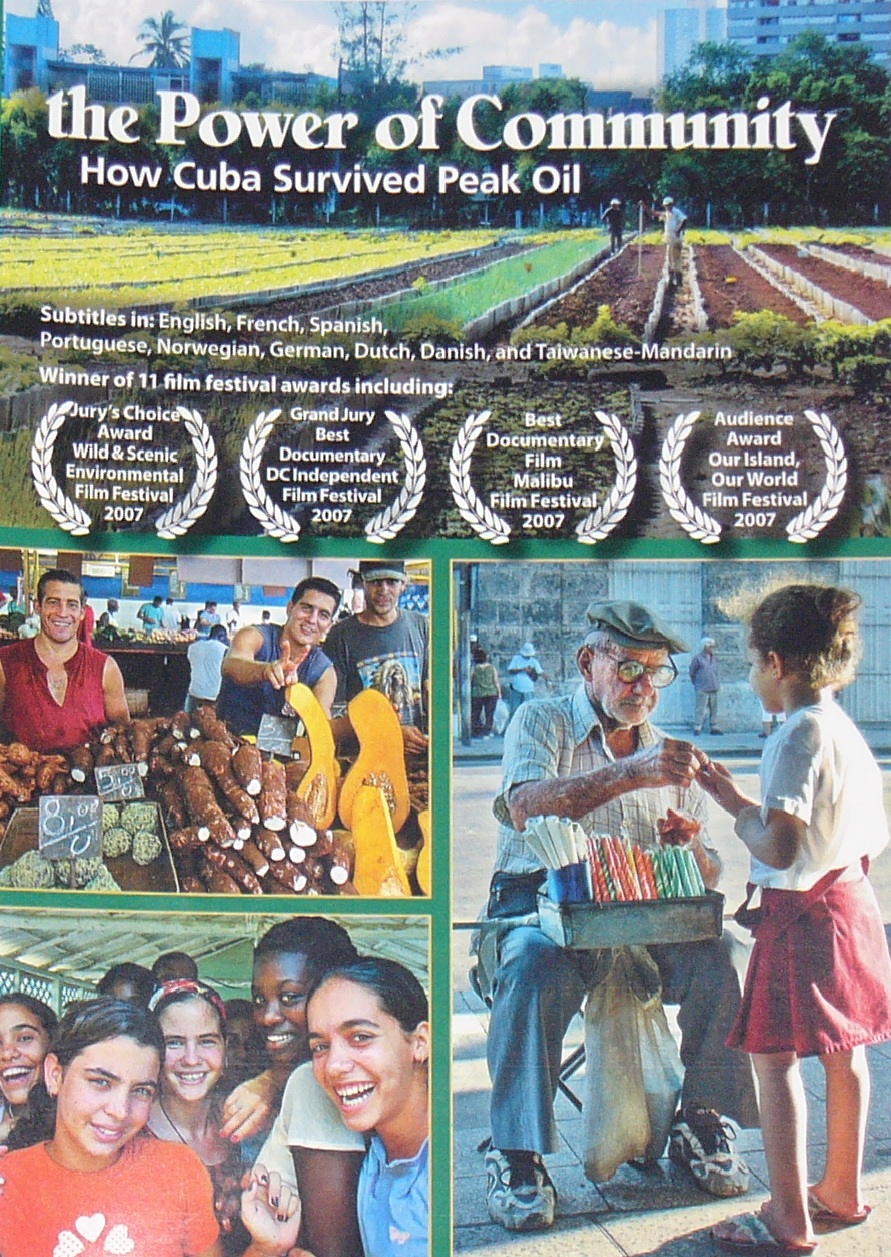 The Power of Community:
How Cuba Survived Peak Oil
We're all living in a post peak oil world.  The cheaper oil has been tapped out, and now it's increasingly difficult, risky and expensive to fill the tanks of our cars. It's time to innovate, and this beautiful and uplifting film shows us the ways.
When the former Soviet Union collapsed, Cuba's oil supply stopped. Cuba is the only country to face such a sudden, massive reduction of fossil fuels. Cubans had to quickly adapt and co-create ways to prosper.
This beautiful, exotic, uplifting and inspiring documentary shows how communities reinvent and rejuvenate. It shows us the ways of survival and sustainability.
Discover why Cubans say, with less oil, their community is much better than it was before.  Being better than before is the essence of what our
Earth Matters
films,
The Palm Springs Office of Sustainability
, Peter McGugan's book
"Occupy Consciousness"
and
ConsciousWorldSummit.com
are all about.
Join us for this beautiful, practical and hopeful event, hosted by Peter McGugan.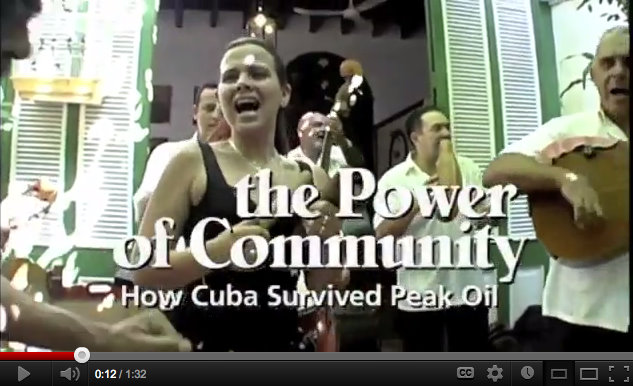 VIEW THE TRAILER HERE
Admission is FREE however seating is limited.  Please REGISTER HERE to hold seats in your name until 9:30 a.m.
Organizer
Glen Ivy Conference & Retreat Center
"The Power of Community" FREE Film Screening