Location
55 Broad Street, 3rd floor
New York, NY 10004
Description
We partnering with ShopKeep to offer 25 restaurants a free spot in this Restaurant Branding Bootcamp. Scholarship applications are closed, but a limited number of spots are still available.
Most restaurants view brand development as a luxury, but now it doesn't have to be. Your brand is your business's competitive advantage. It's what sets you apart and allows you to capture the hearts and minds of guests, talent, investors and the media.
Whether starting, growing or scaling a restaurant business, attendees of this first-of-its-kind workshop will learn how to use brand as a business tool to strengthen operations, culture and marketing. You will get insider tips and tools for developing a brand framework to drive smarter, faster business decision-making, like whether to open a new restaurant, publish a cookbook or pursue licensing opportunities.
The day will culminate with an intimate conversation with industry heavyweights Danny Meyer, Founder and CEO of Union Square Hospitality Group and Marcus Samuelsson, Chef, Restaurateur and Author at Marcus Samuelsson Group.
Takeaways:
Learn about using brand as business tool to strengthen your operations, culture and marketing

Use brand as a lens for making critical business decisions

Work through brand development exercises

Understand the difference between growth and scale

Get tips for activating the opportunities presented by building a strong brand
When & Where:
November 18, 2014

Fitch Learning

- 55 Broad Street, 3rd Floor, New York, New York, 10004

The bootcamp will begin promptly at 10:00 AM and end at 5:30 PM
Also Available Online:
Can't make it to the bootamp? The course will also be offered online in mid-January.

Pre-register now

to receive a 50% discount.
About Your Instructor:
Felicia Stingone is the co-founder and partner of Chief Marketing Partners.
Formerly the Senior Managing Director of Brand and Marketing for Union Square Hospitality Group (USHG), she worked with Danny Meyer and team to shape the corporate brand strategy for the company's portfolio of restaurants. While at USHG Felicia, built and lead a full-service marketing division critical in supporting the company's expansion goals.
A passionate strategic marketing and business development professional, Felicia focuses on driving growth by helping organizations articulate and operationalize vision — aligning brand strategy and business goals. She has experience in a wide range of consumer lifestyle industries including retail, food & beverage, hospitality and not-for-profits. Felicia has been a chief marketing officer, advertising executive, brand consultant, board member, public relations leader and fundraiser and has led brand strategy and marketing activation for the 92ndStreet Y and Glaceau Smart Water/Vitamin Water, among others. She spent almost a decade with the innovative marketing agency kirshenbaum bond + partners where she was an associate partner and integrated marketing lead working with a collection of iconic brands including Target, Snapple, Citibank, Hennessy Cognac, Moët & Chandon, Remy Cointreau, Children's Television Workshop and God's Love We Deliver.
Guest Speakers: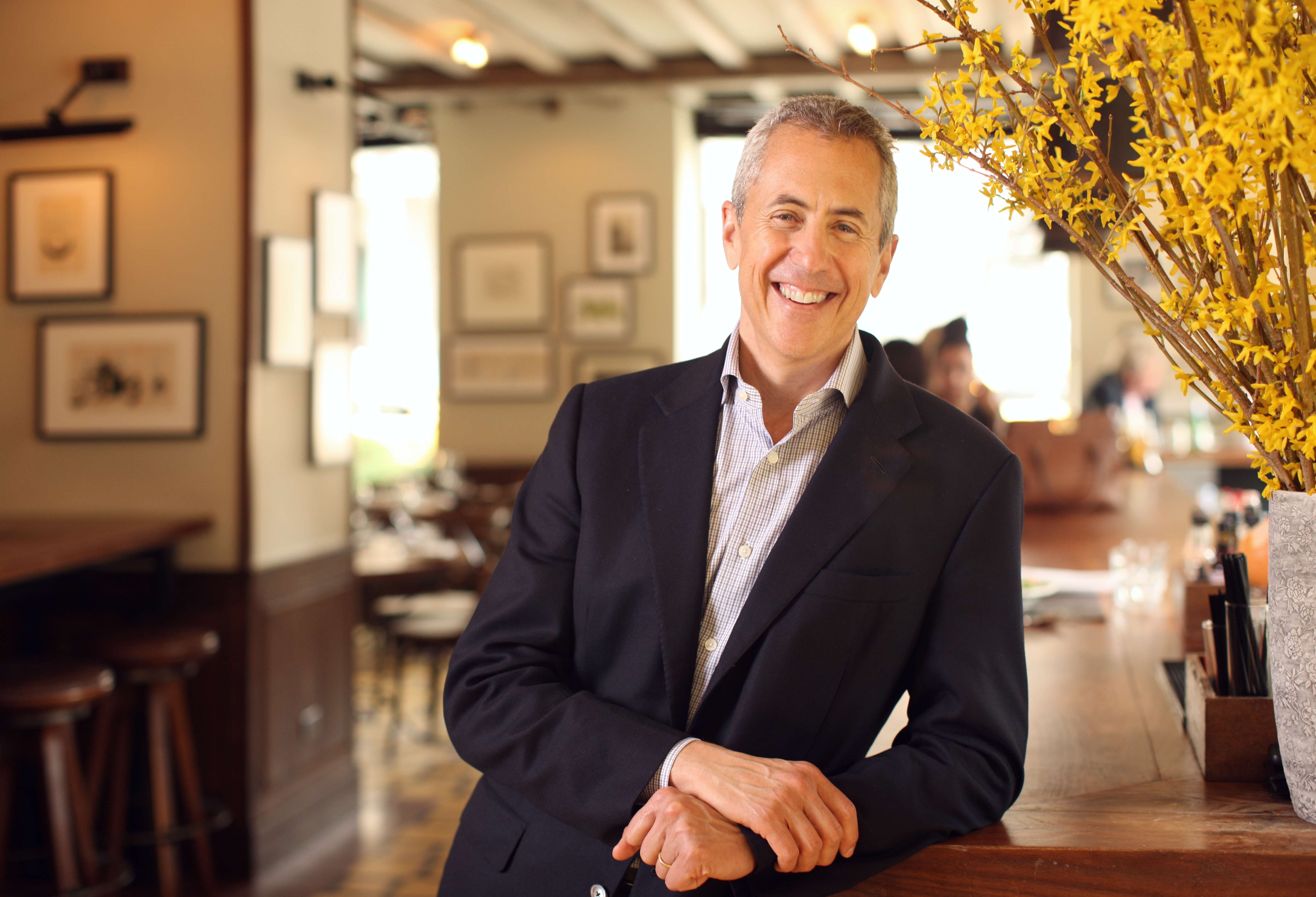 Danny Meyer - Founder and CEO of Union Square Hospitality Group
Danny Meyer is the CEO of Union Square Hospitality Group, which includes Union Square Cafe, Gramercy Tavern, Blue Smoke, Jazz Standard, Shake Shack, The Modern, Maialino, Untitled, North End Grill, Marta, Union Square Events, and Hospitality Quotient, a learning and consulting business. Danny, his restaurants and chefs have earned an unprecedented 25 James Beard Awards. Danny's first business book, Setting the Table (HarperCollins, 2006), a New York Times bestseller, examines the power of hospitality in restaurants, business and life. An active national leader in the fight against hunger, Danny has long served on the boards of Share Our Strength and City Harvest. He is equally active in civic affairs, serving on the boards of NYC & Co, Union Square Partnership, and the Madison Square Park Conservancy.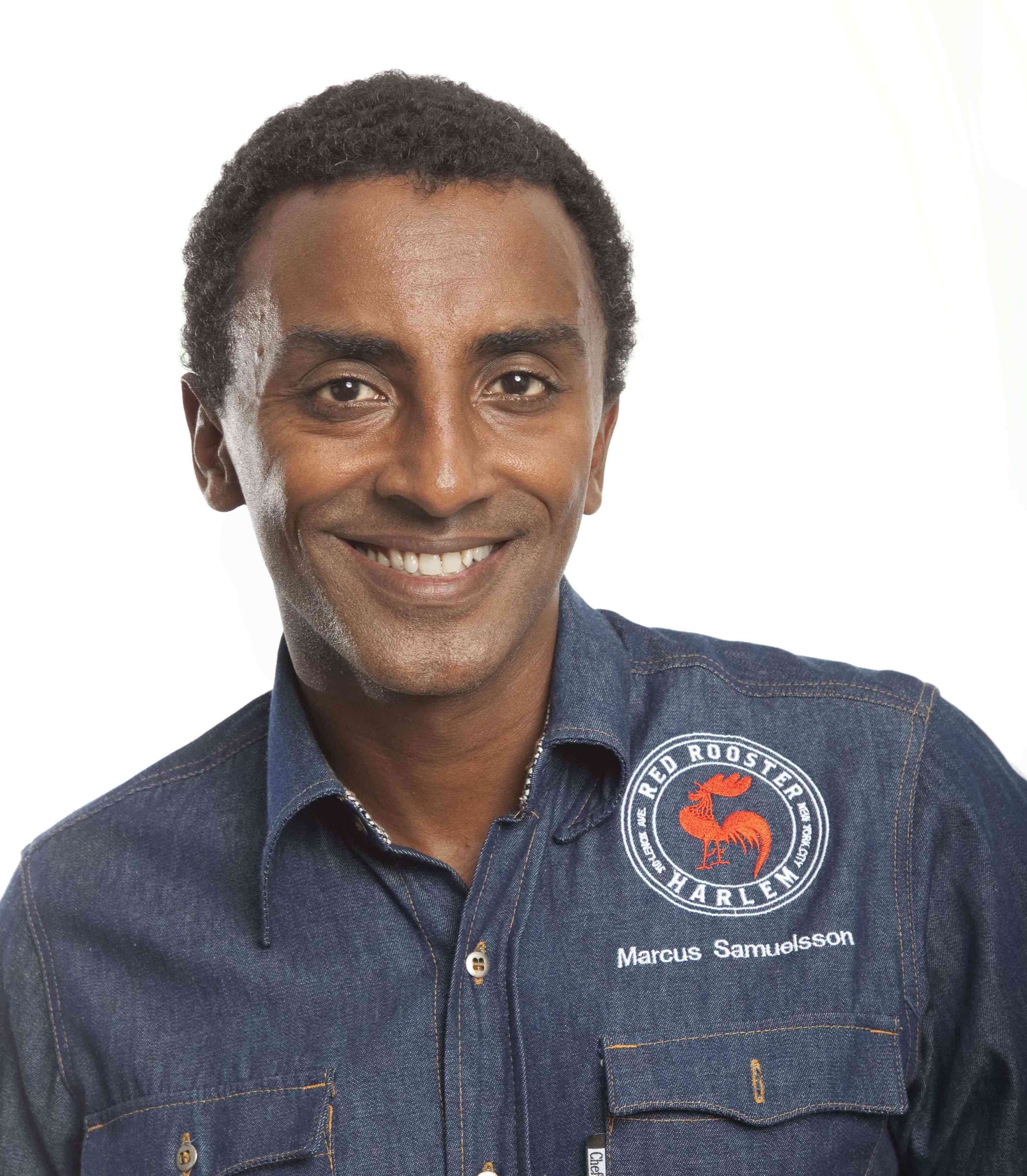 Marcus Samuelsson - Chef, Restaurateur and Author at Marcus Samuelsson Group
Marcus Samuelsson is the acclaimed chef behind Red Rooster Harlem, Ginny's Supper Club, Norda Bar & Grill in Gothenburg, Sweden, and Samuelsson at HP in Bermuda (pop-up open now, restaurant slated for May 2015); a committed philanthropist; and the youngest person to ever receive a three-star review from The New York Times. Samuelsson has won multiple James Beard Foundation Awards including Best Chef: New York City, and was tasked with planning and executing the Obama Administration's first State dinner. Samuelsson was also crowned champion of television shows Top Chef Masters and Chopped All Stars, serves as a mentor on ABC's The Taste and stars in FYI's The Feed. Most recently, Samuelsson announced he is co-producing Harlem EatUp!, a food and culture festival coming to Harlem, New York in May 2015. He is the author of The New York Times bestselling memoir Yes, Chef and his newest cookbook, Marcus Off Duty, recently published in October 2014.
Sponored By:

ShopKeep exists to help small businesses succeed and grow. Founded by an experienced small business owner, the company provides cloud-based point of sale software for managing retail shops, bars and restaurants. ShopKeep allows business owners nationwide to set-up their registers in minutes, accept cash and credit cards with their choice of processor, view real-time sales on their smartphone and easily track inventory and staff. Most importantly, ShopKeep's award-winning customer care team is available to help 24/7. Everything ShopKeep does is about supporting small businesses. Follow @ShopKeep on Twitter, join the discussion on the ShopKeep blog or visit www.shopkeep.com to learn more.