About this Event
Why AI for Real Estate?
Artificial Intelligence (AI) brings many significant changes to decision-making and the overall efficiency of real estate operations. This is possible as AI generates additional insight from pattern recognition, an area that was inaccessible to ordinary real estate agents but is customary to AI algorithms.
SpeedProp's AI algorithm analyzes hundreds of datasets such as housing prices, short-term rentals, historical transactions and neighborhood features to find the best market value properties. Our AI platform dramatically quickens and simplifies tiresome real estate processes. We do it all, only faster!
Our Technology and Expertise
SpeedProp's proprietary A.I algorithm is our core Intellectual Property and is developed and managed by our team of in-house researchers headed by an Oxford-trained Data Scientist.
SpeedProp's team members are a unique combination of experienced Fund Manager, Property Investment Experts, Best Seller Property Investment Influencers, Data Scientists, as well as Blockchain and Artificial Intelligence Developers in Australia, Singapore, Malaysia, Hong Kong and Shanghai.
Highlights of The Event
How SpeedProp leverage on Property Technology (Proptech 3.0) to disrupt the market.
How you can seize the opportunity to profit from the revolution in the property industry.
How you can own multiple high yield, high capital appreciation investment-grade properties across the region with a fraction of the capital (no bank loans, no mortgage, no maintenance hassle!)
3 facts you didn't know about investing in Tech Companies.

SpeedProp Global Inc. is the next generation platform delivering informative real estate analytics, fractional property ownership to optimise return on investment to its investors. It also seeks to speed up the liquidity of property market by offering faster property sale service. SpeedProp Global Inc's platform has the potential to unleash industry disruption by opening up significant amounts of previously untapped and low liquidity property as a high yielding, low risk asset class , thereby completely up-lifiting the entire property industry for the betterment of property investors, owners, and agents.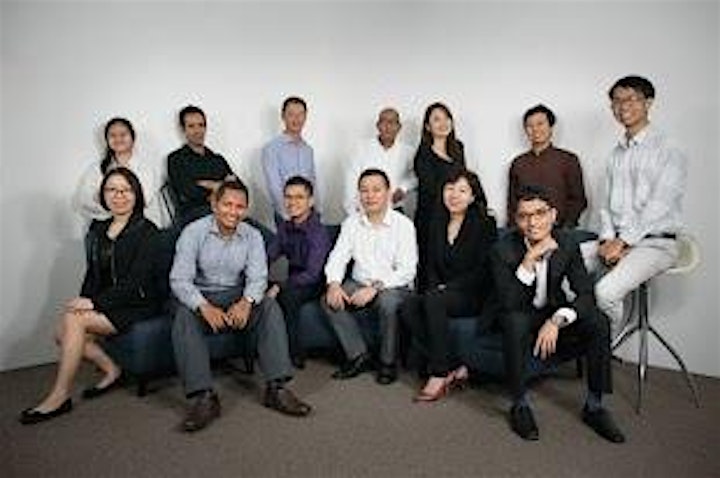 Key Speaker
Daniel Loh, Director of SpeedProp Global
20 years of experience in driving strategic corporate initiatives, growth plan and profitability goals for the Asia Pacific office of an American Technology Company and Australia PLC. Daniel's previous VC backed startup is led by Malaysia Ministry of Finance Inc. and Malaysia GLC backed VCs. He is experienced in leading the company to win and implement large scale IT projects for Malaysia, Central Bank of Malaysia , Malaysia Insurance Institute, Malaysia Airlines, Petronas, Telekom Malaysia, MNCs such as SONY while exporting the technologies to be used by 100+ customers in Europe.
P/S : This event is by invitation and for selected persons only. Strictly no walk-ins allowed. Get your seat today!
A confirmation email containing the event details will be sent to you when you have successfully registered. Please expect friendly reminder text and calls from our customer experience team when the event date draws near.