About this Event
"Design thinking requires bridging the 'knowing-doing gap'. The tools of the design thinker- getting out into the world to be inspired by people, using prototyping to learn with our hands, creating stories to share our ideas, joining forces with people from other disciplines are ways of deepening what we know and widening the impact of what we do."
- Tim Brown, CEO and President of IDEO
Design thinking is a process used for practical and creative problem-solving. It utilizes a range of tangible strategies focused on garnering empathy, rapid prototyping and user-testing. At its core, it is human-centered design.
This workshop will focus on authentic ways in which design thinking can be leveraged by students, teachers and school leadership teams in PK12 settings. This not only includes the development of learning experiences (IB or GCSE), but also a range of other applications including, guiding community engagement, redesigning learning spaces or leading organizational change.
Who is it for?
Educators - Upper elementary/primary through to grades 12
Those interested in exploring how design thinking can be leveraged to support change leadership initiatives
What will you do?
Explore design thinking across grades/year 3-12 settings
Develop strategies for garnering empathy and understanding users
Design, rapid prototype and iterate using a variety of creative tools (digital and physical)
Collaborate with like-minded professionals
What will you walk away with?
An understanding of a design thinker mindset
Techniques for building authentic student empathy
Exercises that grow "creative muscle"
A framework and activities for solving challenges using design thinking
Planning tools and strategies to begin implementing design thinking in your classroom
Experience using creative tools for rapid prototyping
About the Facilitator
Luke Meinen is the manager of LEVEL 5, Bahrain where he coordinates events and workshops and facilitates learning experiences. Over the past year, he has worked to co-create this new space with the Riffa Views International School community. He is also working to activate the education community in Bahrain through the organization of TeachMeets, collaborative groups and social gatherings for educators and leaders.
Prior to joining LEVEL 5, he worked as an elementary educator for nine years in East Asia, Africa and the Middle East designing authentic learning experiences for his classes and colleagues. He enjoys fabrication, playing basketball and spending time with his family in his free time.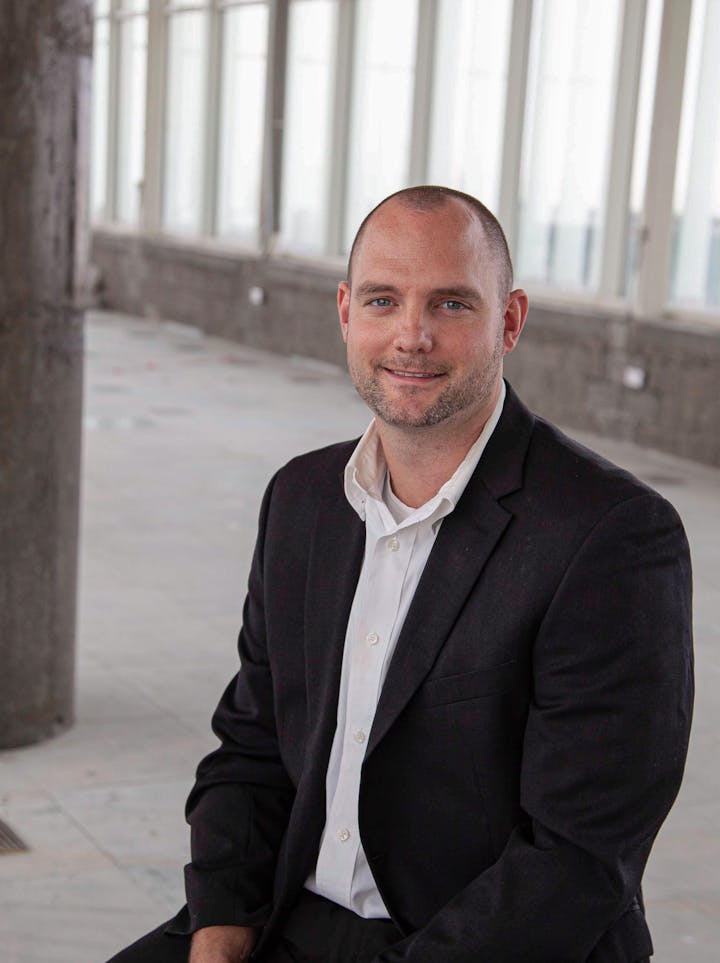 Schedule and Information
Friday and Saturday - 9:00 - 4:00 PM
Coffee/tea and lunch will be provided.
Full hotel, travel and visa information can be found here.
Ticket prices are in USD. Local bank transfer in Bahraini Dinar (140 BHD) or Saudi Riyals (1,400 SAR) can be arranged. For more information about this or anything else please contact Luke Meinen.
When booking through PayPal, you do not need to create an account. You can check out as a guest and pay via credit card. If it doesn't give you the option, you may already have a PayPal account linked to your email so please sign in.