About this Event
AN EXCITING 2-DAY TRAINING
Friday, March 20, 2020 | 6 PM - 9 PM
Saturday, March 21, 2020 | 9 AM - 4 PM
COST $299 per person.
Training includes everything you need to use the ACE Overcomers curriculum - so you can start a small group study immediately!
Media Based Workbook
USB Pen Drive w/videos
If you minister to the hurting, learn how ACE Overcomers can help your trauma-informed ministry reach and impact lives with a powerful combination of scientific and biblical principles.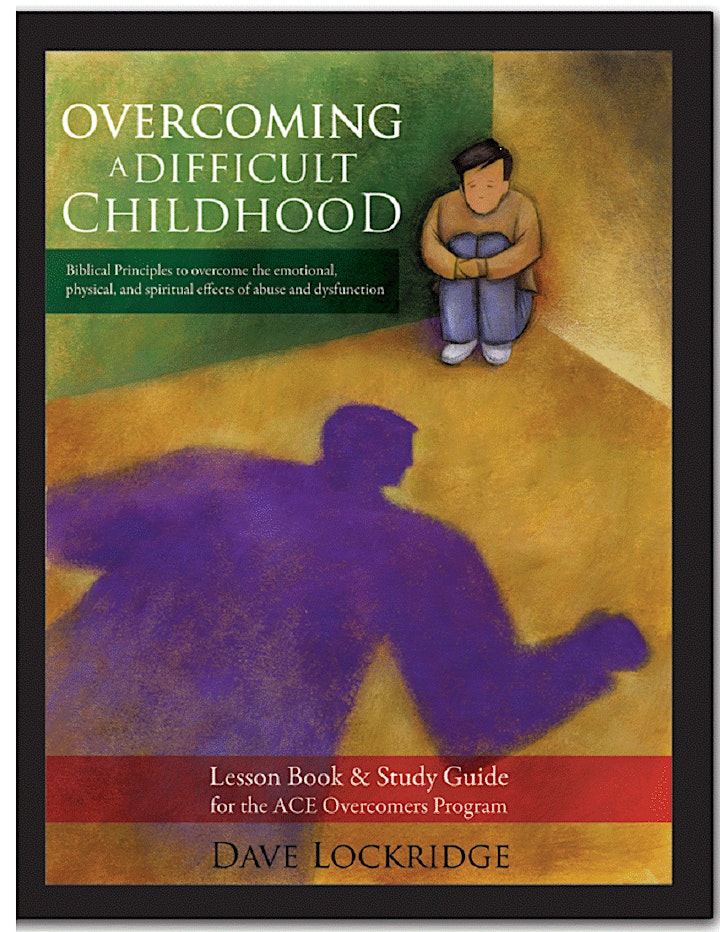 ACE Overcomers is unlike any other program: uniquely Christian, uniquely research-based.
Through a combination of biblical principles and sound science the training will:
Improve your Counseling Skills
Understand and Overcome Trauma with Biblical & Scientific Principles
Improve Communication Skills
Improve Personal and Family Relationships
Conquer Habitual Behaviors
Overcome Depression, Anger, and Anxiety