Multiple Dates
The Power of a Trauma-Informed Ministry- ACE Overcomers (2 Day Training)
Description
ACE Overcomers: The Center for Resiliency and Trauma-Infromed Training
-AN EXCITING 2 DAY SEMINAR-
Friday, April 6, 2018 | 6PM to 9PM
Saturday, April 7, 2018 | 9AM to 4PM
COST $200 (DISCOUNTED PRICE!)
Discover the power of a trauma-informed ministry!
If you are unfamiliar with the ministry of ACE Overcomers, Here is an introduction. Adverse Childhood Experiences (ACE's) refers to traumatic events that affect how a person develops physically, emotionally, cognitively, and spiritually. This training has helped thousands overcome the effects of stress and to ultimately trust God with every detail of life.
ACE Overcomers is unlike any other program: uniquely Christian, uniquely research-based.
Through a combination of biblical principles and sound science the training will:
Improve your Counseling Skills.
Understand and Overcome Trauma with Biblical & Scientific Principles.
Improve Communication Skills.
Improve Personal and Family Relationships.
Conquer Habitual Behaviors.
Overcomer Depression, Anger, and Anxiety.
University of California Merced says ACE Overcomers is effective. The university wrote, "The findings provide empirical evidence for the efficacy of ACE Overcomers". In a personal letter, Dr. Linda Cameron, Chair of School of Social Sciences, Humanities, and Arts wrote, "The ACE Overcomers program is based on sound psychological principles and research. It is my great pleasure to provide my strongest level of support for David Lockridge and the ACE Overcomers Program."
Keynote Speaker: Dave Lockridge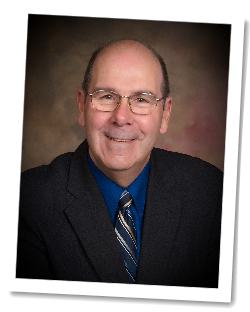 Fouunder and Executive Director of ACE Overcomers

Join Us for this 2 Day Seminar hosted by Valley Dream Center