Description
Of the many ways to build your brand for Board service...from writing a book to presenting a keynote ... none may be as high-impact or as high-stakes as taking the stage to deliver a TED talk.
As a presenter, you're afforded 18 minutes in front of a live audience to share the insights of your expertise. Your job is to inspire, challenge and change the audience with your clarity and conviction. Your presentation can live on indefinitely on the web, generating comments, shares and views which extend your talk's impact over time.

What are the potential risks and rewards of delivering a TED talk relative to raising your personal Board profile?
What's the best way to conquer stage fright and connect with your audience?
What are best practices in defining your topic?
How should you prepare for your talk?
How do you secure an invite to TED and TEDx events?
What other audiences may be better tailored to your industry or thought leadership?

Join us for a unique opportunity to learn directly from a Board Member who delivered one of the most successful TED talks of 2017 and one of Athena's top Thought-Leadership experts who's prepared numerous TED and TEDx presenters to own the stage.
AGENDA:
6:00 - 6:30 PM: Registration & Networking (appetizers and beverages provided)
6:30 - 6:45 PM: Introduction
6:45 - 7:30 PM: Presentation/Discussion
7:30 - 8:00 PM: Networking
DISCUSSION LEADERS:
Anjali Kumar—Co-Founder at the Justice Dept; Author of Stalking God; Board Member, Happy Money, Women's World Banking, Amplifier
Nan Crawford—Journey Advisor, Athena Alliance; Founder, Nan Crawford & Co.
Anjali Kumar is an author, attorney, advisor, speaker, and "idea acupuncturist".
Anjali recently co-founded The Justice Dept, a women-led firm focusing on legal counsel and business strategy development for female entrepreneurs, executives, talent, and brands in technology, consumer product, entertainment and fashion. Prior to that, she was the Founding Chief People Officer and General Counsel at Cheddar and the Founding Head of Social Innovation and Founding General Counsel at Warby Parker. Anjali was Founding General Counsel at Acumen and Senior Counsel at Google. While at Google, Anjali curated and hosted the @Google Speaker Series on campus in NYC bringing Googlers from around the globe face-to-face with today's most prominent and innovative thought leaders including Anthony Bourdain, Questlove, and Jacques Pépin and hosted a YouTube interview series "Lunchtime at Google."
Anjali has taught for several years as an Adjunct Professor at Columbia Business School and Fordham University. She has served as an advisor to prominent technology companies, luxury fashion brands, consumer products, and non-profit organizations including Malala Fund and IDEO.org.
In November 2017 she spoke at TEDWomen. Her "beautiful inspiring, and funny" talk "My Failed Mission To Find God - And What I Found Instead", based on her book Stalking God: My Unorthodox Search For Something To Believe In (Hachette 2018), has been watched by over 2 million people around the world and translated into over a dozen languages.
https://www.ted.com/talks/anjali_kumar_my_failed_mission_to_find_god_and_what_i_found_instead?language=en
Anjali earned her BA in Biomedical Ethics from Brown University and a JD from Boston University School of Law. In 2016, she was appointed by Mayor Bill de Blasio to join the NYC Children's Cabinet Advisory Board and GrowNYC. She currently serves on the board of directors of Happy Money, Women's World Banking, GloScience Professional, Amplifier, Edible Schoolyard NYC, and American Documentary (AmDoc). Anjali also serves on the Guggenheim Museum's Global Innovation Council.
Nan Crawford is an expert in leadership and performance.
Visit http://www.nancrawford.com — Nan Crawford & Co. coaches visionary leaders step onto a bigger stage. At times, that's literally a bigger stage, like a TED Talk, or an All-Hands, or an industry conference in front of 1000's of colleagues. And they've have helped clients: land promotions to the C-Suite and Boards of Directors, launch innovative initiatives, and create new non-profit organizations. As well as design & lead team trainings in High-Performance Leadership and Analytic Storytelling.
Nan has coached clients to write and deliver powerful presentations for boards of directors, major conferences, funding pitches that have raised millions of dollars, TED, The Clinton Global Initiative, The State Department, The White House and The Colbert Report.
Nan Crawford delivers dynamic keynote presentations that help individuals and organizations thrive. As a keynote presenter, Nan has shared the stage with Dan Pink, David Allen,Robert Reich, Bill Strickland, Steve Ballmer, Lisa Ling and Anna Deveare Smith.
For over 20 years Nan has coached executives and conducted leadership development programs for organizations such as American Express, Boeing, eBay, Deloitte, Google, KPMG, Office Depot, Oracle, Paramount Pictures, PayPal, Target and USAA. She has served on the Executive Education Faculty for Columbia, Harvard, Duke and UC Berkeley's Graduate Schools of Business. Nan Crawford has been featured in Fast Company magazine and The New York Times calls her work "inspirational".
Nan was the Founder and Artistic Director of the San Francisco based improvisational ensemble Pacific Playback Theatre. She is a cum laude graduate of The University of Texas, with a B.F.A. in theatre, and holds an M.A. in Organization Development & Transformation from the California Institute of Integral Studies.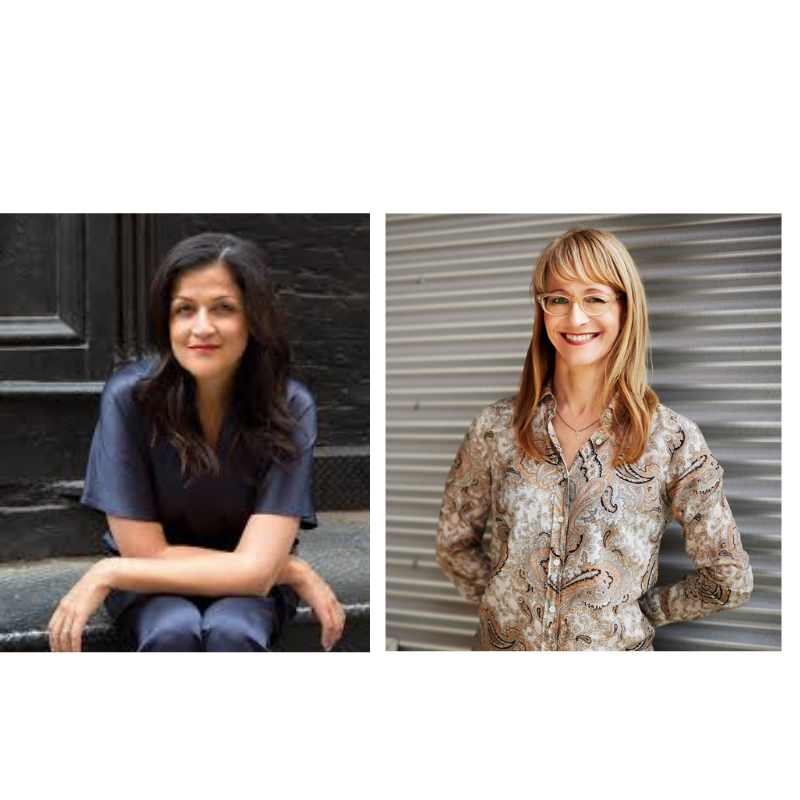 MORE INFORMATION TO COME.