Description
Join the 100,000+ people who have learned how to achieve business and career success with LinkedIn, the world's most popular professional networking site, from Wayne Breitbarth, a nationally recognized speaker, consultant and author of the bestseller, The Power Formula for LinkedIn Success.
In this highly interactive presentation, Wayne will show you how to use LinkedIn to:
· promote and grow your business;
· find your ideal prospects;
· connect with decision makers;
· get found by the right people; and
· gain competitive intelligence.
In order to increase the effectiveness of his presentation, Wayne has suggested you bring along a copy of your current LinkedIn profile (so you can take notes of his suggestions for improvement) and a one-paragraph summary of who your target audience (titles, companies, industries, etc.) is on LinkedIn and what you are trying to accomplish with your LinkedIn profile and network (job search, career enhancement, business development, etc.)
Bonus Add-On Session for Students: As an additional benefit for our student attendees, Wayne will spend an additional 30 minutes (after the regular schedule ends) discussing the specific LinkedIn strategies for a job search for a college student or early career professional.
About Wayne Breitbarth: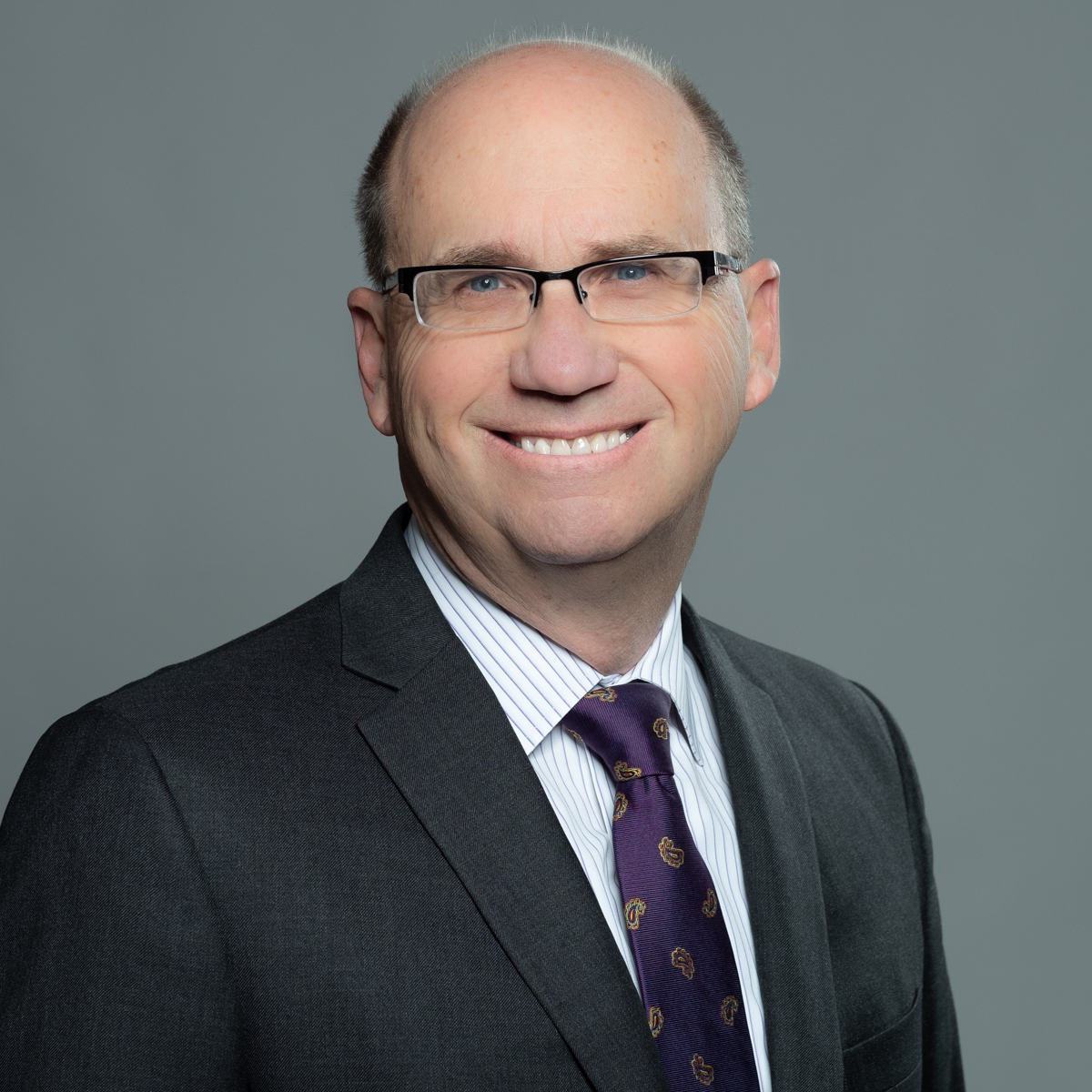 Wayne Breitbarth is the CEO of Power Formula LLC. He is an experienced businessman, speaker, and author and an internationally recognized industry leader in LinkedIn training, marketing, and consulting.
Wayne has shared his expertise with more than 100,000 business professionals through private business consulting, dynamic presentations to worldwide audiences, and his critically acclaimed book The Power Formula for LinkedIn Success (now in its fourth edition). He has been featured in Forbes, Inc., Wired, and American Express Open Forum and seen on NBC and Fox Business.
Wayne works with companies to develop a comprehensive strategy for using LinkedIn to increase sales, raise brand awareness, recruit employees and reduce recruiting fees, and discover new markets for products and services.
He is a CPA, received an accounting degree from the University of Wisconsin – Whitewater and an MBA from Marquette University, and has received recognition for his public service in the Milwaukee community, where he resides with his wife of 35 years.
7:30 Networking and registration
8:00 Breakfast served
8:15 Program starts