Description
What Lauren L"Amour began as a 21-Day Challenge to help folks get a jump-start on their own power practice has now turned into a 300 day+ Gratitude Practice with practitioners from all over the world, who are checking in to affirm their gratitude but also to support their fellow journeyers. They are changing lives daily!
Join us on September 22 from 6:30-8:30 PM as Lauren shows the difference Gratitude has made in thousands of lives and learn how it will make a difference for YOU, too!
Lauren L'Amour, MS is the CEO and Founder of Life Visionary Coaching Center and Gratitude Practioner. Trained and mentored by some of the world's greatest teachers, Lauren is now celebrating her 20-year anniversary in the personal transformation industry where she as helped countless spiritually led women entrepreneurs bring their biggest dreams to life!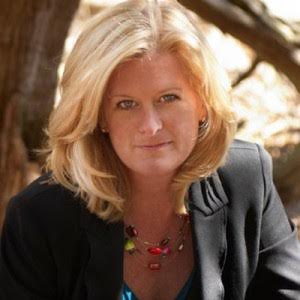 Learn how Gratitude can and will change your life, amp up your manifestations and even keep you healthy and happy!

Learn what the latest science is telling us about this powerful practice.

Learn the secret to going very deeply and quickly into the Zone, with your Gratitude Practice.

Find out what the missing ingredient is, that most people don't know about when practicing Gratitude?

Discover why setting up a practice is so important and how it will serve you in your day to day life?

Learn when the best time is to practice Gratitude.