About this Event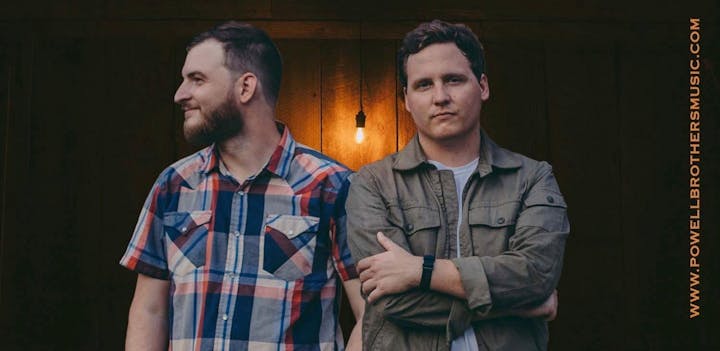 The Powell Brothers are Country/Americana recording artists from Houston, Texas.
The group is fronted by brothers Taylor Powell and Blake Powell. This past February, The Powell Brothers released "Leave On The Light," their first full length CD. The new music combines elements of folk-rock, rootsy soul and country. The Houston-based band recorded "Leave On The Light" during the aftermath and devastation of Hurricane Harvey. Perseverance, resilience and life on the road provide the backdrop for this new collection of songs that staggers artfully between timeless arrangements and sharp songcraft showcasing a defiant, evolving band on the rise.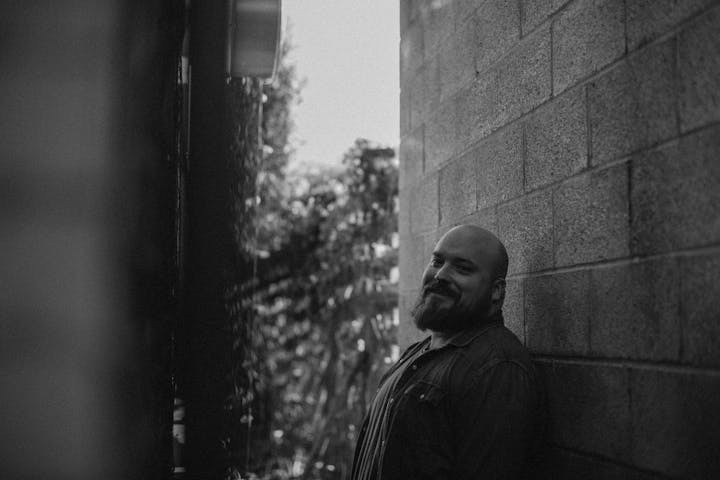 Ask Austin Jenckes about his unwavering need to write and perform music, and as he pauses to gather his thoughts, you can practically see a montage of the country singer-songwriter's life playing before him: a childhood spent watching his father play guitar in the park; high school talent shows; dingy bar gigs; televised singing competitions; publishing deals; Nashville writing rooms; a forthcoming debut album. "But at the root, it's always been me trying to move somebody enough emotionally to pay attention to what I'm singing about," Jenckes says. "Music's always been a way for me to observe and process the world around me."
Melody. Message. That moment in a song when a listener sees his or her life reflected back at them like a mirror—Jenckes lives in service of the song, and it's why he spends every day tirelessly perfecting his craft. The endlessly humble Jenckes will tell you, "I'm just a guy with a guitar singing songs." But his work tells a far more nuanced tale. To hear Jenckes perform is to hear the roots of country music brought into the modern age: all soul and blues and that brand of lyrical honesty and palpable emotion that's long defined the genre's most celebrated artists. From the serene send-off "In My Head" to the rearview reflection "Fat Kid," Jenckes' best songs are direct dispatches from the never easy but unquestionably rich life he's lived.
Take the elevator home--stay at The Portlander Inn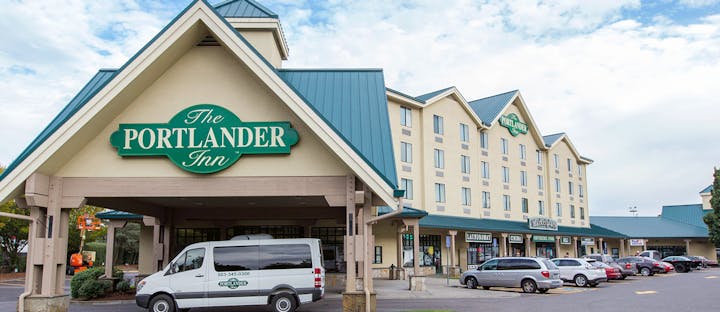 Why worry about how you're getting home when you can stay at our on-site hotel? The Portlander Inn welcomes you to Portland with the cozy feel of a true Northwest lodge. All 100 guest rooms offer refrigerators, microwave ovens, coffee pots, free wireless internet, direct-dial phones with voicemail and televisions with complimentary HBO and Showtime premium channels. Learn more and book your room here.
Policies:
All tickets are nonrefundable and nontransferable with the exception of event cancellation. Support acts are subject to change.
No re-entry permitted.
21+ event.
Questions? Check out the FAQs on the Ponderosa website for answers to the most common questions.
Performers
Date and Time
Location
Refund Policy