About this Event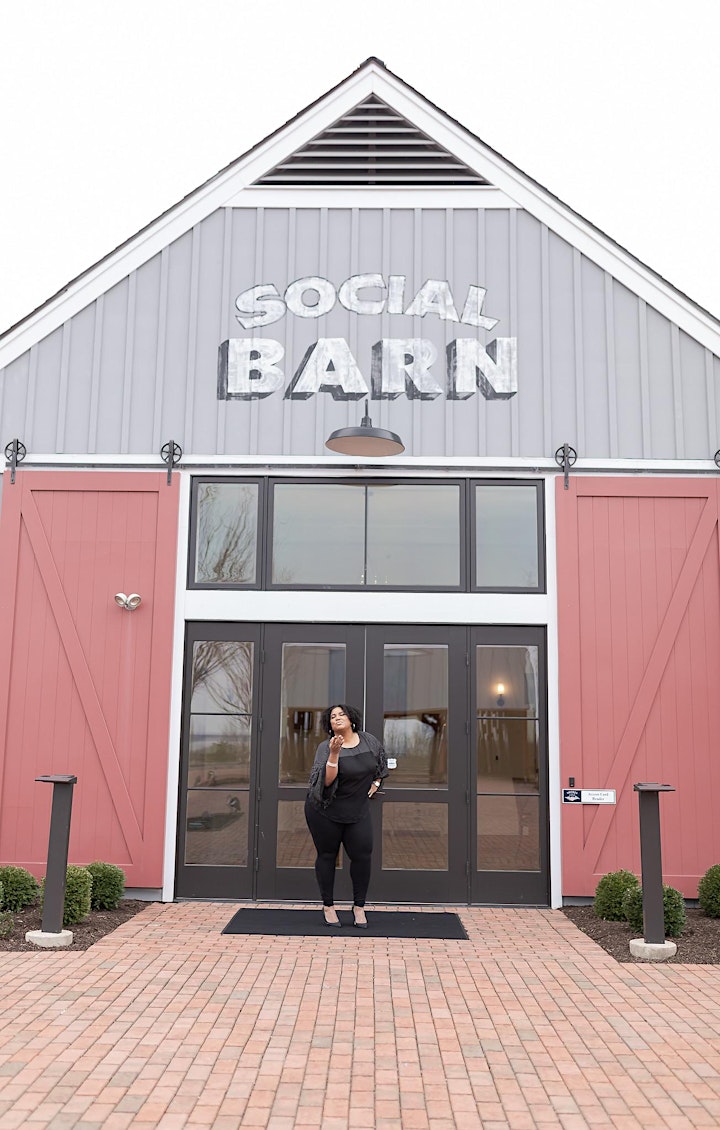 COVID UPDATE: WE ARE BACK IN SESSION JULY 9th. PLEASE WEAR A FACE MASK AND HAVE YOUR OWN POCKET HAND SANITIZER TO PROTECT YOURSELF.
The Potomac Shores Business Networking & Real Estate Investment Group is an event by and for Potomac Shores residents who are Founders and CEOs. The event is held monthly at the Social Barn, and will feature area high net worth business owners, investors, and entrepreneurs who are looking to make meaningful executive connections.
THIS EVENT IS FREE TO RESIDENTS ONLY.
On the 2nd Thursday of each month, successful men and women gather at the Potomac Shores Social Barn to have upscale, private discourse about various aspects of business and entrepreneurship. This is a safe place to dance around meaningful new projects, to seek collaborators, to learn how to scale your business income and to learn in depth about how to build wealth through real estate.
Ressurrection Graves is the Founder & CEO of Invincible Vision. She is the Principal Broker of Invincible Vision Property Management and the Associate Broker of Invincible Vision Business & Real Estate Brokers.
She has owned multiple types of businesses in the past twenty years and she is a master networker. Most importantly, in this environment she shares not only her own insight, but brings in people who are most notable in their fields to teach you how to make your first or next million.
This event will allow to you to establish relationship with Ressurrection Graves and other entrepreneurs who have online influence that can lead to interviews and paid partnerships among other forms of media and revenue for your business.
If you have any questions about attending the PoSho Biz Group at Potomac Shores, please contact, Ressurrection Graves @ 202-717-7377 (RESS) -- If you would like to be considered for a 30 minute spot to TEACH (not pitch) something of value to the entrepreneurs, please send your outline, resume, website and company reviews to: ressurrection@invinciblevisionrealestate.com
Thank you in advance for registering for the Potomac Shores Business Networking and Real Estate Investment Group, hereforth known affectionately as: PoSho Biz Group.
In order to help you get the most out of networking, here are a few BUSINESS TIPS:
1 - You should ensure that you come with an attitude of gratitude. You will be in the room with some pretty exceptional people and you will want to treat the environment as such. Instead of coming to sell, sell, sell, you will be invited into an environment where you will be inspired and expected to add tremendous value.
2 - You should bring business cards, samples, gifts for our collaboration table. People will be invited to look at the table and take what they want. You will be able to take back any marketing materials or samples that are not taken at the end of the networking event.
3 - You will be encouraged to participate in our event by playing business and executive games which create an atmosphere of collaboration and courage. There will be people in the room who are introverts, ambioverts and extroverts. The games that are initiated provide an opportunity for everyone to warm up to varied communication methods.
And, finally, we want you to come, let your hair down (while maintaining some professional decorum) and fully enjoy yourself. Ressurrection Graves met one of her closest friends of more than a decade at a business networking event and it completely changed her life.
We look forward to seeing you in Invincible Vision 2020!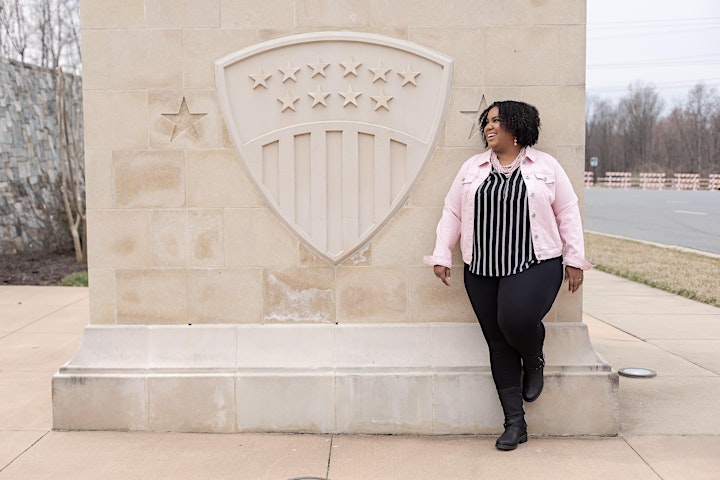 Date and Time
Location
Potomac Shores Social Barn
1801 Potomac Shores Parkway
The Social Barn
Dumfries, VA 22026
Refund Policy