About this Event
We're approaching the end of 2019, but we aren't finished yet. IxDA Pittsburgh is teaming up with the Pittsburgh chapter of the VRARA to bring you another fantastic event. The Oakland Career Center doors will open at 6:00 pm for networking, VR game demos, and refreshments provided by Atrium Staffing. Then at 6:30, Shawn Patton, Principal Game Designer at Schell Games, will be speaking about the potential of Virtual Reality. Following the talk, there will be more time to mingle and check out the demos of the games he has worked on. Come on out for one last event with your design community before the holidays.
About the Talk
VR has huge potential; we all know that. The question is… how well has it reached that potential in the last four years? Let's look at the promises, the reality, and the future that you can help bring about. This talk will have useful tips for attendees of all VR backgrounds.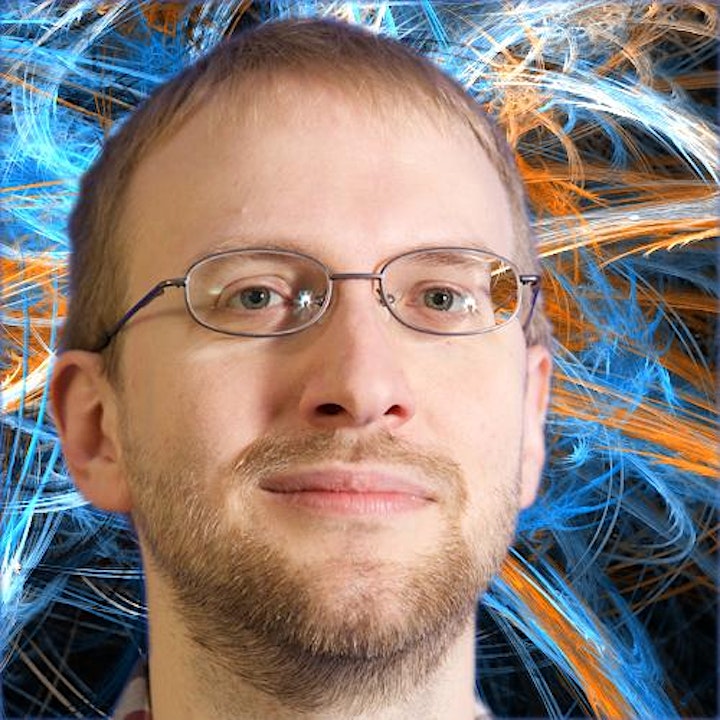 About Shawn
Shawn Patton is a Principal Game Designer at Schell Games. With 15 years of experience in the games industry, he is responsible for leading the design of projects from start to finish, which involves condensing ideas into usable plans and actionable tasks, while creating a consistently engaging and fun experience for the target demographic.
Patton has worked on a wide variety of projects, such as VR/AR, PC, mobile, web, and console games and theme park experiences. His most recent projects include: Design Director for I Expect You To Die, a virtual reality escape-the-room puzzle game; Project Director on the Vive title Water Bears VR, and consultant on Gear and Daydream titles. Previously Patton worked for Walt Disney Imagineering at the VR Studio where he developed character naming interfaces and mini-games for Disney's Toontown Online.
The games he has developed have received multiple awards, which include three Proto Awards for Best Overall Experience, Best Interaction Design, and Best Gameplay, a Vision Inspire Award, and a Thea Award. He received a degree in Computer Science from Rutgers University and a Masters in Entertainment Technology from Carnegie Mellon University.
Patton lives in Pittsburgh with his wife and daughter and enjoys creating board games, eccentric websites, and a sense of whimsy wherever he goes.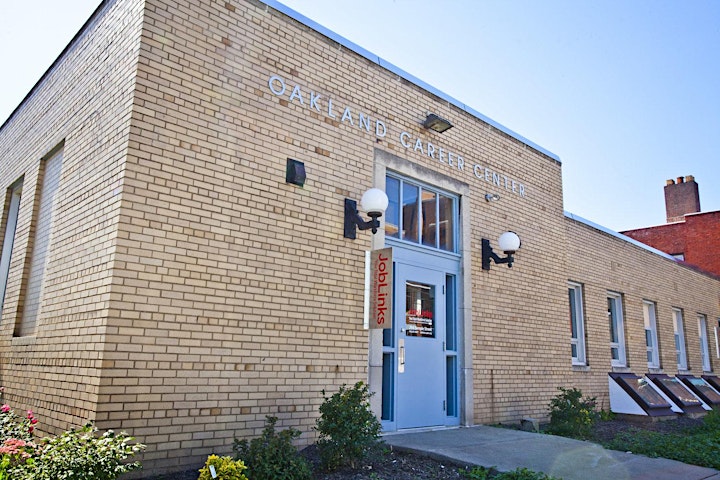 About the Venue
We'll be gathering in the Community Room at the Oakland Career Center. The main entrance is on Semple Street, but it is wheelchair accessible from the Louisa Street side. Street parking can be hard to come by, but the Forbes Semple Garage is only a block away with an entrance on Meyran Street, just off Forbes. They have a flat rate of $6 after 4:00 pm.
About the VRARA
The VR/AR Association (VRARA) is an international organization designed to foster collaboration between innovative companies and people in the VR and AR ecosystem that accelerates growth, fosters research and education, helps develop industry standards, connects member organizations, and promotes the services of member companies.
Pittsburgh is situated at the nexus of technologies that will shape the future. Dubbed "Roboburgh" for its strengths in robotics, it is also a powerhouse in artificial intelligence and machine learning. Carnegie Mellon University's Entertainment Technology Center and Schell Games provide a solid foundation for XR in gaming, entertainment, and education; the region's history of manufacturing—particularly in conjunction with robotics—makes it ripe for implementation of XR in industry. Moreover, Pittsburgh is widely regarded as a major healthcare and biomedical innovation hub. Add to the mix the local culture of entrepreneurship, community-mindedness, and social responsibility, and the city emerges as a potential rising star in XR. The Pittsburgh Chapter of the VRARA aims to build upon these foundational strengths, to support practitioners and users, and to create networks that will propel research into and implementation of XR in the region.

About Our Sponsor
Atrium Staffing is graciously providing food for this event. We greatly appreciate their sponsorship, and we hope you'll consider utilizing their services.
Established in 1995, Atrium was founded by Rebecca Cenni on her trademarked Applicant-Centric approach which humanized the often transactional relationship between candidates and staffing agencies. Over the past twenty years, Atrium has grown into a WBENC-certified staffing solutions firm with a national reach and depth.