About this Event
"Digital marketing experts estimate that most Americans are exposed to around 4,000 to 10,000 ads each day" (Forbes 2017).
Engage in an interactive journey into how your reality and your decisions are shaped by the imagery that surrounds you. What is it in an image that propels you to take an action? Are you conscious of the process or are you acting predictably to the imagery you are being fed?
Join Kirsten Klaus, Founder & Creative Director of Graphic Design Studio, studiokerr.com for this invaluable journey of awareness for business owners and individuals alike.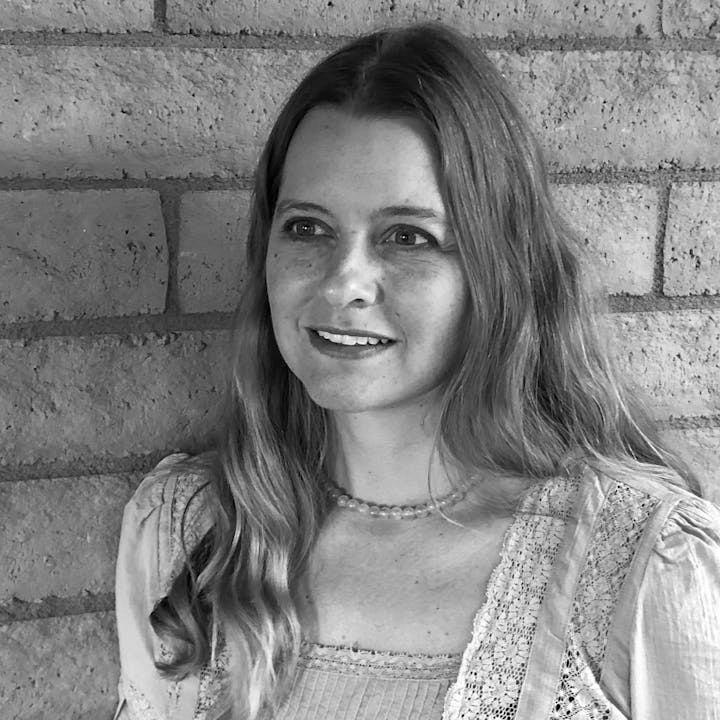 Get to know your November speaker, Kirsten Klaus! She is the Graphic Designer (aka Visual Communicator) & founder of Studio Kerr.
I got my fancy piece of paper (BS in Graphic Design), with honors, from The Art Institute of Pittsburgh back in 2004. But just like anything, it is the practicing, the loving, and the honing of a craft that is most important. Between my own design studio (Studio Kerr), working for well-established marketing/design companies, and designing for the largest real estate marketing firm in Hawai'i, I have had the opportunity to create for a huge array of clients and their varied projects… indoors to outdoors…huge to tiny…traditional and so not so…
I deeply care about what I do. Running my own design studio allows me to have a personal relationship with my clients and pour my Heart into each and every project. What we say and how we say it creates the world in which we live. What is your intention? What do you & your business desire to say to the world? Are you speaking your Heart and your Truth in a way you are heard and understood? Are those to whom you are speaking taking positive action and supporting your business?
For me, graphic design has always been more than just creating beautiful visuals. I have a deep fascination with how and why people interact with the designed world around them the way they do. It has been and will continue to be a life-long study. I find my inspiration in Nature, which means that everything I do respects the using of Her. Of course there is the obvious like printing with printers that use recycled papers and clean printing practices… and then there is the not so obvious, that I have spent years learning about. At the end of the day, I MUST feel good about what I do– for me, for you, and for this beautiful planet.
Website: www.studiokerr.com
Direct link to my blog/writings that have to do with the presentation: https://studiokerr.com/words