Exhibition celebrating the history of Sistrunk and Black communities; on view through May 2021.
About this event
Viewed through the lenses of art, architecture, photography, and poetry, The Porch is the Tree is the Watering Hole is a dynamic exploration of space and community within the African diaspora.
Highlighting the Black experience in Black neighborhoods, the exhibition curated by Dominique Denis celebrates the history of the Sistrunk community with works by: Germane Barnes, Darius V. Daughtry, David I. Muir, Adler Guerrier, Olalekan Jeyifous, Adrienne Chadwick, Marlene Brunot, and George Gadson.
To learn more about The Porch is the Tree is the Watering Hole, click here.
Free and open to the public Thursdays and Saturdays from 11AM - 2PM through May 29, 2021. Capacity is limited due to physical distancing guidelines; reservations are required to attend.
For more information about Broward Cultural Division's Public Art & Design program, click here.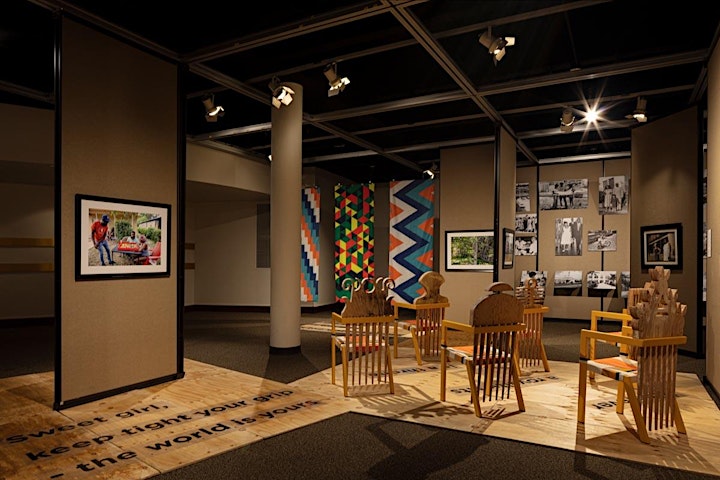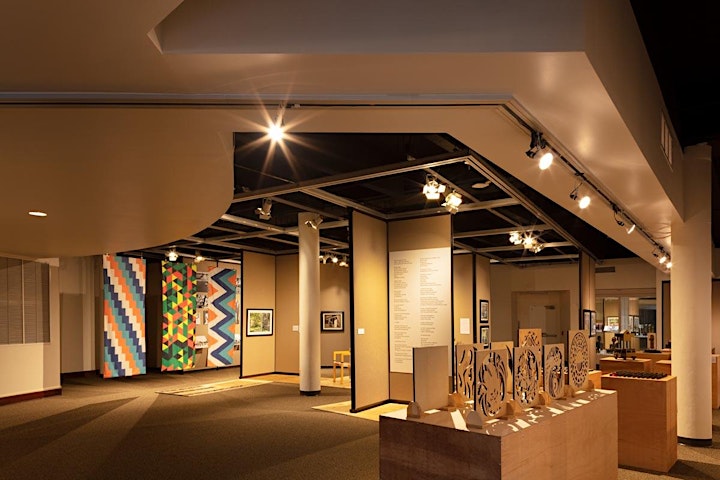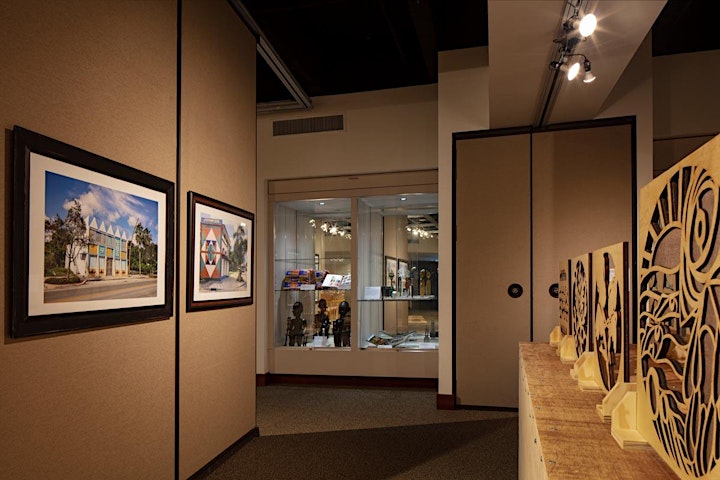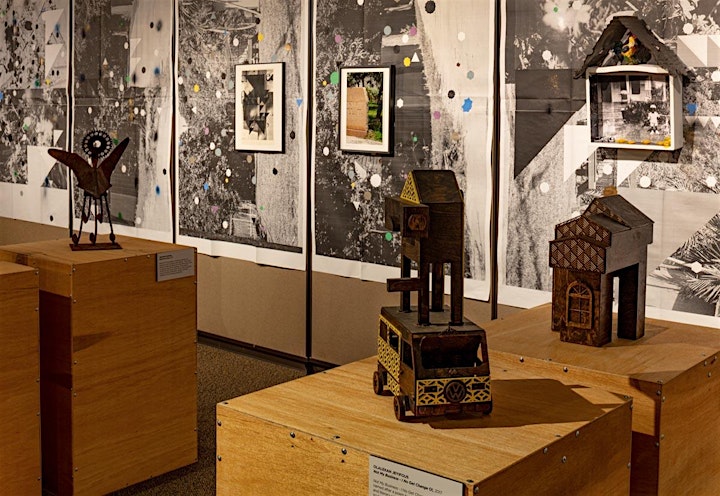 Organizer of The Porch is the Tree is the Watering Hole Exhibition
Broward Cultural Division
The Cultural Division invests, promotes and supports the growth of South Florida's creative economy.
For more information on programs, grants, calls-to-artists and more, visit Broward.org/Arts, follow @BrowardArts on social media channels or call 954-357-7457. Make a date with the arts at ArtsCalendar.com.