Preregister for the Pooch Plunge, Tuesday August 20 from 4:00 to 7:00pm.
About this event
The Pooch Plunge will be held at Beachland Park. There will only be 1 session this year - come and go whenever you want. Buy a ticket in advance, for a minimum donation of $10. You can print out the waiver form too.
Thanks to our Sponsors, The Broder Group & Victor Advertising Service.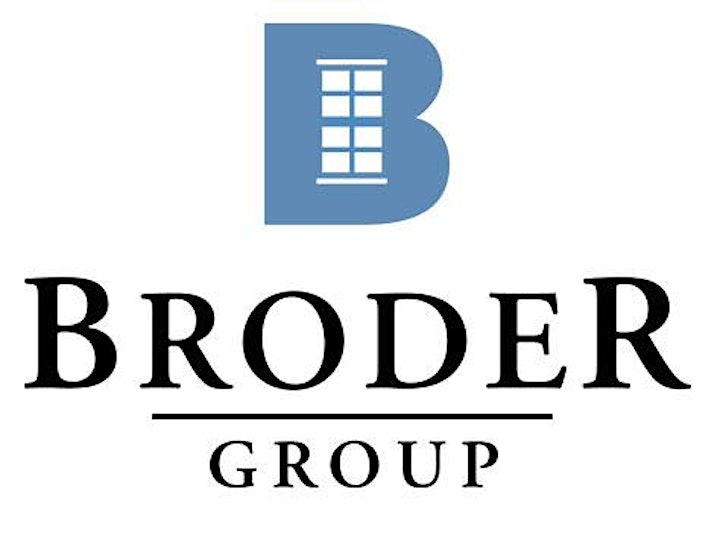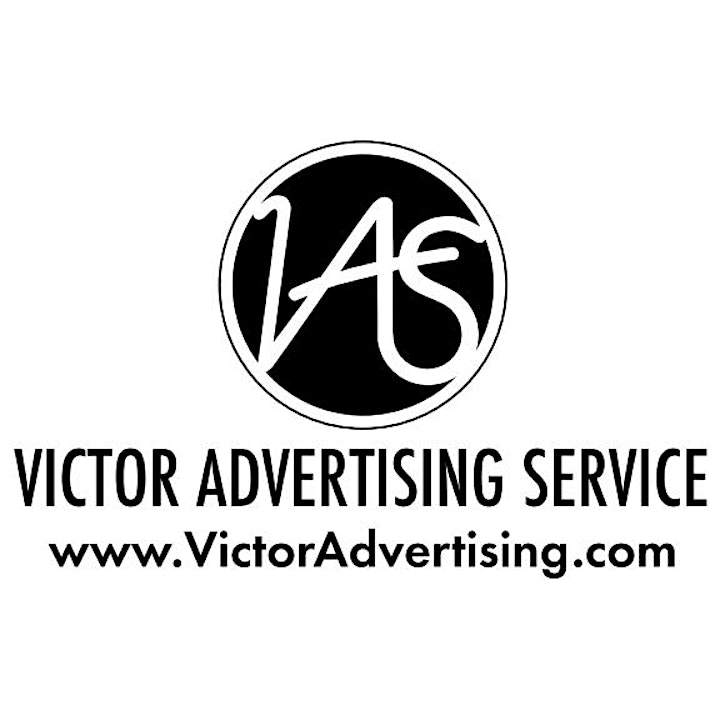 Organizer of The Pooch Plunge 2019 - one day later due to weather