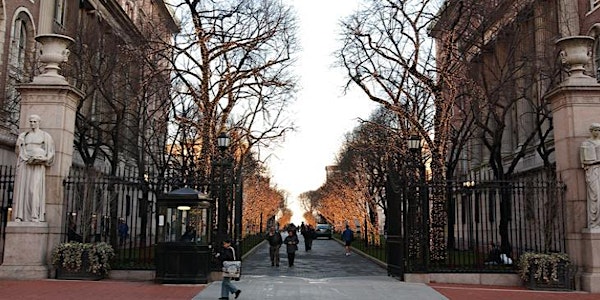 The Politics of Memory: Victimization, Violence and Contested Narratives ab...
Location
Columbia University
International Affairs Building
420 West 118th Street
New York, NY 10027
Description
The 2015 conference aims to explore issues relating to memory, victimhood and violence. Possible themes include the changing nature and identity of victims and the theme of contested victimization, with a particular interest in topics that explore the anniversaries of historical violence and the way such events are remembered. More information about the conference can be found on our website.
The deadline for submitting an abstract has now passed; if you would like to attend the conference please register. Registration does not guarantee you a seat.