About this Event
The Politics of Climate Change
When they cast their ballots on Oct. 21, Canadians will be making a choice among four main national parties that have stark differences on climate change and the policies that will affect every aspect of the country's energy supply and consumption.
The Conservative Party has made their opposition to the federal carbon levy the centrepiece of a campaign in which they promise to reduce the cost of living for middle-class Canadians.
The Liberals are running on their record, which includes rebates to offset the cost of the carbon tax to households. They point to their sweeping plan of more than 50 measures to address climate change, even as they defend decisions to approve long-term fossil fuel infrastructure projects.
Reflecting criticism among many environmental advocates - especially youth - that the Liberals are moving too slowly, the New Democratic Party and Green Party are pledging more aggressive and costly action.
This session will look at the campaign platforms offered by the parties and delve into their problems and shortcomings as noted by various critics.
It starts with an assumption: human-induced climate change poses a major risk to humans and vulnerable species but can be mitigated with a transition to a low-carbon economy. The pace of the transition will dictate the costs paid now, and the price averted later.
About Shawn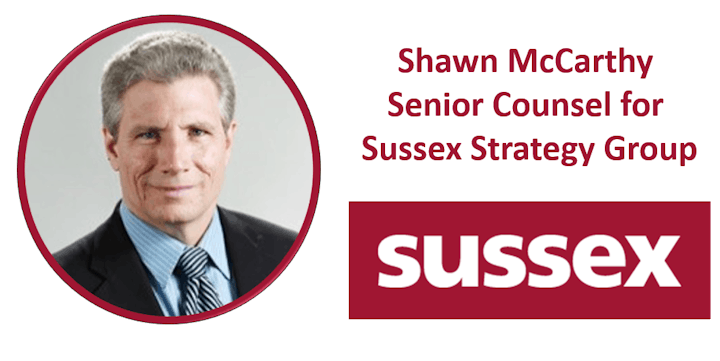 Shawn McCarthy is a Freelance Writer and Senior Counsel for Sussex Strategy Group, focusing on its energy & environment practice.
Until September 2019, Shawn was a national business correspondent with The Globe and Mail, covering a global energy beat from the paper's parliamentary bureau in Ottawa. In that role, he covered a wide range of energy issues, including Canada's pipeline battles, the rapidly changing electricity sector and the risks and opportunities posed by climate change and the transition to a low-carbon future.
Prior to working the energy beat, Shawn served as The Globe's New York correspondent for three years, was the paper's parliamentary bureau chief from 2000 to 2003, and covered finance and economic policy.
Before joining The Globe, he was a business writer for The Toronto Star in Toronto and Ottawa; was a writer/editor for The Canadian Press, and reporter/editor with Alberta Report Magazine.
Shawn teaches political journalism at Carleton University and serves as volunteer president for the Canadian Committee for World Press Freedom, an Ottawa-based advocacy group. He completed his master's in journalism at Carleton and has a BA in English from University of Alberta.
He was born and raised in Philadelphia and remains an ardent fan of the Phillies and Eagles.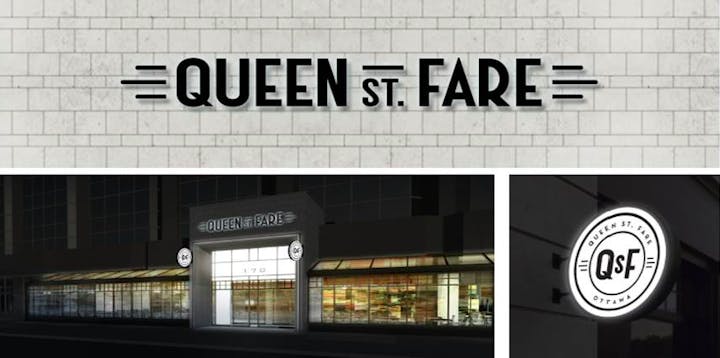 This event is being held at the new QUEEN ST. FARE 170 Queen Street which is inside the LEED and BOMA BEST Platinum certified Sunlife Financial Centre (99 Bank and 50 O'Connor).
Agenda - October 8th
7:15 Am - Doors open - Networking-Buffet Breakfast
7:45 Am - Opening remarks
8:00 - Presentation - The Politics of Climate Change - Shawn McCarthy
9:00 - Wrap up Adjournment
RSVP Tickets
$55. plus, HST and Eventbrite fees
$45. plus, HST and Eventbrite fees for Students with valid ID
$65. plus, HST at the door if not sold out
Inquiries and Sponsorship Information: James McNeil, james@jjmcneil.ca, 613.668.7738